Reading Time:
< 1
minute
I saw a spider web when taking out the garbage this morning and wondered how it survived recent heavy rains and high winds. It turns out that spider webs provide meaningful life lessons: "A spider web's ability to adapt to different levels of stress is the key to its remarkable stability, say scientists." Ella Davies, BBC Nature.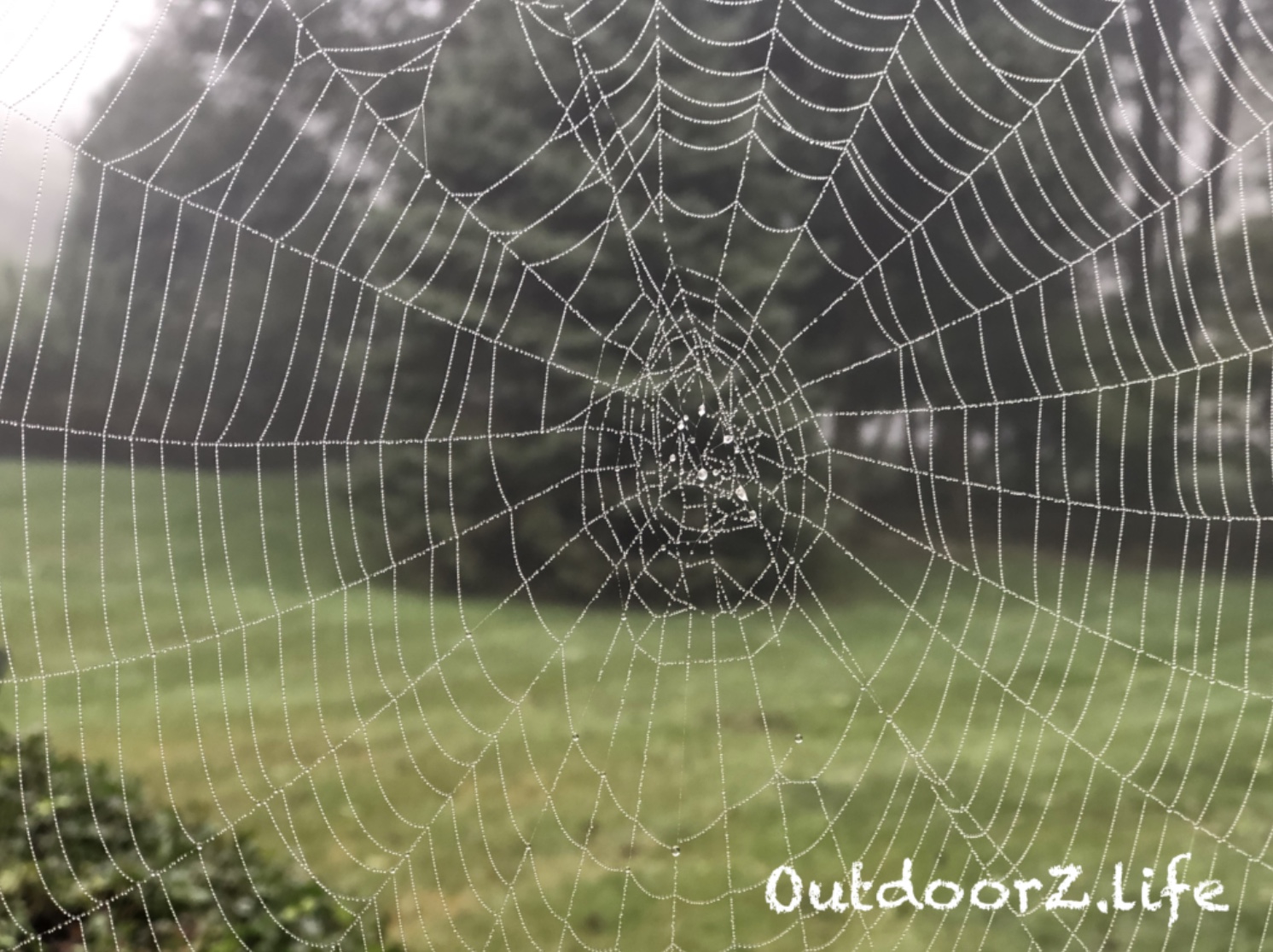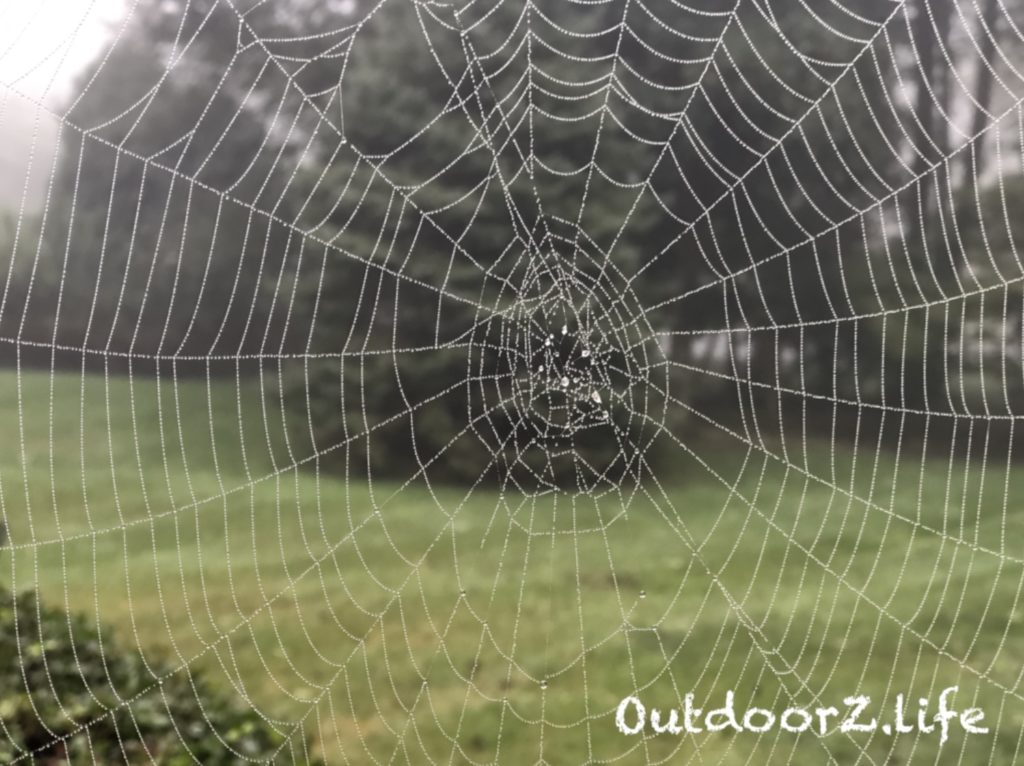 Spider webs have redundancy and diversification built in so that if one strand of the web fails, the others remain to do the job. The design of the spider web offers helpful advice to many areas of life…here are a few:
Nature: Protect bio-diversity, keystone species, and ecosystems.
Financial: Always have a back-up plan, build an emergency savings fund.
Investments: Don't put all of your eggs in one basket, diversify investments.
Networks: Eliminate single points of failure and plan for the improbable.
See where this story/article ranks in popularity: Top 10 List