National Trails Day 2020, American Hiking Society's annual day to preserve trails, is June 6th. This date serves as a reminder that trails require maintenance and management to keep them open and safe for all to enjoy.
Here are 4 simple ways to support and preserve hiking trails on National Trails Day 2020:
Simply visit the American Hiking Society website and take the pledge. Taking this pledge shows the world how many folks care and want to protect hiking trails for all to enjoy. By signing the pledge, you "commit to taking at least one action in 2020 to preserve trails and fight for equitable access to quality green space."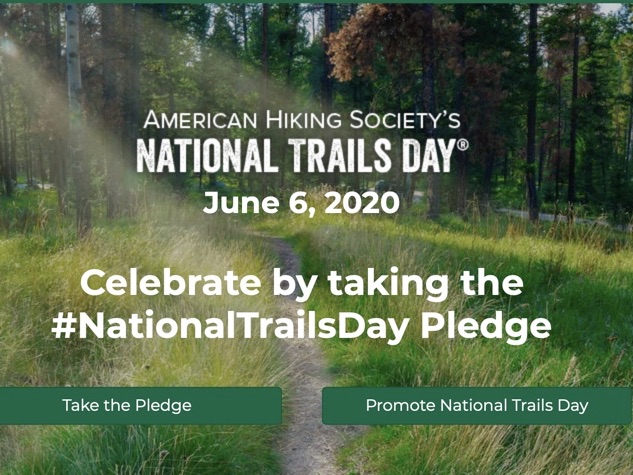 2. Take a hike
OutdoorZ.Life supports following the law, so only hike in areas that you are permitted to travel to and that have open trails. Practice social distancing and, out of respect for others, wear a mask when in closer contact with people in parking areas or when passing on narrow trails. Having said that, National Trails Day 2020 is a great day to take a hike.
We have adopted the use of neck gaiters, which are comfortable and can be pulled over your mouth and nose, and removed easily. Neck gaiters also protect your neck from sunburn. We have found these to be a simple solution that can be worn comfortably and respects others.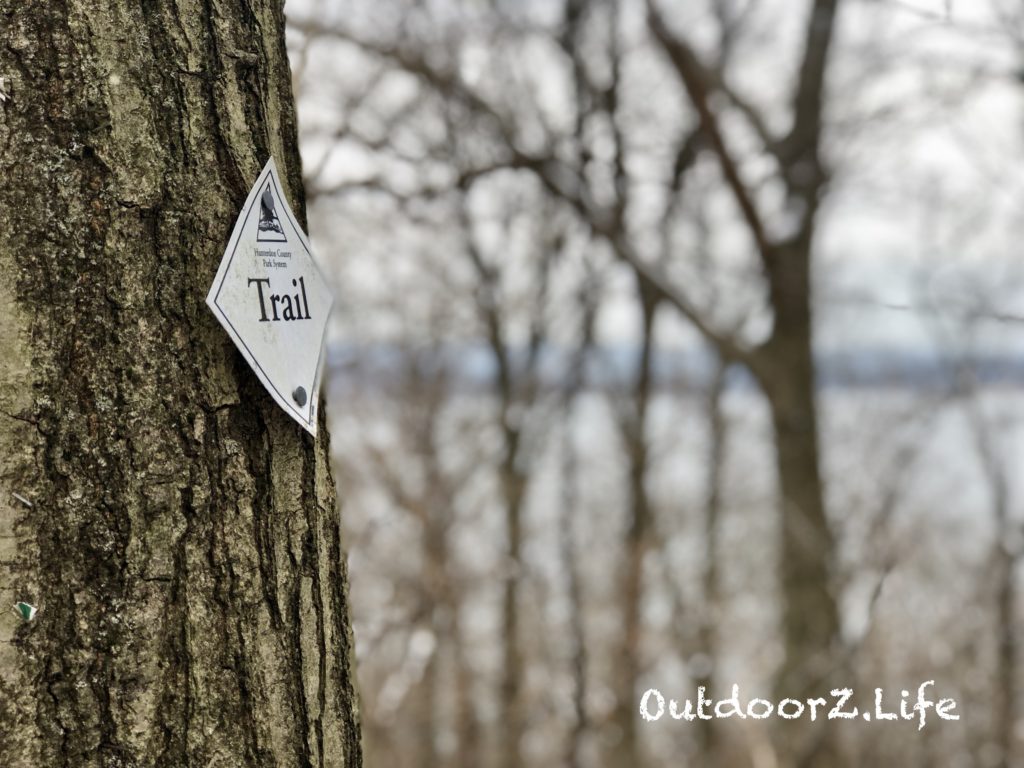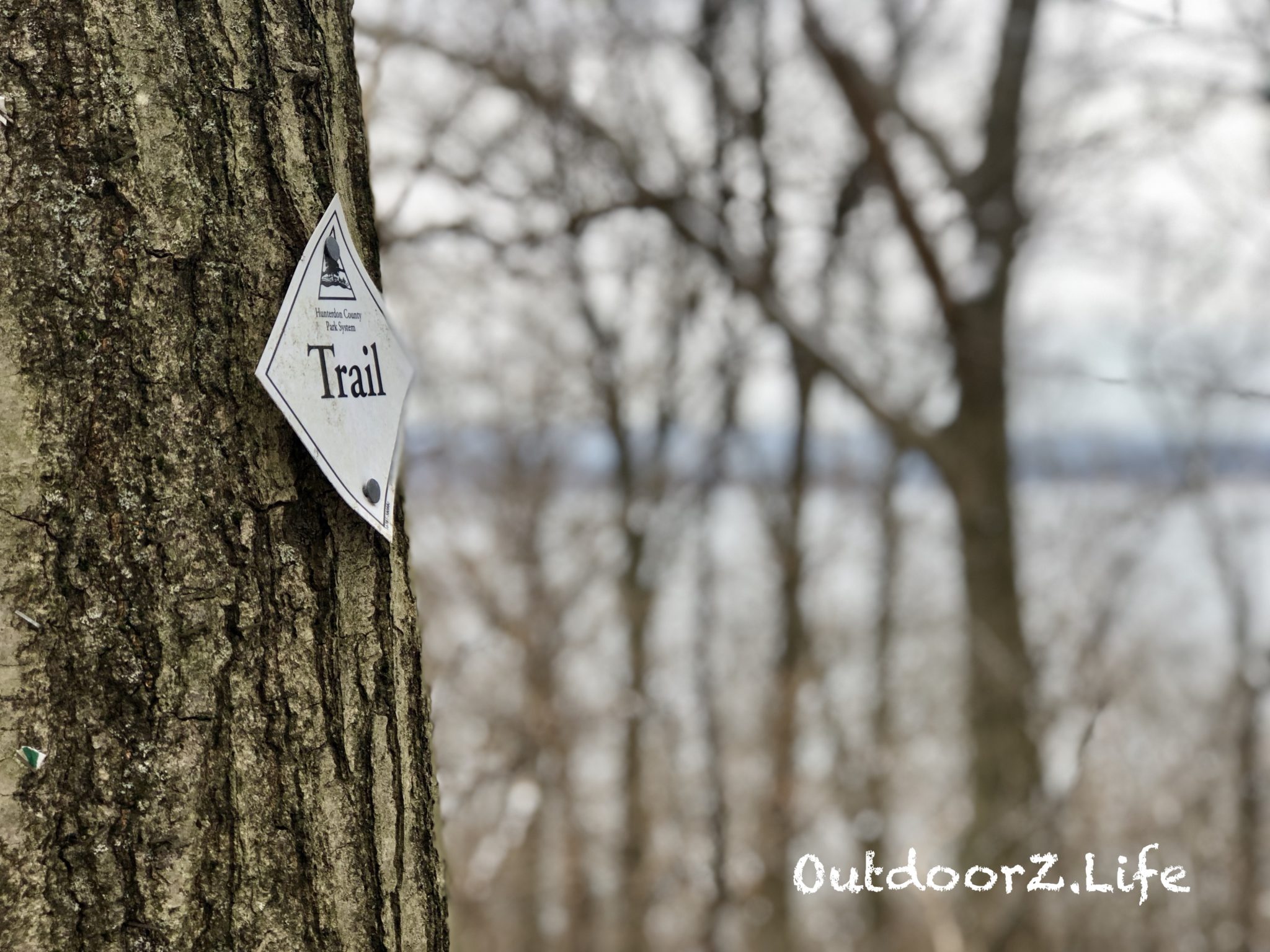 After finding a hike-able trail and donning your neck gaiter (or similar covering), it's time to hike! There is no better way to support trails than to use them.
While hiking, remember to leave the trail in better shape that you found it. Stay on the trails and pick up a piece of litter if you can. Everyone pitching in benefits the entire hiking community.
3. Support trail preservation on National Trails Day 2020
National Trails Day 2020 reminds us to support trail preservation by donating to groups that can deploy resources to get the job done. Joining and/or donating to organizations like the Wilderness Society, Appalachian Mountain Club and the Appalachian Trail Conservancy helps fund the cost of maintaining and protecting trails for public use.
4. Help maintain local trails…you can do it
National Trails Day® 2020 could be the day when you start your trail maintenance career. Getting outdoors, helping others access trails and wild places, and sometimes even getting to drive your vehicles on the trails (to carry equipment for trail marking) can be a fun way to give back. The picture below is from a recent outing where my wife and I marked the last section of a local trail. The trail winds its way around farm fields, down to a wild and scenic river and then joins other trails within the park.
The week before our trail maintenance work, we viewed a very large coyote near this spot. In a way, it reminded us of watching wolves in Yellowstone. We can only hope that marking this trail might help folks have their own wild experiences for years to come.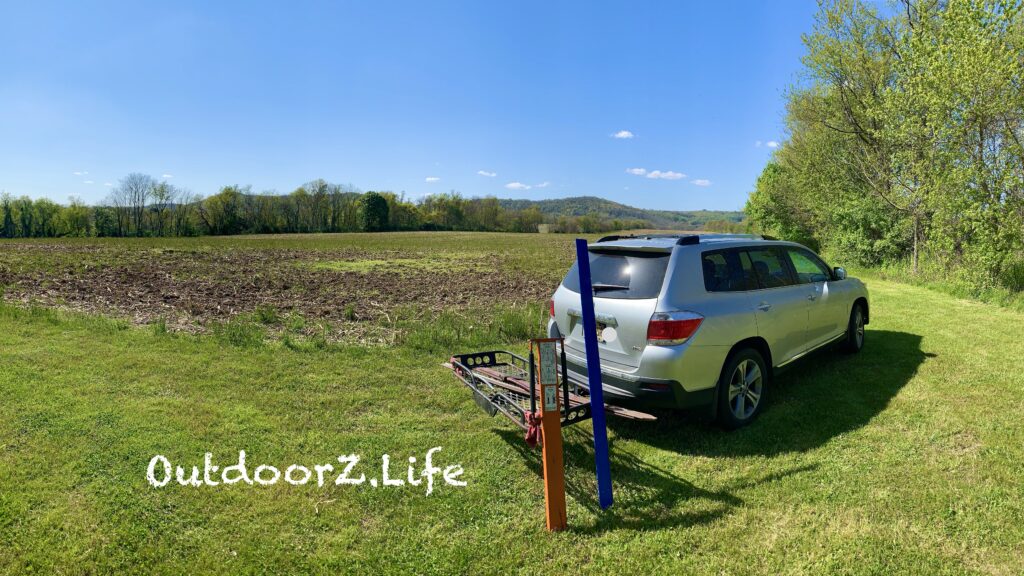 For more information about National Trails Day, read 6 Ways to Promote Hiking & Trails.
---
By Charlie Anderson.
See where this story/article ranks: Top 10 List
Click here to see: "National Trails Day 2019"