The OutdoorZ.Life Team is made up of individuals that enjoy the outdoors. Our goal is to protect natural resources because we want future generations to be able to enjoy them.. Members of the team have varying degrees of experience in the outdoors. We enjoy hiking, backpacking, camping, kayaking, canoeing, visiting wild places like National Parks, and more.
The OutdoorZ.Life Team is excited to share adventures with you and we hope to encourage others to Live Life OutdoorZ!
OutdoorZ.Life Team - Our favorite outdoor activities
Check out some of our favorite outdoor activities:
Hiking: There's nothing like the feeling of being in nature, surrounded by mountains and trees. Hiking is a great way to experience that and to get some exercise at the same time!
Camping: Camping is another great way to enjoy nature. It can be as easy or difficult as you want it to be, and there are so many places to camp in the US, Canada, and around the world.
Canoeing/Kayaking: There's just something about being on the water that is peaceful and calming. Canoeing or kayaking can be a great way to experience nature up close.
National Parks: Visiting National Parks is a must-do for anyone that loves the outdoors. There are 63 national parks in the US, 48 national parks in Canada, and thousands around the world to choose from. You're sure to find a national park that offers great hiking, camping, and sightseeing opportunities.
The OutdoorZ.Life team, which includes YOU if you are reading this, are folks that love the outdoors. We want to share our experiences with you! We hope you enjoy reading about our adventures as much as we enjoy them. Additionally, we hope that you share your adventures with us.
Be sure to check out the rest of this website for more outdoor content!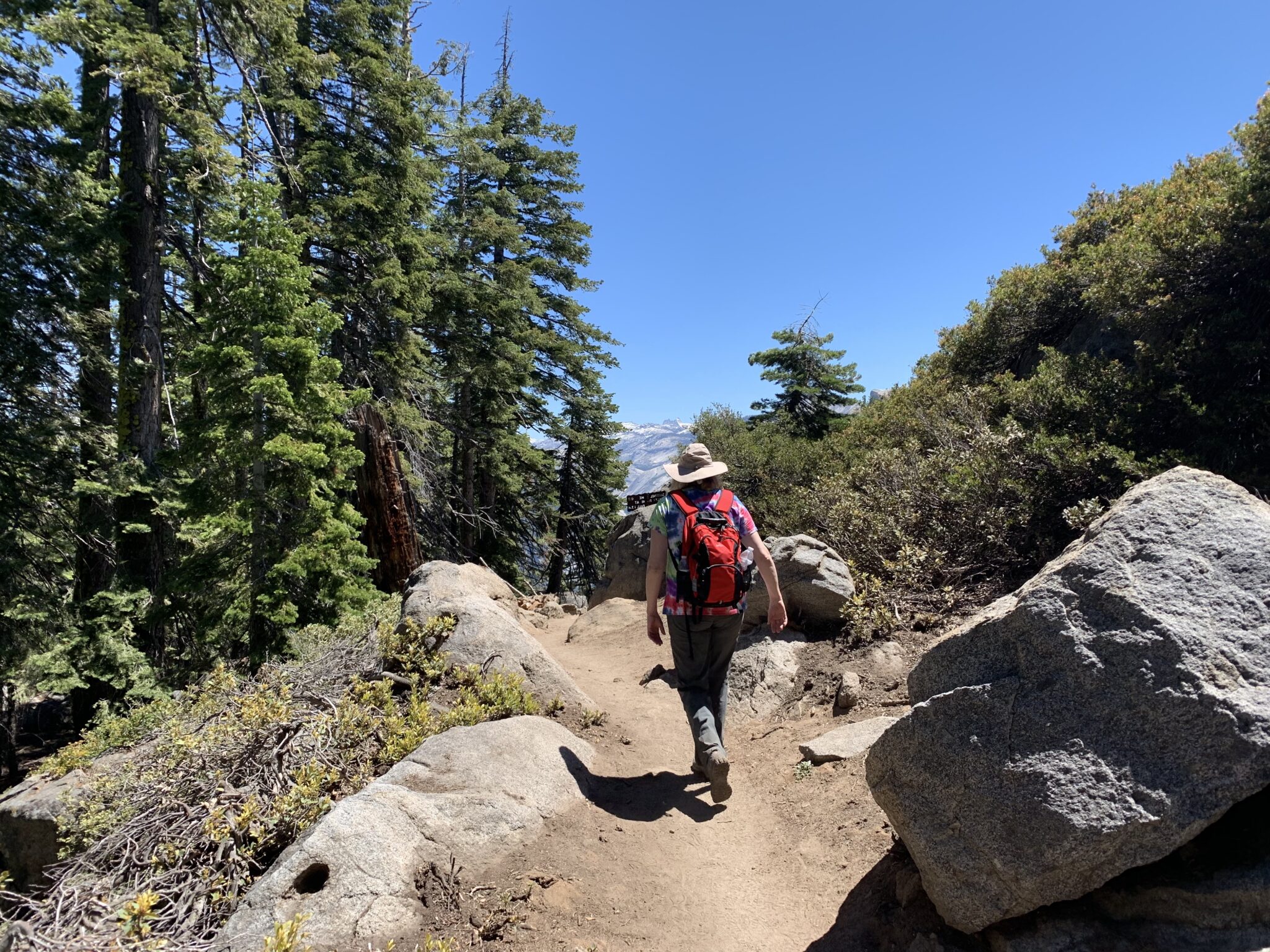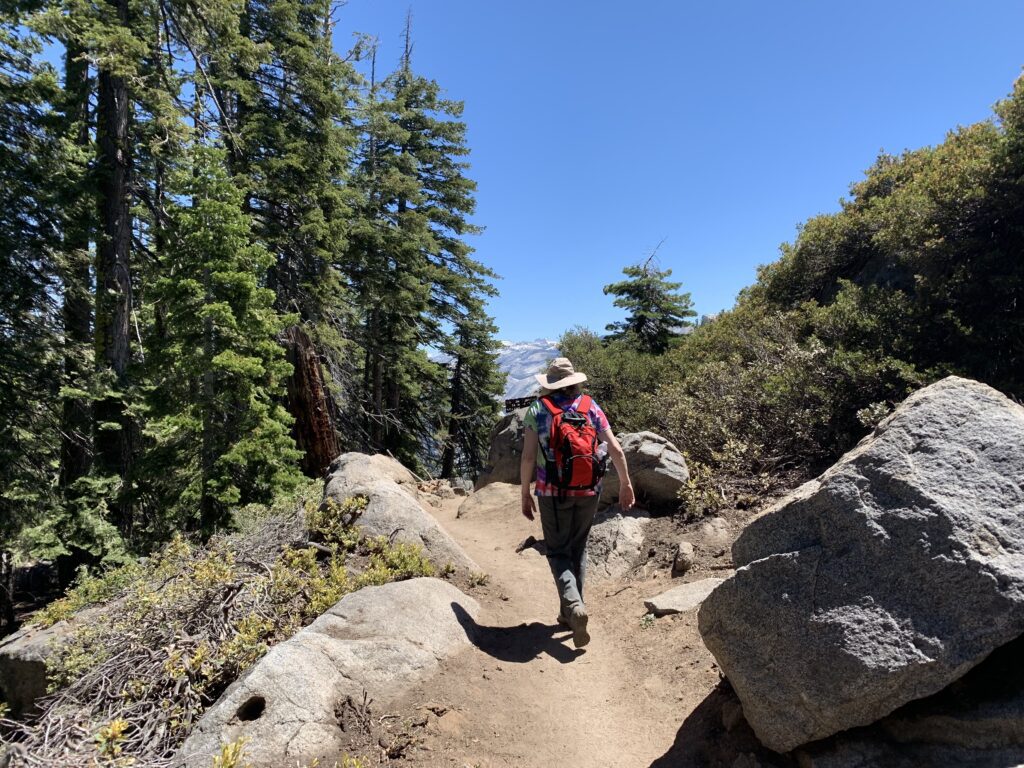 Other Resources that the OutdoorZ.Life Team enjoys: