Thanks for visiting OutdoorZ.Life! Spending time OutdoorZ is good for your body, mind, and soul. The cool thing about the OutdoorZ is that everyone can join the experience. Wildlife encounters, a sunset, an overlook view, a spider web, kayaking with friends, hiking in the woods, or just sitting by an evening campfire, each creates lasting memories of the OutdoorZ. We hope your visit here, inspires you to plan and to live an OutdoorZ life.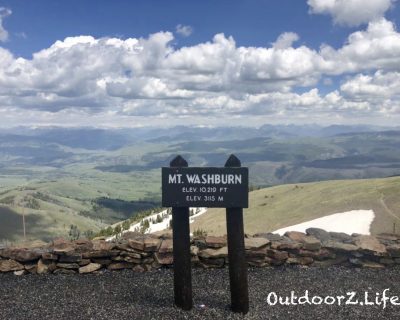 Mt. Washburn Summit, Yellowstone National Park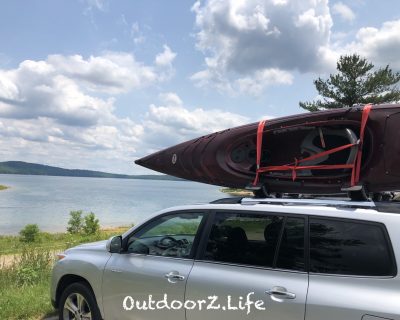 Round Valley Reservoir, New Jersey
Recently, I met up with one of my former youth leaders and we reminisced about our shared OutdoorZ retreats. One camping story from over 35 years ago, took place at a lake and involved swimming, playing tag along a dock and one very large, water snake. We both remembered parts of the story and each added our personal recollections throughout our lively conversation. We smiled and we laughed as we pieced together the story of our OutdoorZ adventure from long ago.
OutdoorZ.Life recognizes that everyone has an OutdoorZ story to share. We hope to encourage people to share stories which inspire others in the OutdoorZ community and to grow their interest in protecting and conserving natural places and resources.  Join the OutdoorZ.Life community:
---
Do you love the OutdoorZ?  Do you want to start your OutdoorZ journey?  Be inspired by OutdoorZ stories and inspire others by sharing your story with the OutdoorZ.Life community.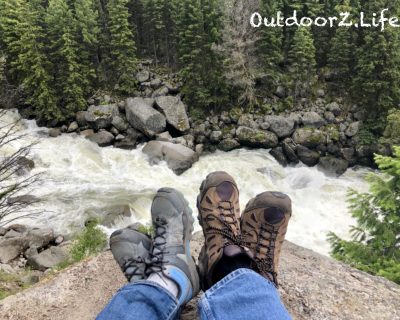 The Lamar River, Yellowstone