Hi, OutdoorZ Life is passionate about helping people of all ages get outdoors.
So, you arrived at the "second half" stage-of-life and want to get back to the outdoors. Or, maybe you want to begin enjoying the outdoors. Outdoor adventures are waiting for people of all ages!
Want to learn more about OutdoorZ Life and how we can help you?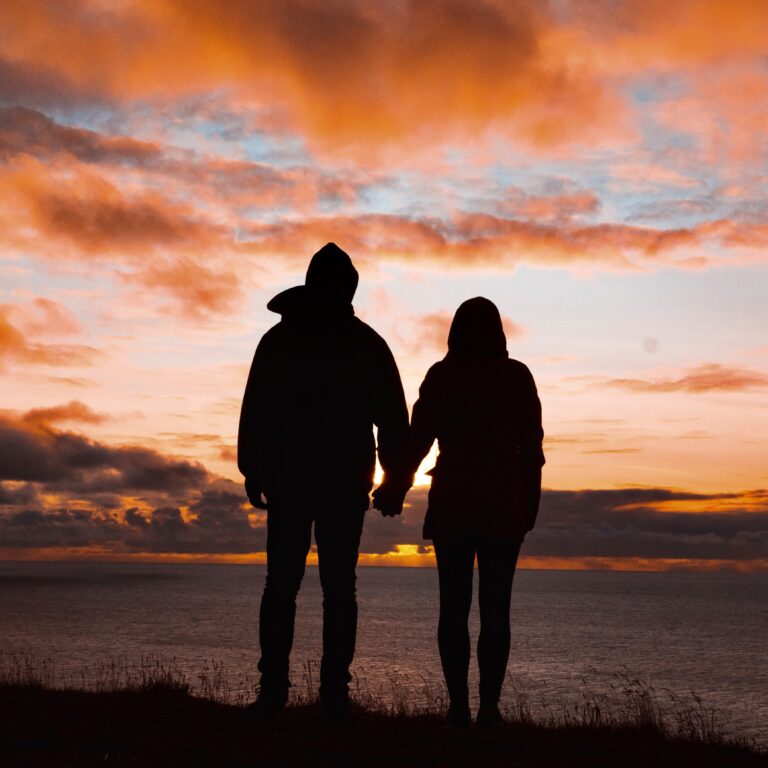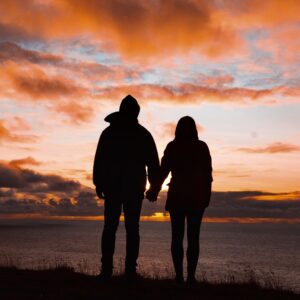 Let's begin your Outdoor Adventures! Where do you want to start?
Most Popular Posts – The Best of OutdoorZ.Life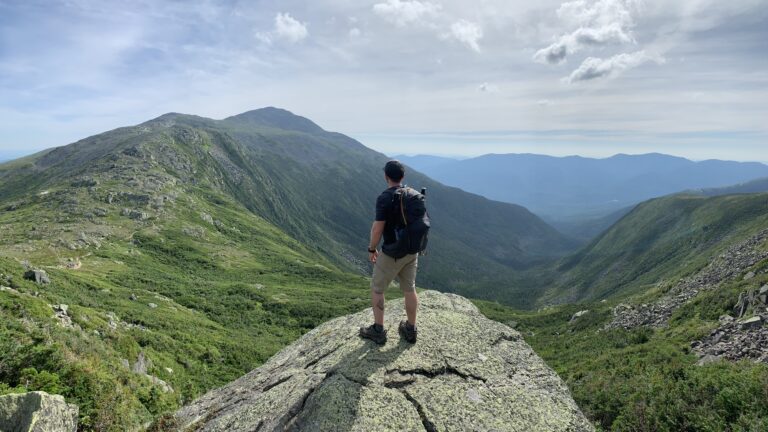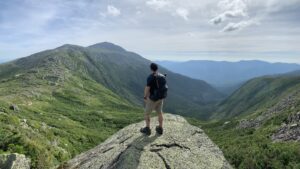 Reading Time: 3 minutes The Presidential Traverse in New Hampshire's White Mountains is widely regarded as one of the most challenging hikes on the East Coast, and even in the entire US. The Traverse spans more than 21 miles with over 9,500' of elevation gain on mostly rocky terrain, ascending and descending 10 separate
Read More »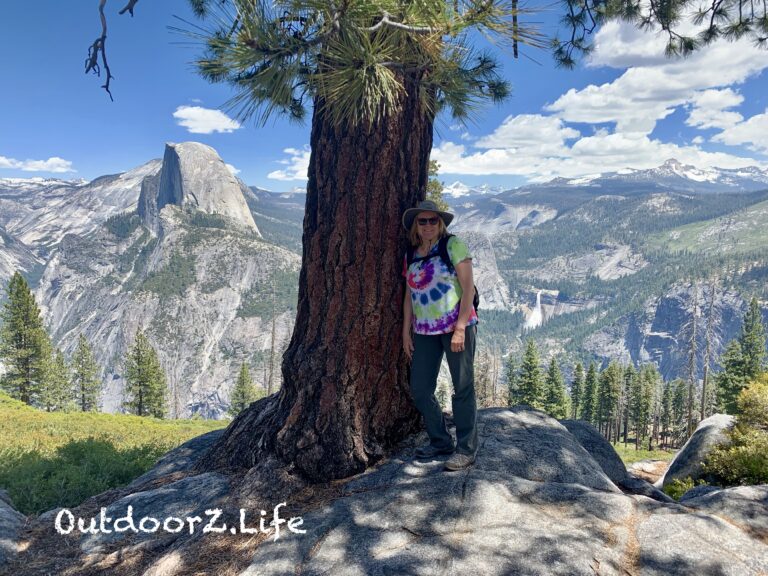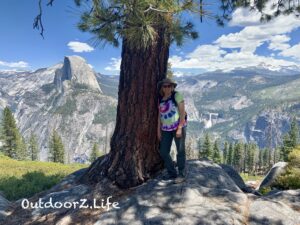 Reading Time: 5 minutes Yosemite National Park is full of must-see locations, and one secret spot that we will remember forever. "The experiences that mean the most to me do not need to be the furthest, fastest, or steepest. They can happen anytime, anywhere. They need only take me by surprise, lift me out
Read More »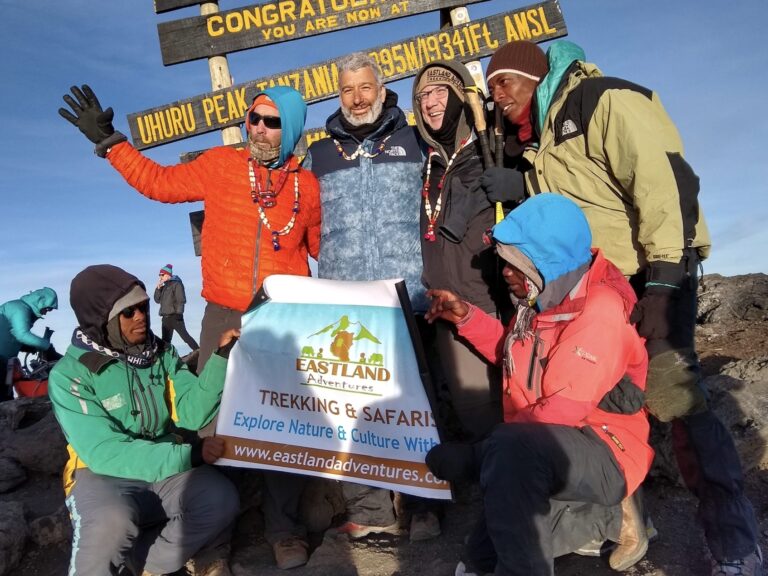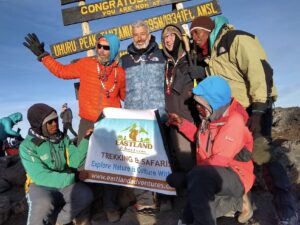 Reading Time: 5 minutes By October 2018 I had covered some fairly impressive ground: the backcountry of Yosemite including using the cables to summit Half Dome (September 2014) the Laugavegur Trek in Iceland (August 2016) the Thorofare Trek in the southeast corner of Yellowstone (August 2017) the "O" Circuit in Torres del Paine Patagonia
Read More »