Everyone has an OutdoorZ story? Wouldn't it be neat to see your story published in a way that inspires others? You can do it and OutdoorZ.Life can help make it happen.
Send your story or your draft to us and we will review it (provide editorial services if needed) and submit for publishing on OutdoorZ.Life.
Once published at OutdoorZ.Life, we will share it across a variety of social media platforms so that others can join in your experience. You can share the published story from your social media accounts so that your friends see it too.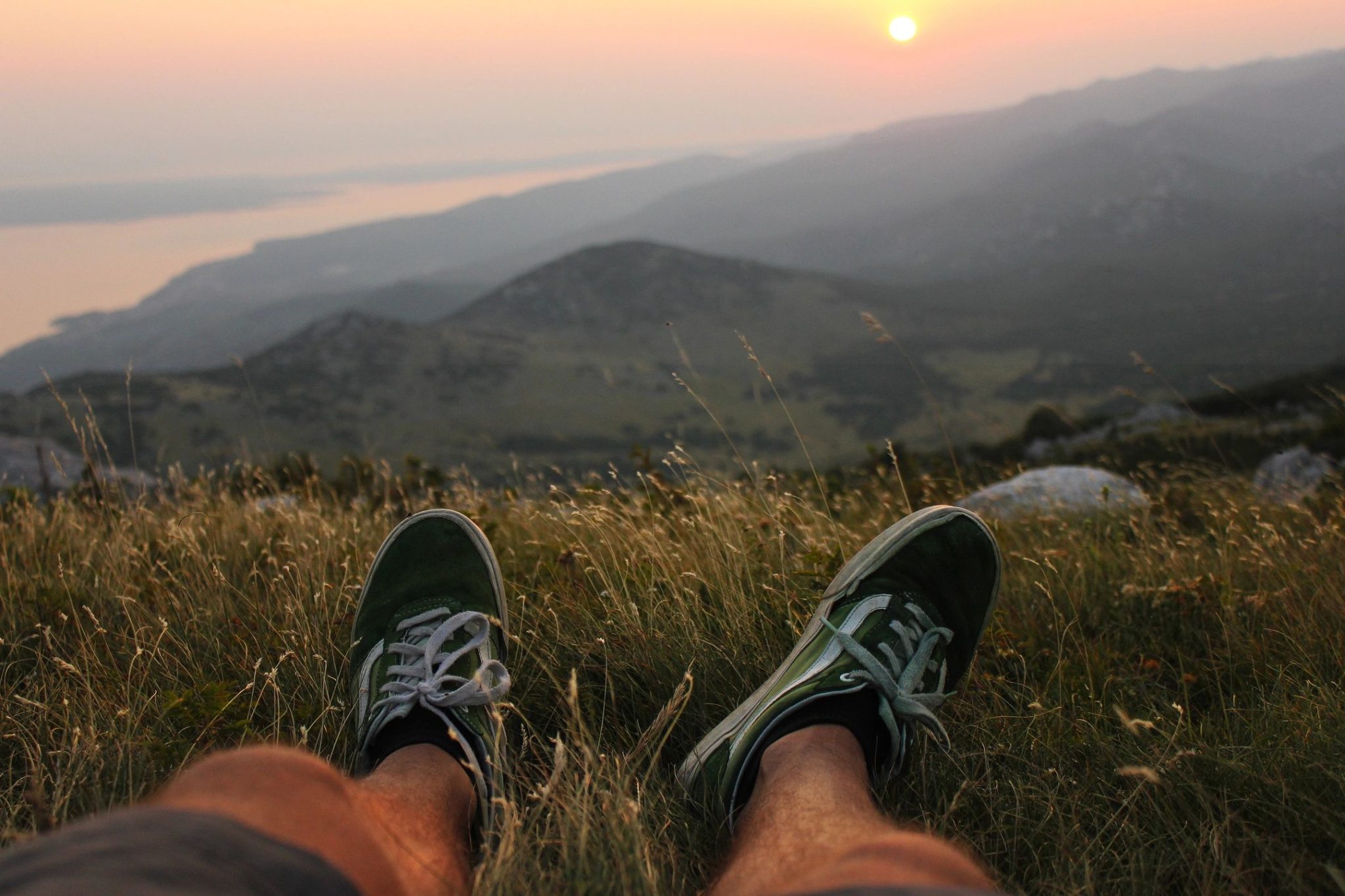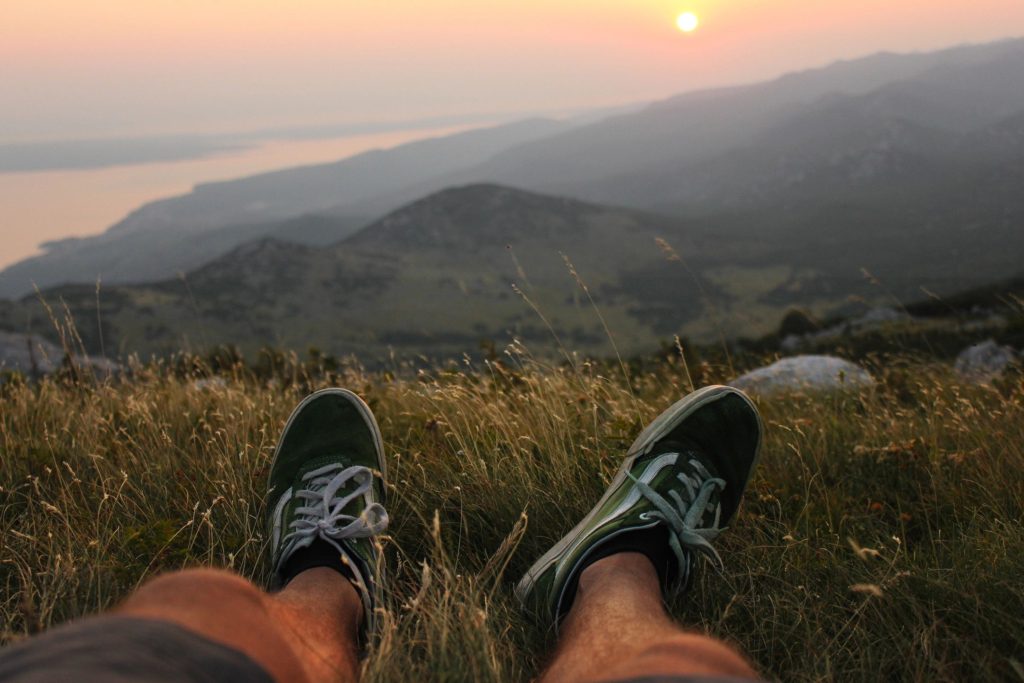 Email the following information to  contact@outdoorz.life:
Subject Line:  "Story Submission" or "Article Submission" or "Idea Submission"
Include a short message.  For example:  "I think the attached story is ready to go" or "I would like you to review my story and provide feedback".  Don't worry, we wont publish your story until you say to.
Attach your draft or completed story to the email (its also fine to send the text as an email)
Attach any photos that you have related to the story
Send your information to  contact@outdoorz.life
Click here to read short outdoorz stories.