Reading Time:
2
minutes
Hiking over 50? Your hiking habits might have to change as you age, especially after you've hit 50. Age certainly shouldn't hold you back from doing what you love. But it does mean that your approach to hitting the trails may need to evolve a little bit. Here's some of our best advice on how to hike at 50 and beyond!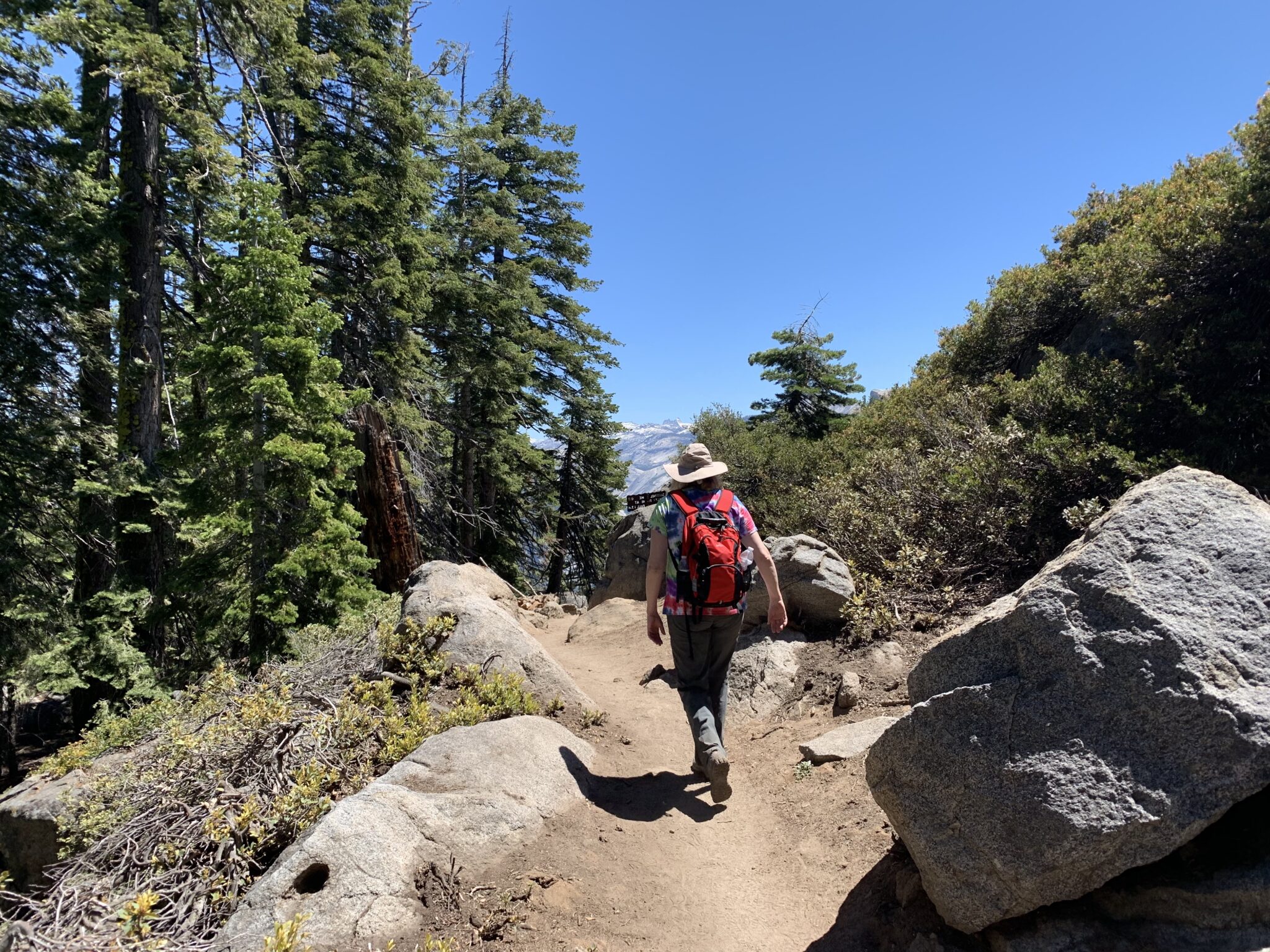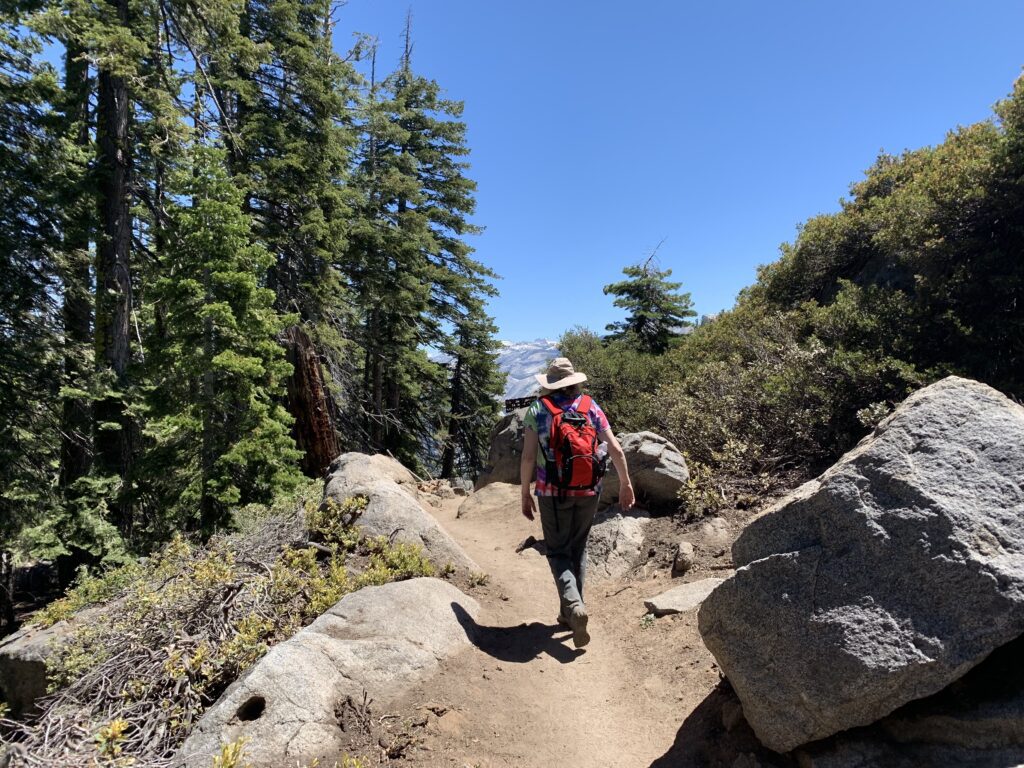 Talk to Your Doctor Before Making Big Changes
If you're thinking about making a big change to your current fitness regime, it's best to talk to your doctor first, especially if it's a big hike. If you're hiking at a high altitude, make sure you let your doctor know that specifically. They may offer you a prescription for altitude sickness. Another thing to discuss with your doctor is your current medication list. If you take any medications that have a diuretic effect, you may be at greater risk of dehydration while you're hiking.
Hiking over 50: Stretch First!
Some hikers make the mistake of going straight from their vehicle to the hiking trail. But if you do this, you're missing a key step: stretching. While stretching is important in all circumstances, it's especially important when you're learning to hike after age 50 since your muscles and joints will naturally be tighter and at greater risk of being pulled. The best preventive measure you can take is to stretch before you begin your hike. This will maximize your range of motion and help warm up your joints.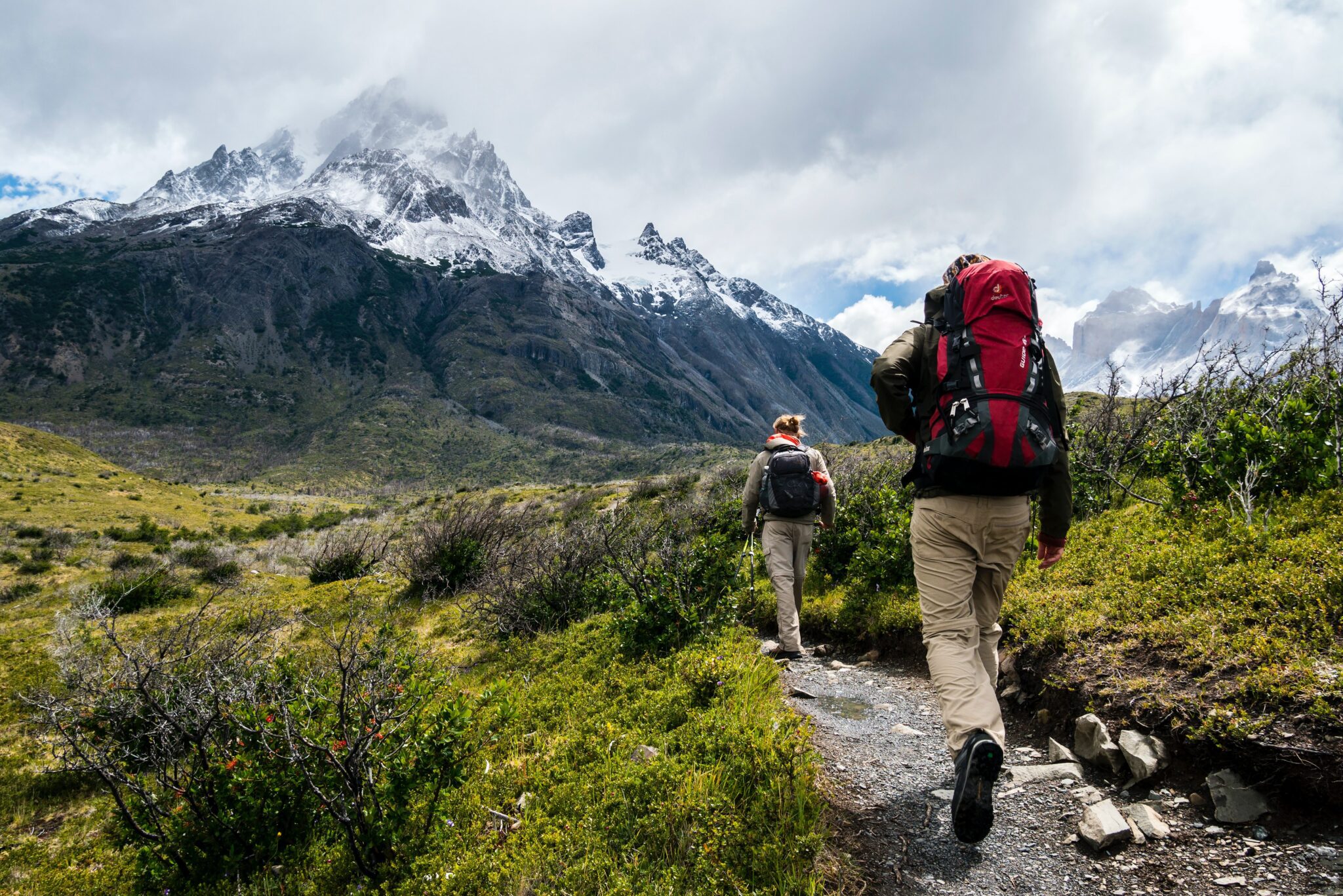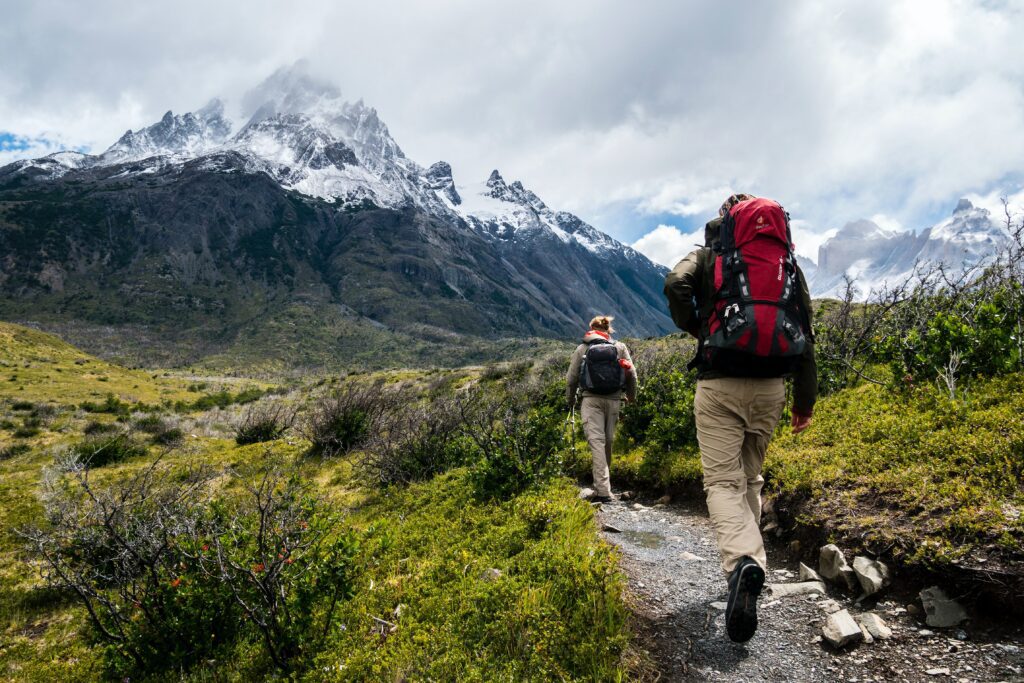 Consider Getting Some Help from Trekking Poles
If you're a veteran hiker, you've probably always done your hikes without the support of walking sticks or trekking poles. But with age, you lose some of your ability to balance. Being a little shaky on rough terrain and at a high elevation can lead to dangerous slips and serious injuries. If you feel a little wobbly, these devices will provide you with steadiness and peace of mind. While it may feel a bit odd adjusting to them at first, with time, you won't be able to remember what it was like hiking without them!
Move at the Pace That's Right for You
Remember that everyone has their own pace—and your pace when you're figuring out how to hike at 50 will be different than your pace 10 years ago. Don't overdo it! It's better to go slow and steady than to overexert yourself and get hurt. You're not in competition with anyone. You're hiking for your health and for the joy!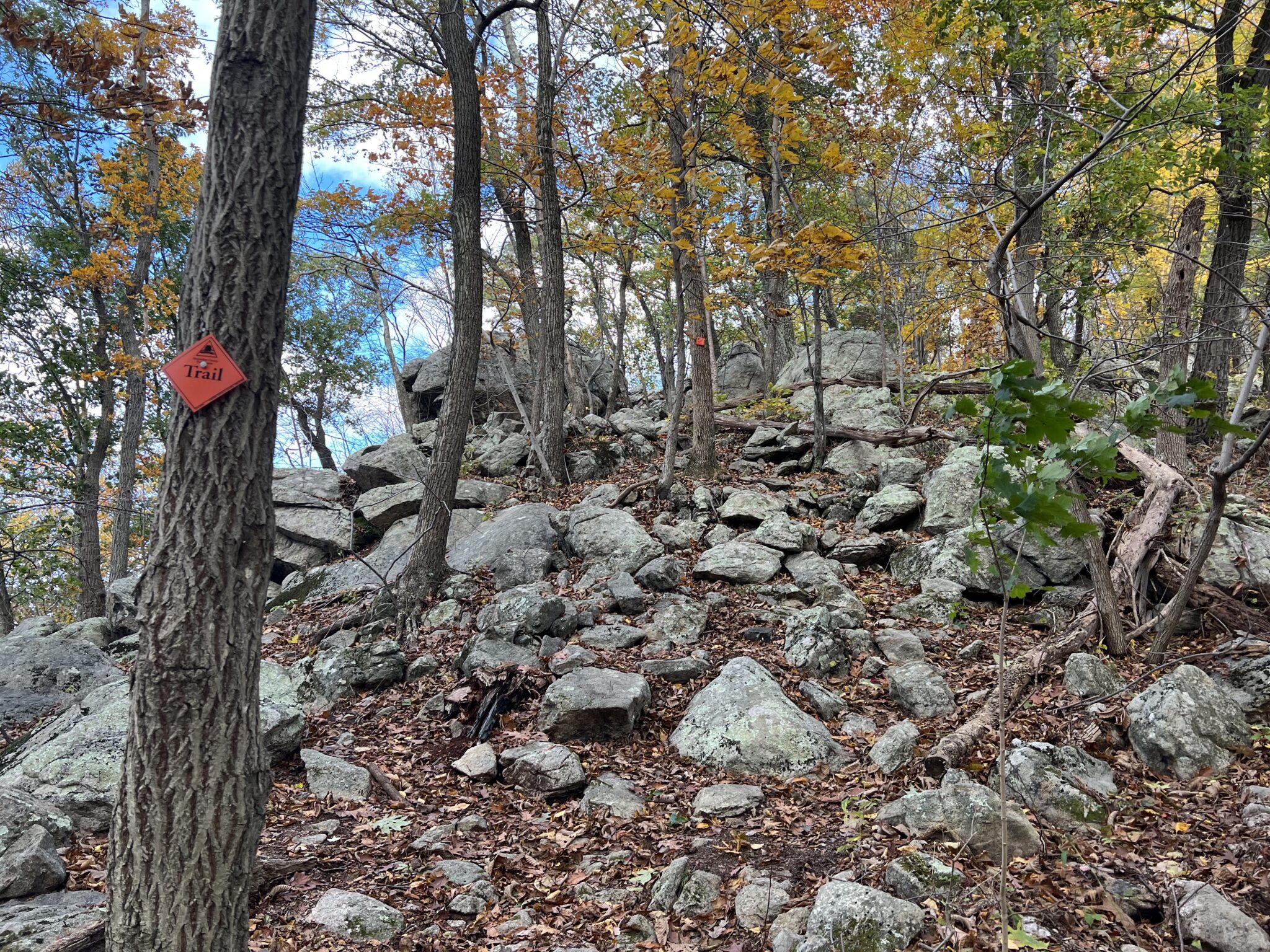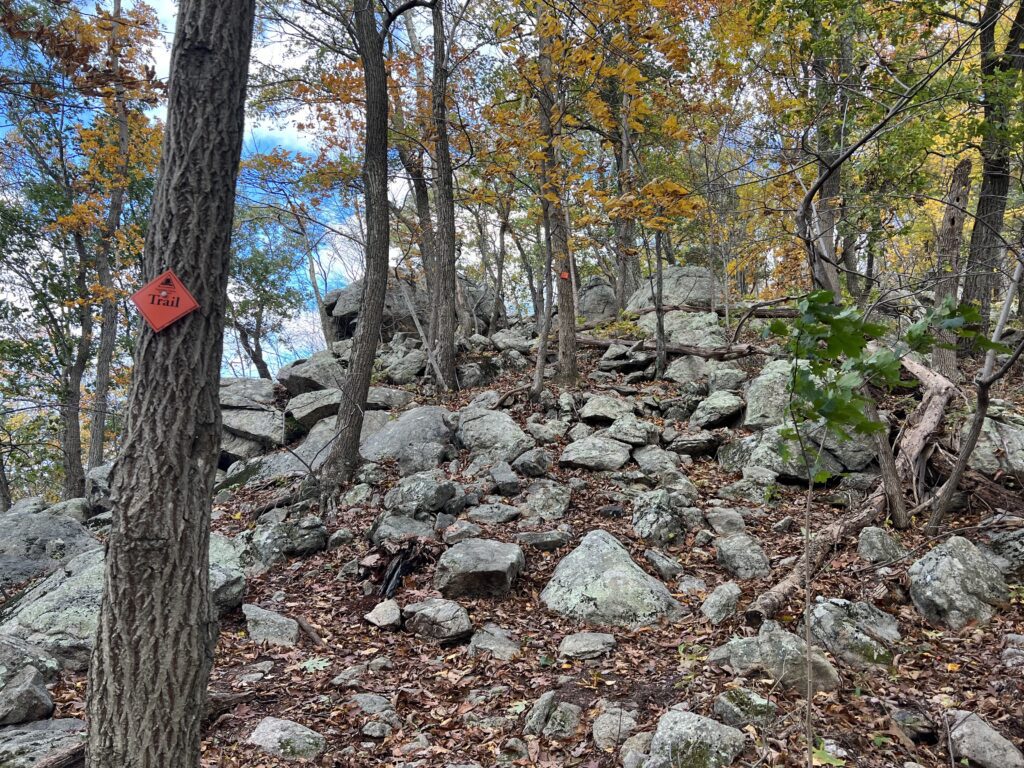 Be Mindful of Food and Nutrition
You can't have a great hike without the right fuel. For people, food is fuel! Make sure you are eating enough food to power you through every hike. This may include using some vitamins and supplements if you're lacking key nutrition. Dehydrated meals, veggies, cheese, and nuts are all great options for food to take on the trail.
Hiking over 50: Don't Let Age Hold You Back
When you keep all these tips in mind, it will be easy to have a good time while hiking no matter what your age is. So, what are you waiting for? The trails await!
---
Here is a good resource from REI that contains hiking tips for beginners.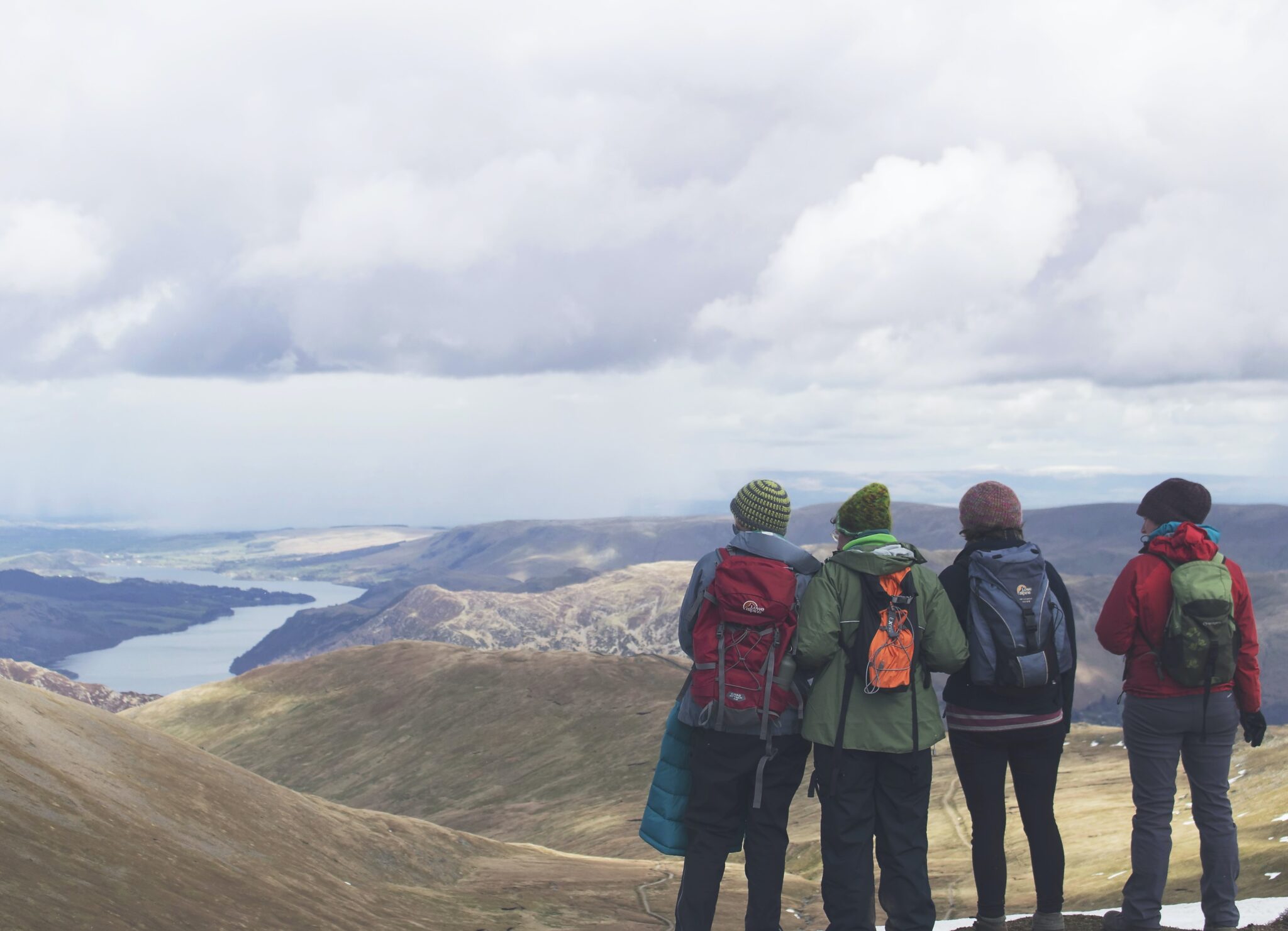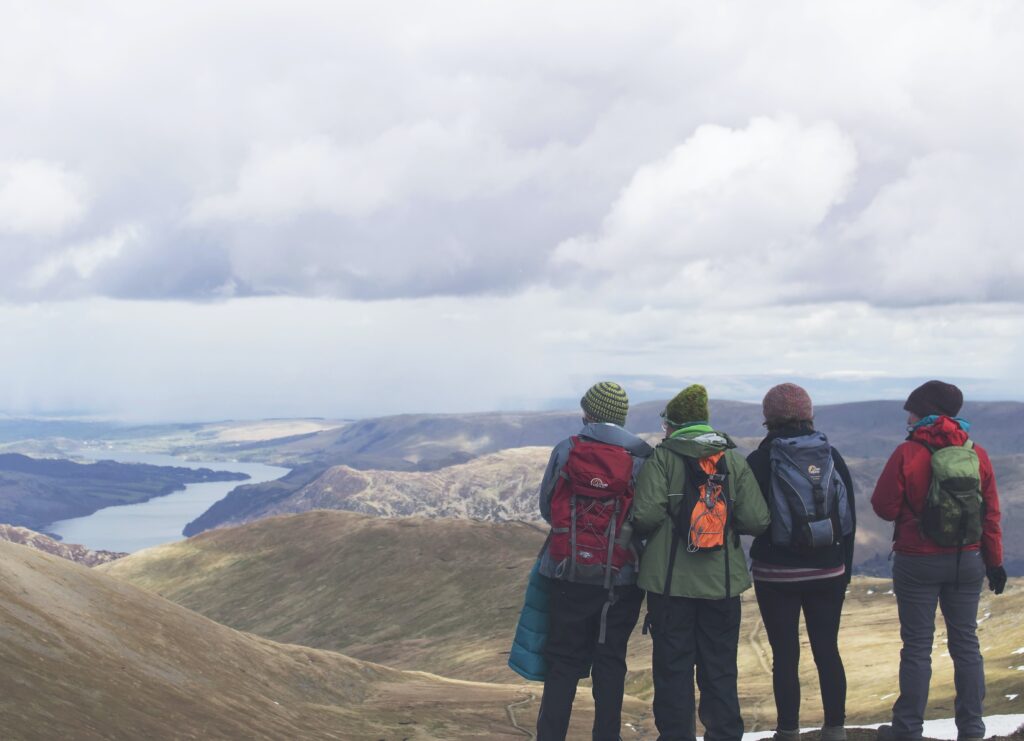 ---
See where this story/article ranks in popularity: Top 10 List