Places for Outdoor Adventure
Where can I find places for outdoor adventure that match my location, experience, and skill set? You found the right page for outdoor adventure ideas and tips to make your next experience a tremendous one!
Places for outdoor adventure: National Parks
National Parks are great places for outdoor adventure! When I think of national parks, I immediately picture majestic mountain ranges, calm lakes, and vast stretches of untouched forest. These incredible national parks are, without a doubt, some of the most beautiful places on earth. Visiting national parks is a truly awe-inspiring experience, one that allows us to glimpse firsthand the incredible beauty and diversity of our planet. 
Whether you are hiking through lush forests, camping out under the stars, or simply enjoying the breathtaking views from a scenic overlook, national parks offer something for every kind of traveler. So if you're looking for an unforgettable outdoor adventure, be sure to check out a national park! If you do some pre-panning, you won't ever regret national park.
Visit NationalParks.org for more information.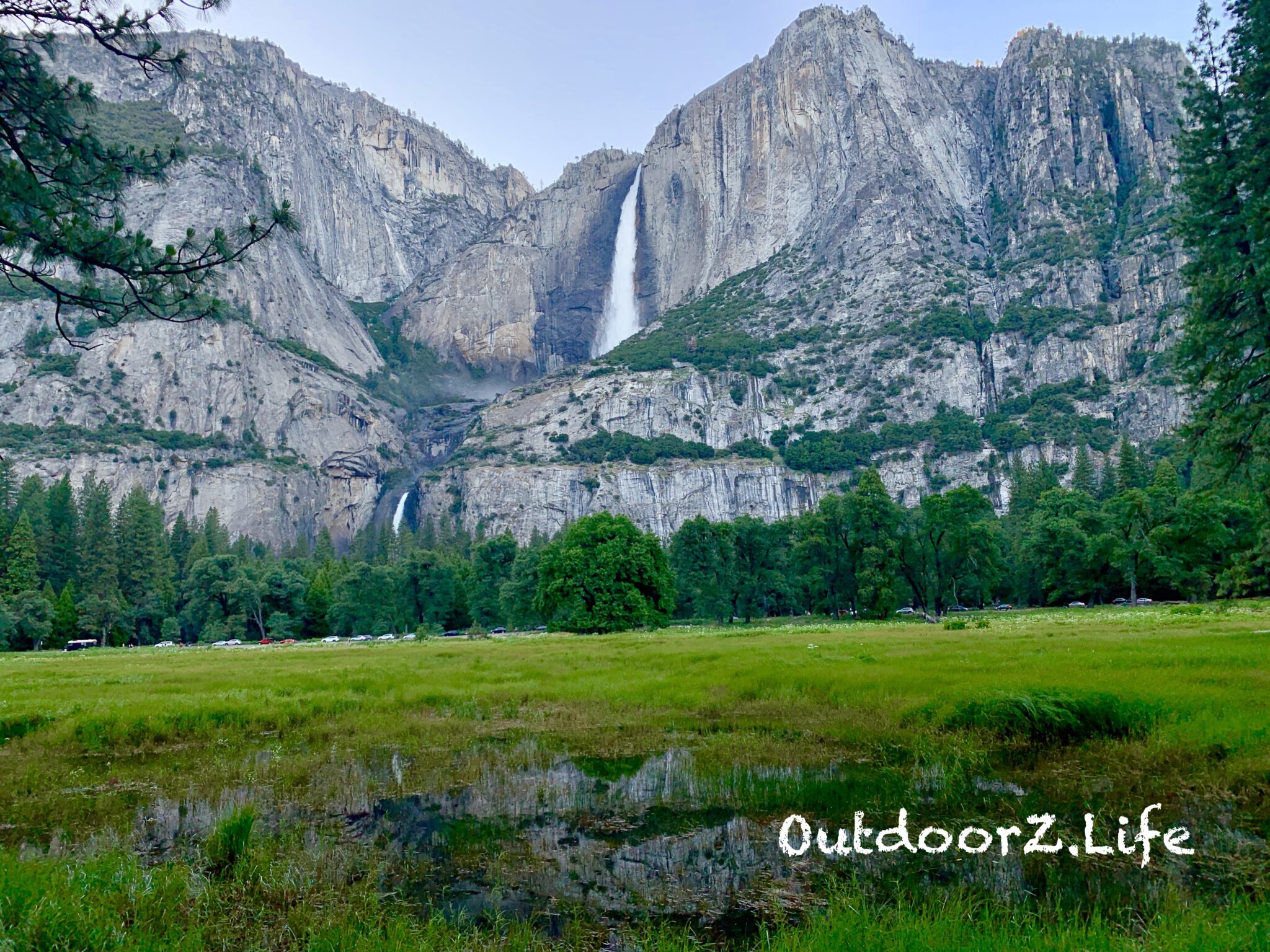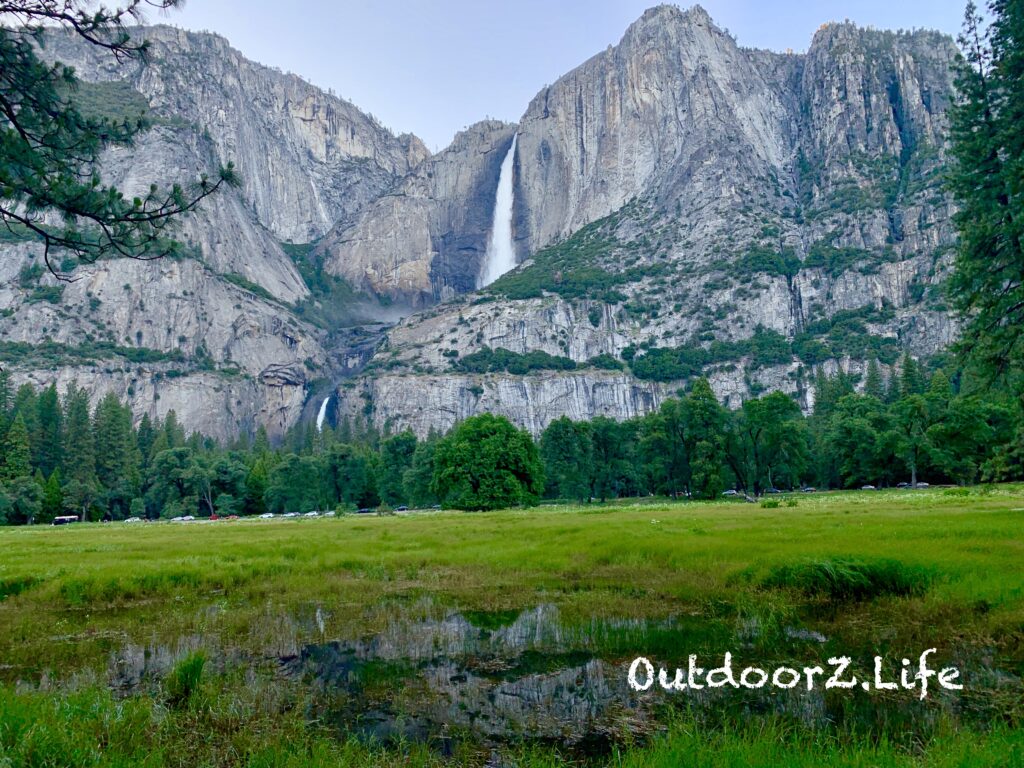 Lacawac Sanctuary in Northeast Pennsylvania
If you are looking for a peaceful and picturesque escape from the hustle and bustle of life, then Lacawac Sanctuary is the place for you. Situated in the heart of Pennsylvania's Pocono Mountains, Lacawac Sanctuary is a stunning natural oasis that offers visitors unrivaled opportunities to explore and connect with nature. Whether you choose to wander along its many trails, attend one of Lacawac's events for the public, spend time at a glacial lake, or simply sit back and take in the captivating views, Lacawac Sanctuary will surely mesmerize you with its staggering beauty. So if you are looking to experience outdoor life in all its forms in Northeast Pennsylvania, don't hesitate to visit Lacawac Sanctuary!
Visit Lacawac.org for more information.
Here is a YouTube video of a 5-mile hike at Lacawac Sanctuary.


Places for outdoor adventure: State Parks and Recreation Areas
State parks and recreation areas often take second fiddle to national parks. But, I would underestimate the adventure to be had at these preserved places. State parks and recreation areas are great places to get outside and enjoy the beauty of nature. There is sure to be a state park near you. State parks offer a variety of activities, such as hiking, biking, camping, backpacking, kayaking, and picnicking. 
You can also find state parks that offer special programs, such as ranger-led hikes and Junior Ranger activities. Visiting a state park is a great way to spend a day or weekend with family or friends. And best of all, state parks are typically free or have very affordable entrance fees. So get out there and explore your state parks! State parks and recreation areas are convenient places for outdoor adventure.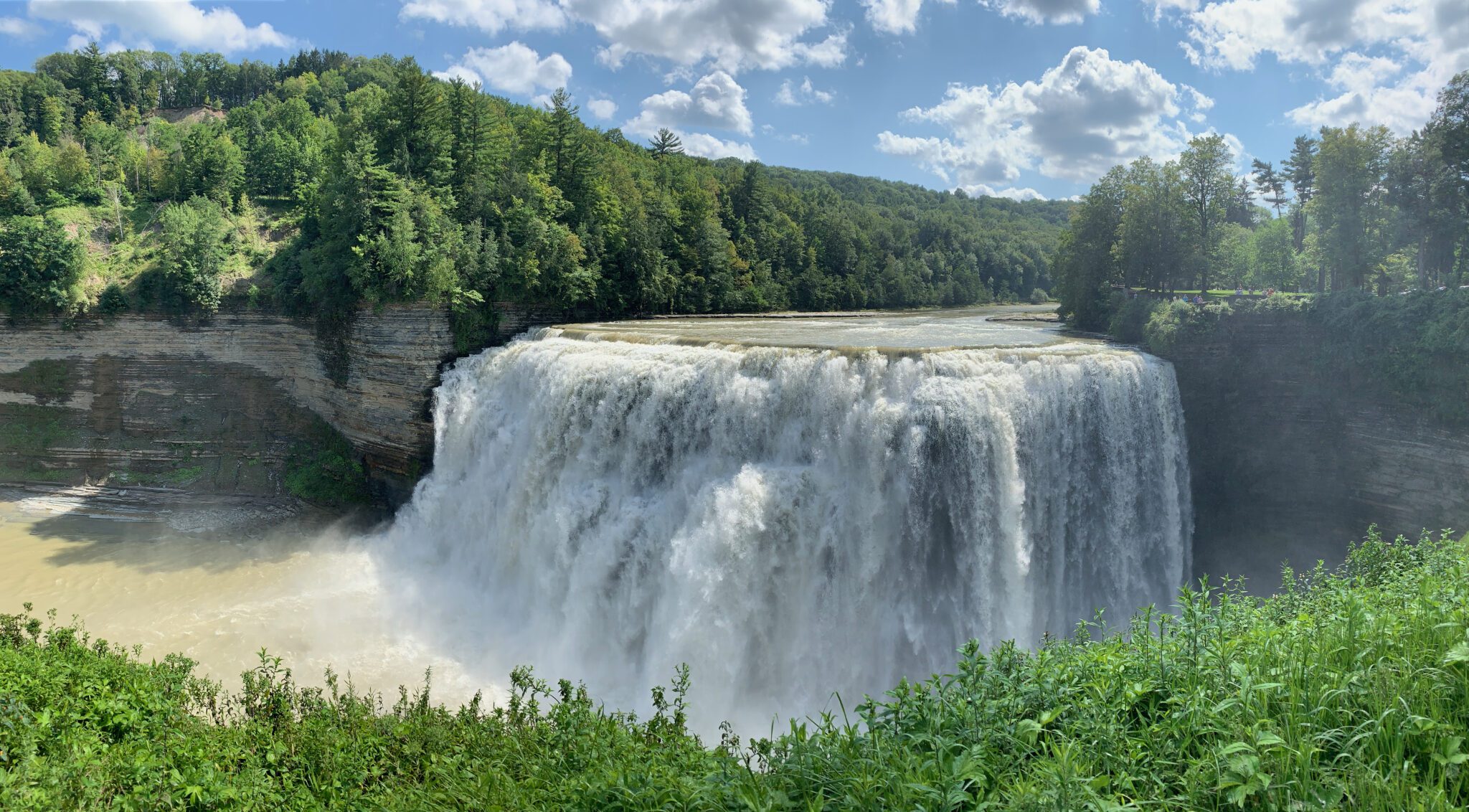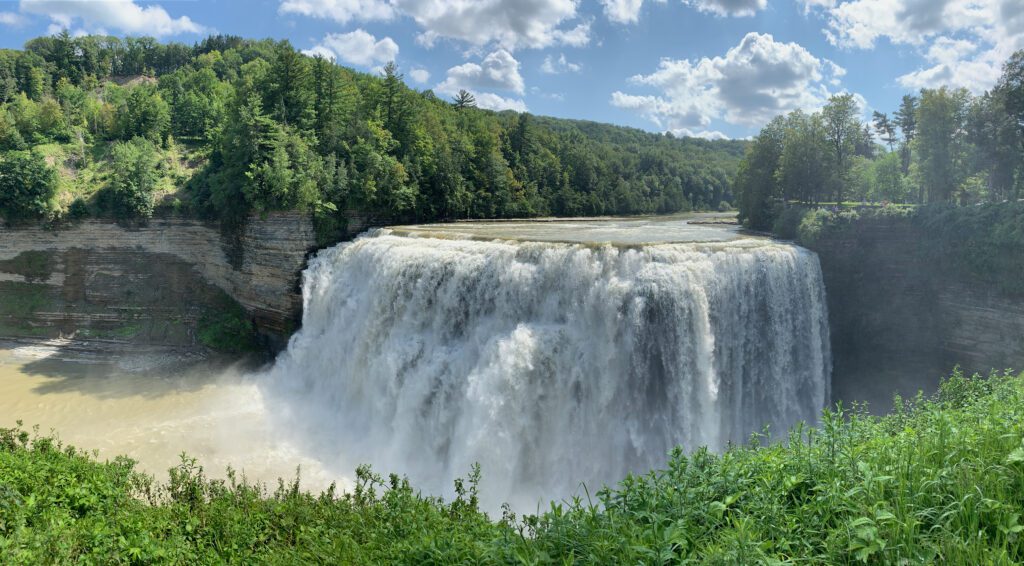 Long Distance Hiking Trails
Long-distance hiking trails are a wonderful way for adventurous folks to explore the great outdoors. Whether you are the type to set out on an epic thru-hike on the Appalachian Trail, complete a multi-day section hike, or prefer smaller day hikes that let you take in the beautiful scenery at your own pace, long-distance hiking trails offer endless opportunities for adventure and discovery. There are many long-distance hiking trails that are good places for outdoor adventure.
Not only do they give you access to some of the most breathtaking landscapes in the world, but they also connect you with a diverse array of wildlife and plant life that can be difficult to find elsewhere. Whether you are looking for incredible mountain vistas or quiet wooded trails, long-distance hiking trails offer something special for everyone. So if you're ready to experience nature at its finest, grab your pack and hit the trail! 
Places for outdoor adventure: Local Parks
Local parks are neat places for outdoor adventure.Visiting local parks is a great way to get out and about in your community. Town parks are usually well-maintained and offer a variety of activities for all ages. They can be a great place to take a leisurely walk, have a picnic, or play some sports. Local parks can also be a great place to meet new people and make new friends. So next time you're looking for something to do, why not head to your local park? You might just be surprised at how much you enjoy it.


"In every walk with nature, one receives far more than he seeks."
"Me thinks that the moment my legs begin to move, my thoughts begin to flow."
"Walking is a man's best medicine."