Reading Time:
4
minutes
National Trails Day 2019 is a day to thank those that work to keep trails open for all to use.
Have you ever noticed a tree that had fallen across a trail and was cut away so that hikers could pass by? Volunteers regularly take to the trails after storms to clear paths for hikers. Volunteers sign-up for trail maintenance responsibilities that involve hiking sections of trails each month to inspect, pick-up trash, and to report areas that need major work. And, volunteers blaze and re-blaze trails to ensure that hikers can follow footpaths.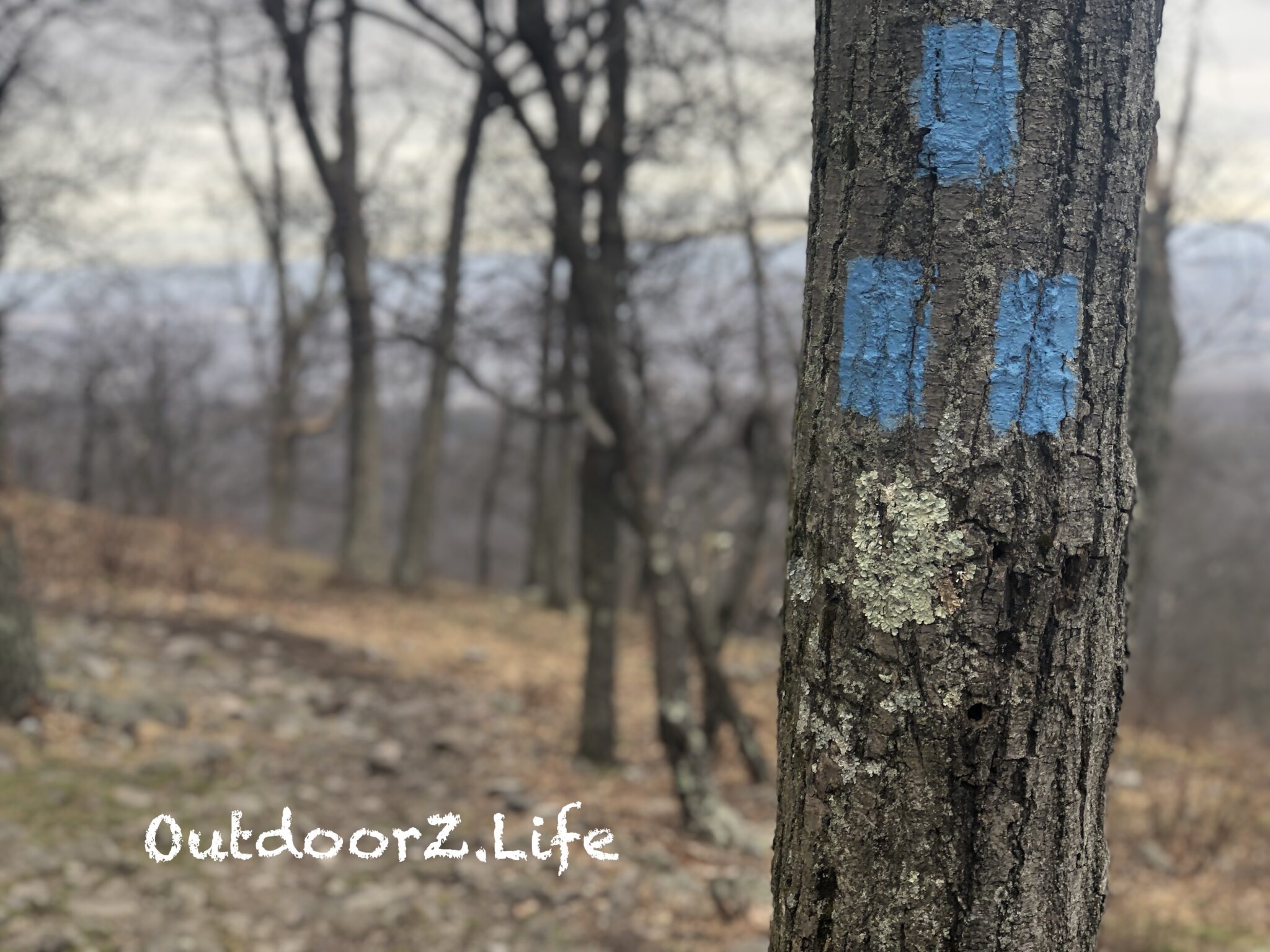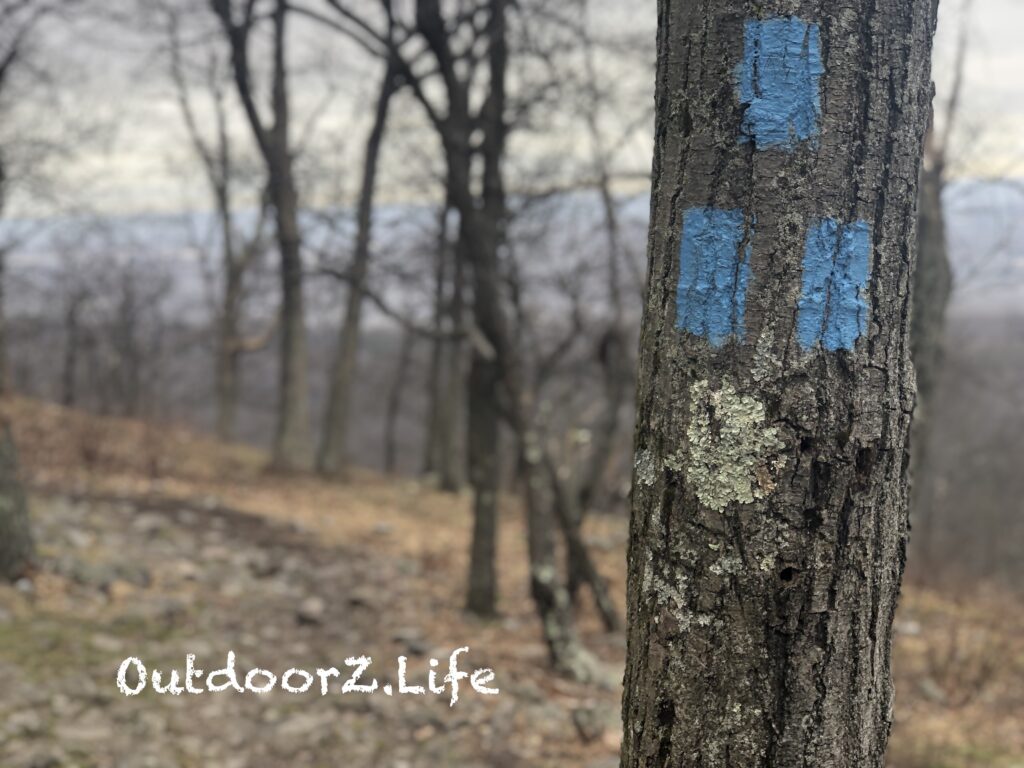 June 1st is National Trails Day 2019. Let's all take a hike this weekend to show our thankfulness to the many volunteers that work to make hiking possible. These volunteers provide access to wilderness and areas of natural beauty. National Trails Day is an annual event held on the first Saturday in June and is hosted by the American Hiking Society (AHS). While there are a variety of scheduled events "aimed at advocacy and trail service (AHS)" on this day, you can participate on your own as well.
Six Ways to Promote Hiking and Trails for National Trails Day 2019
1. Frequent your favorite trails
I live in an area that has a variety of hiking trails within a short drive. Several trails are even close enough to walk to. I have "go-to" trails that I especially like or that I chose if I am limited on time. There is the 3+ mile hike at a local park that passes a nationally designated Wild and Scenic River, as well as our state's oldest ash tree. Then, I could choose another 3+ miles of strenuous hiking in a gorge that offers many water features. Periodically, my wife will drop me off at a trailhead that is a 6+ mile hike back to our house. Finally, there is a 6-mile hike around a local lake that offers prime eagle viewing possibilities.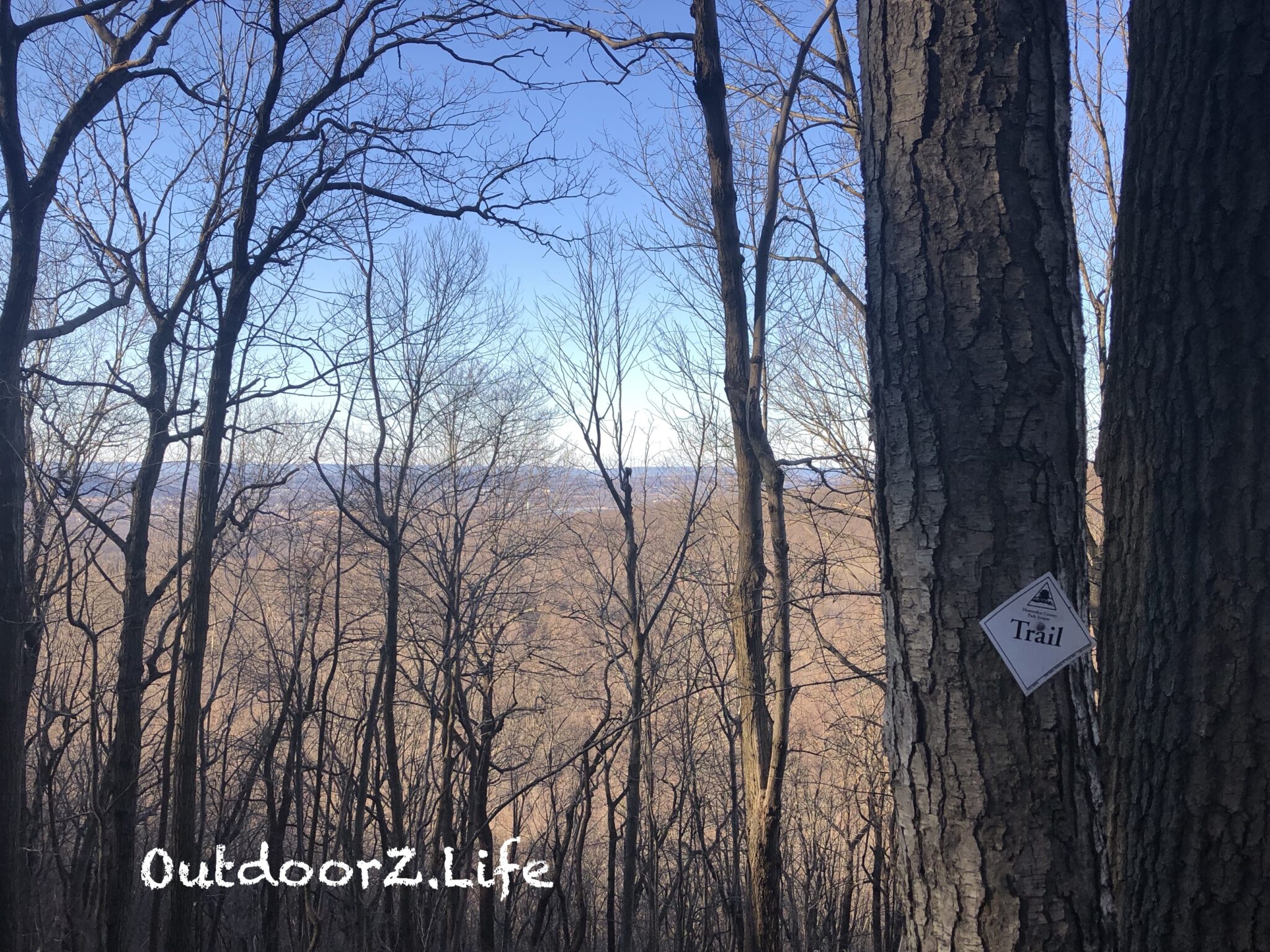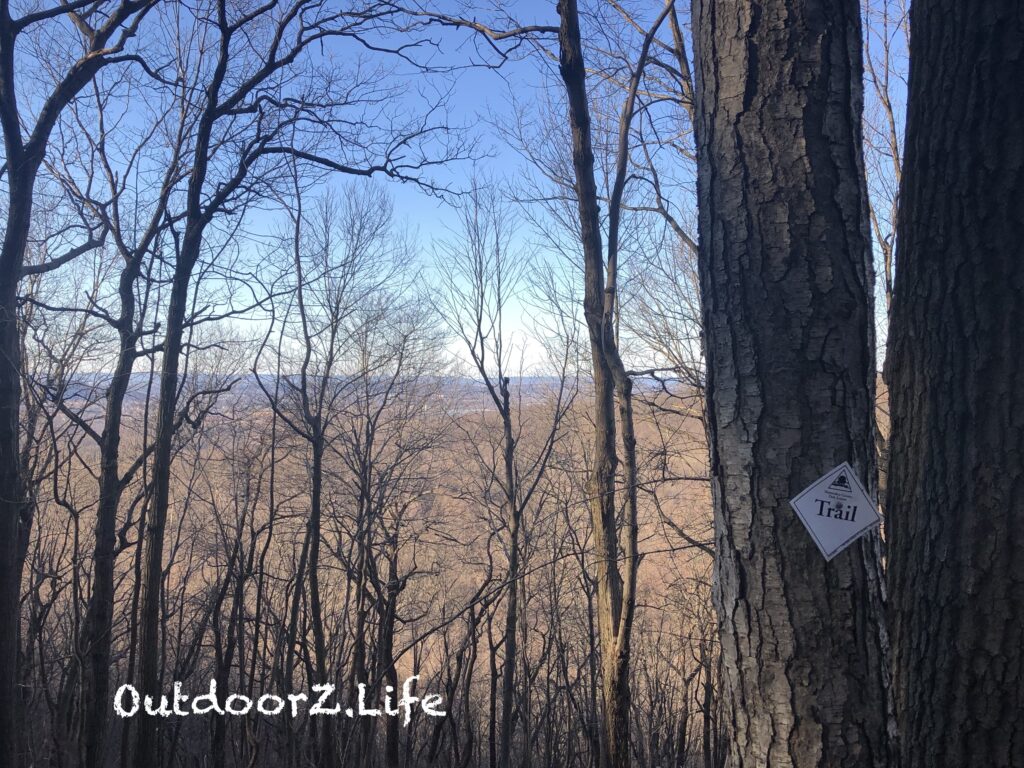 While I have hiked these trails many times, each hike is a new experience. The weather, wildlife, and the people you meet can provide unique experiences each time you navigate the same trail. Make sure you frequent your favorite local hiking trails, and while you are there, move a branch or pick up litter to keep the place pristine for all who follow.
2. Discover new trails near and far
I am often surprised to find local trails that I haven't hiked yet. Finding a new path is like receiving a gift. I usually take note of the location, conduct online research, and tuck the trail away in my mental bucket list. It's fun to plan local adventures to new places.
In addition to local bucket list items, I keep a list of targeted hikes that are within a few hours drive and then those that require more extensive travel. Recently, when we heard that a trail was being closed due to multiple hiker injuries, my wife and I jumped in the car and drove to hike the trail while we still could. Our hike, on the day before the trail closed, provided a strenuous outing with the chance to view a variety of waterfalls…the largest had a 70-foot drop.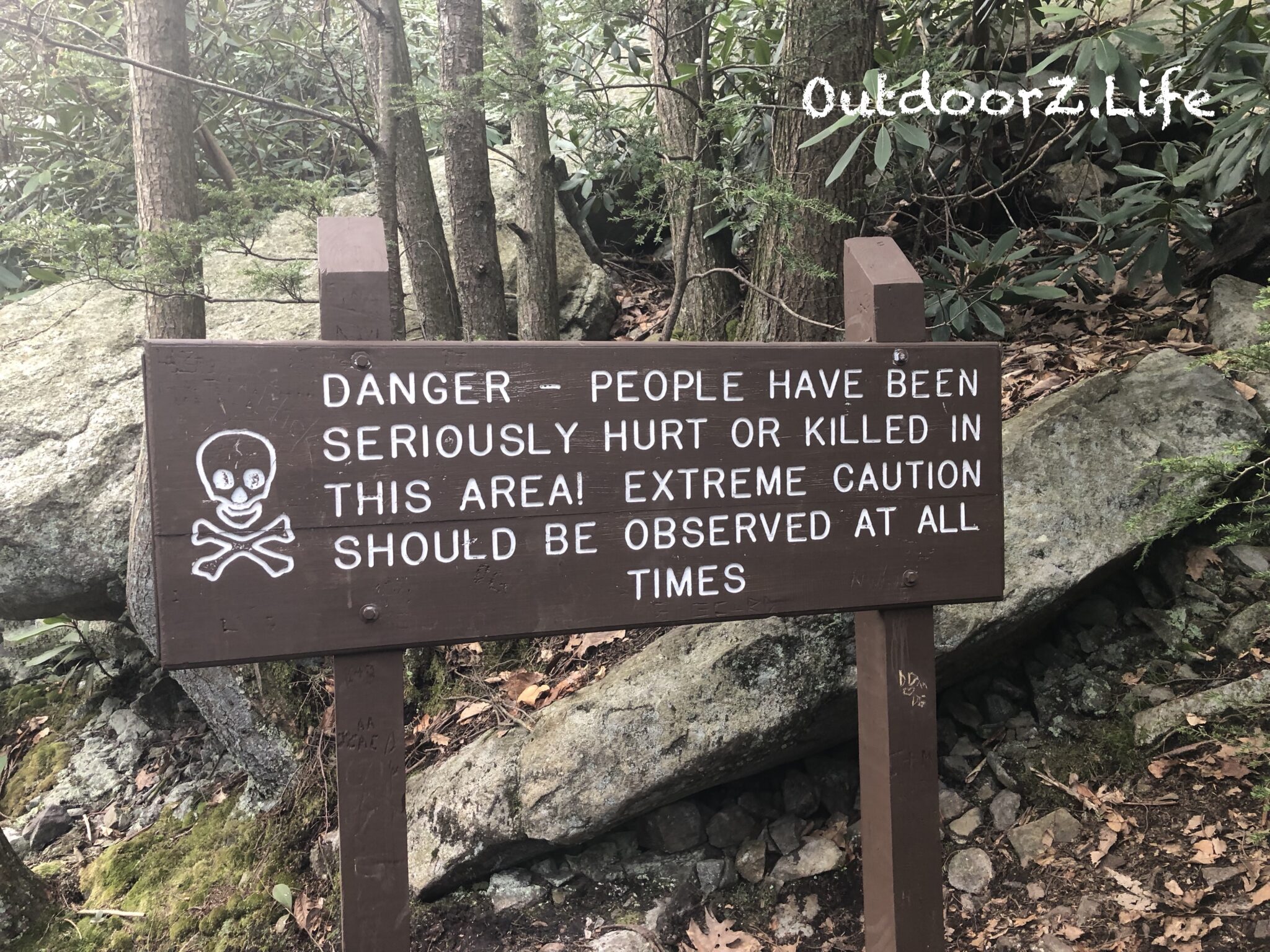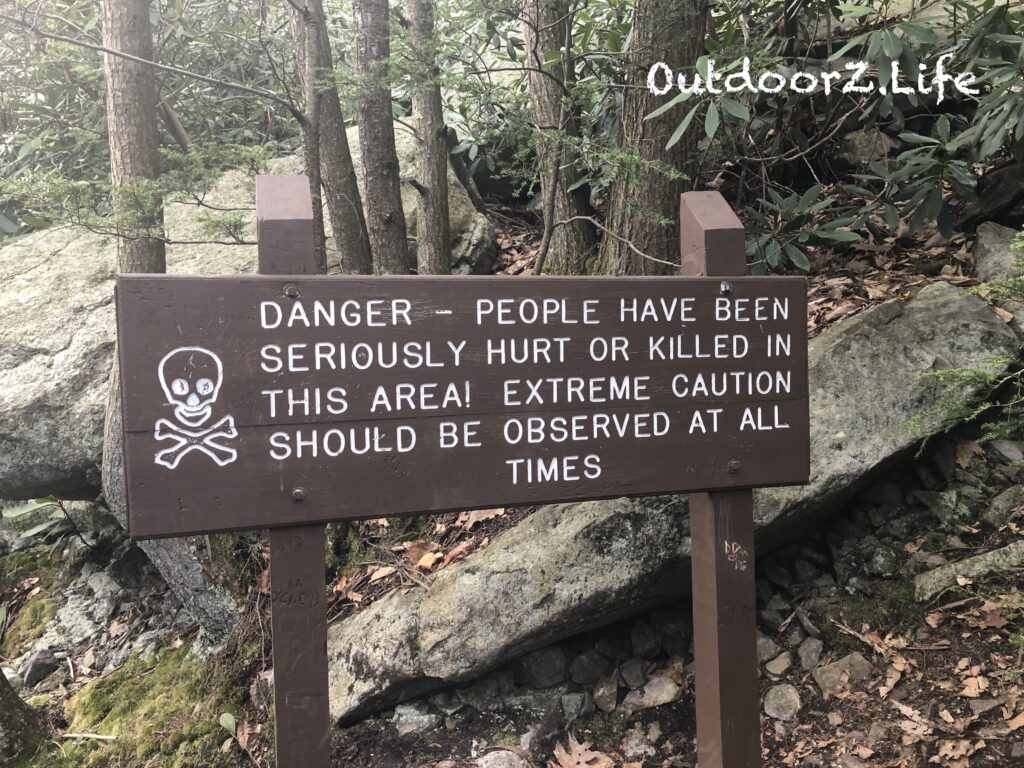 Have you ever traveled to a city for business and had some spare time? While business travel doesn't typically leave free time, occasionally there is a chance for adventure. Many years ago, a colleague and I traveled to Phoenix and had some time before a dinner meeting. We boarded the plane in our hiking boots. We landed, picked up our rental car, and proceeded quickly to Camelback Mountain for a hike to the top. In all our planning, you would think that water would have been on our list of "must-haves." We made it to the top, had a great time, and hydrated as soon as we were finished. Always remember to bring water, especially on hikes in Arizona!
Visiting far-off trails while traveling is a unique way to see a new area and to explore. Be sure to research hiking trails in locations that you may visit so that you are ready when the opportunity arises.
3. Give back any time you hike
Every time you hike provides a chance to give back. Sometimes there are downed branches that can be moved. Too often, trash can be found on trails. Bring a bag and collect trash to recycle or dispose of when you return. Recently, I posted a picture of a hike (see below) that showed my daypack, my hiking stick, and the beautiful view from the summit. In the photo, you could barely see some water bottles, and a person commented that they hoped that I didn't leave my trash on the summit. I responded that one water bottle was mine, but the rest were picked up on my hike. It pays for every hiker to look out for each trail that we hike.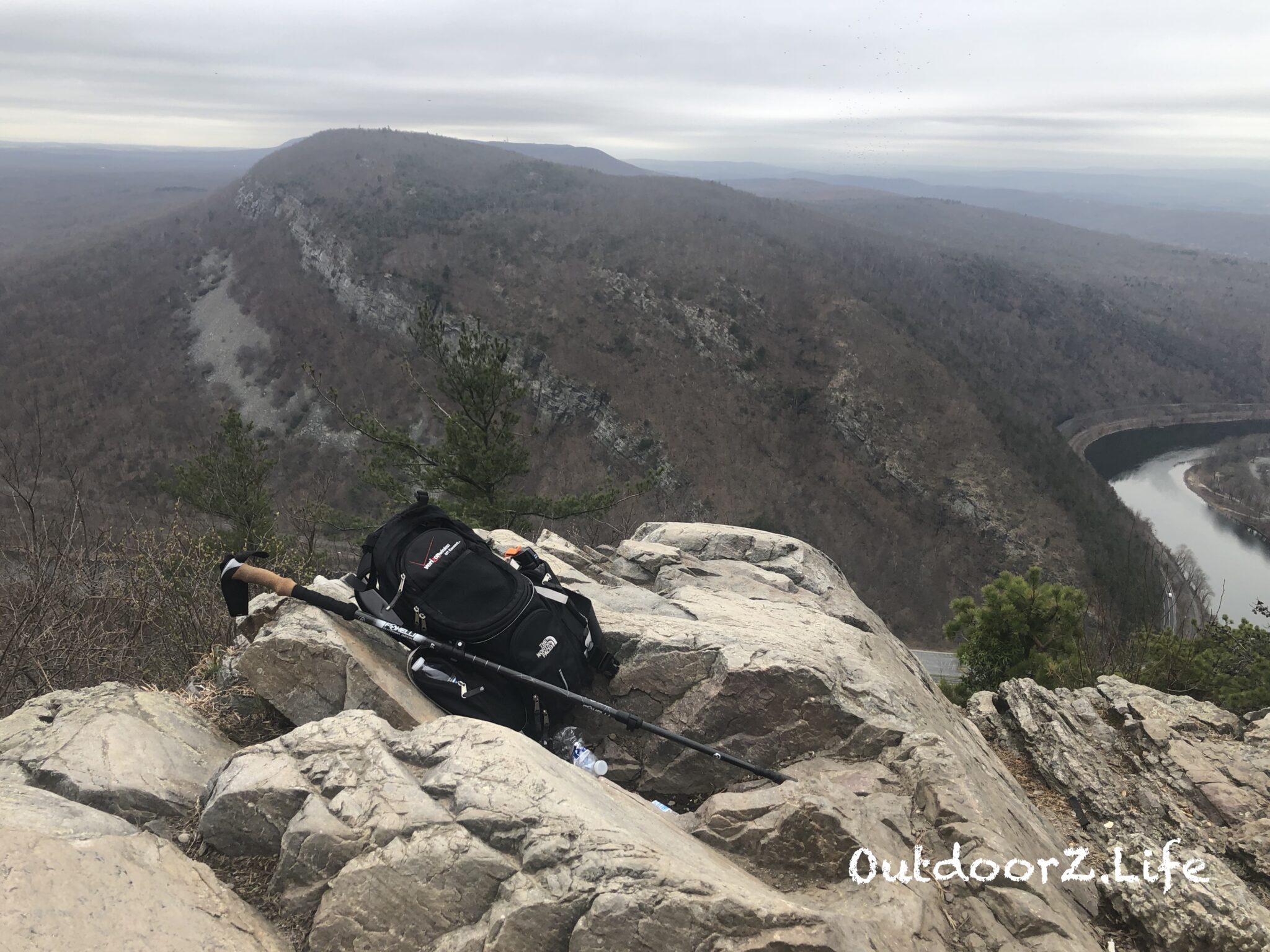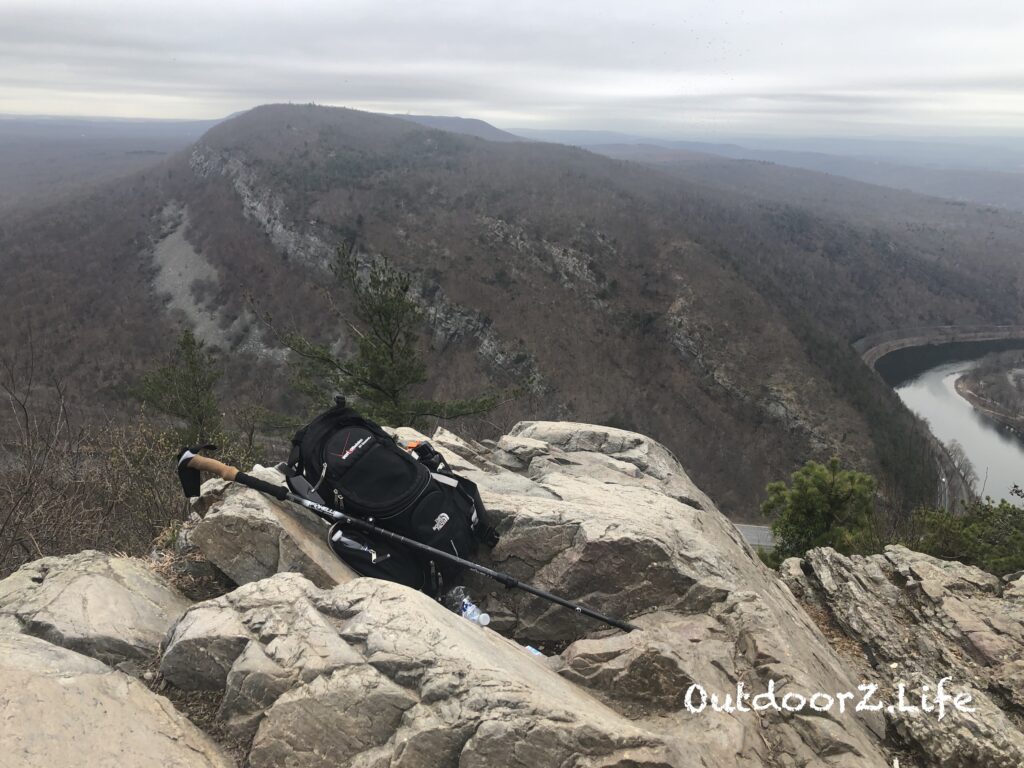 4. Volunteer to do maintenance work
While every hike offers a chance to give back, sometimes more work is needed. A local trail that I hike frequently required blazing. Trail markers had become covered by vegetation growth or were removed. Also, the trail map container was empty. As I hiked the perimeter loop with my wife, I wondered how someone new to the trail would know where to go. Then I was made aware that trail markers were purchased, and a volunteer was needed to re-blaze the trails.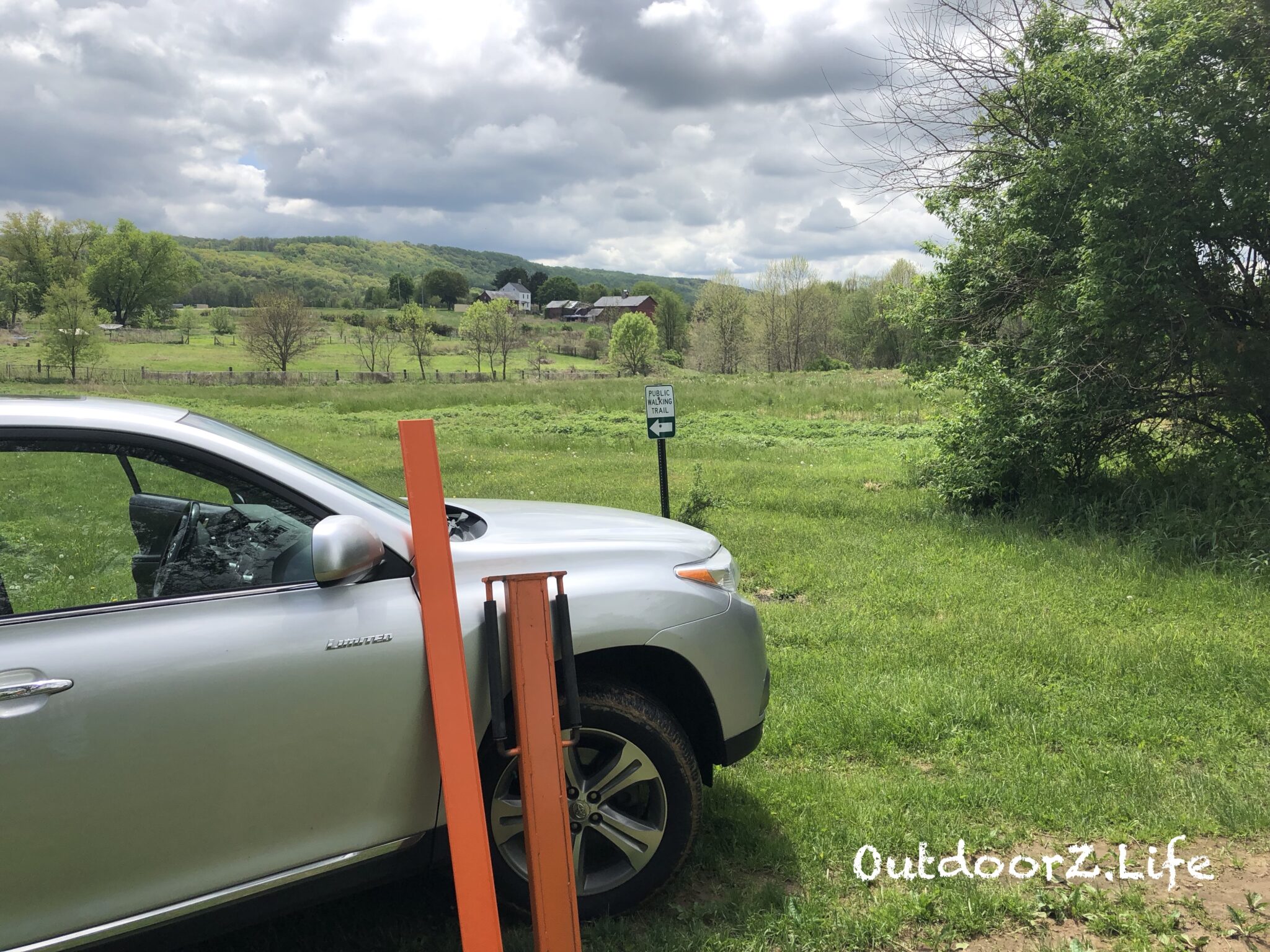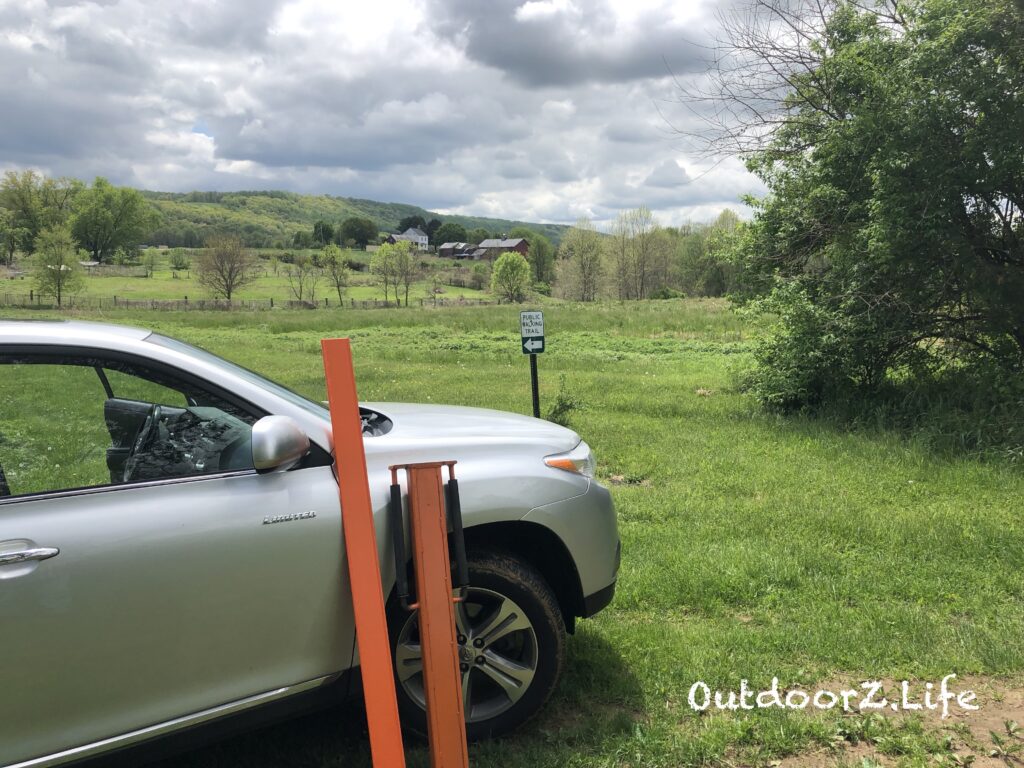 I set out with my pick-up truck (ok, it's a Toyota Highlander) filled with many new trail posts and a T-Post Pounder tool. I was able to reposition some old trail markers that had become hidden and add new ones so that anyone venturing out without a map could find their way. In addition to being outdoors for a few hours, I got to drive on the trails, meet a fellow township resident, talk about forests and trails, watch a hiker's two Corgis play around my car and trail markers, and feel good about helping to maintain a trail for others to enjoy for years to come.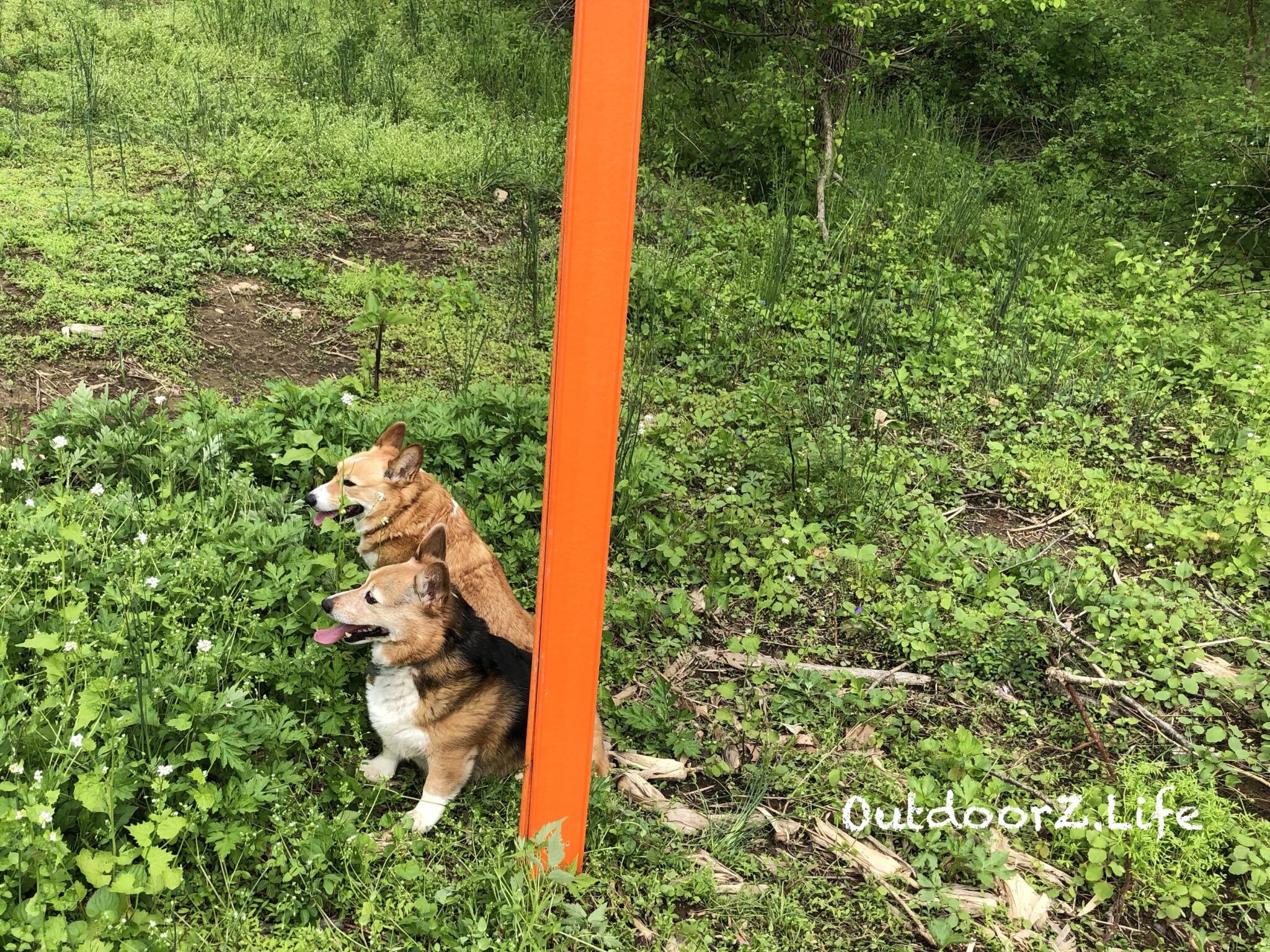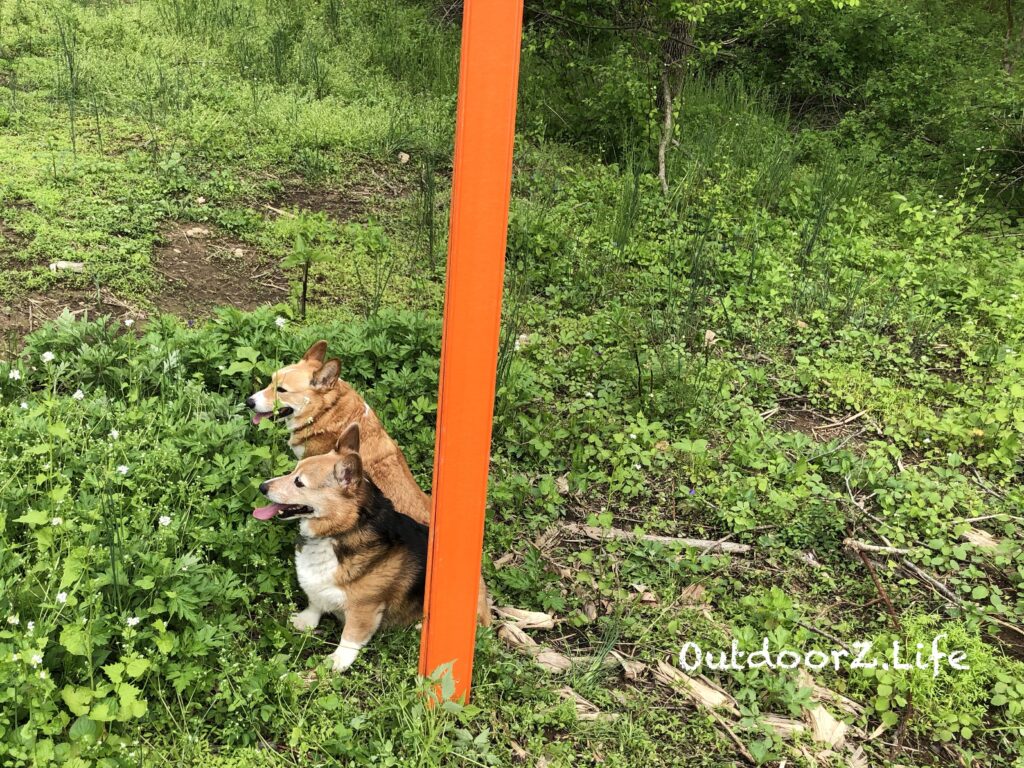 5. Join an organization that promotes trails
Organizations can accomplish worthy goals due to the size of their membership and the staff to manage significant initiatives. There are a variety of organizations that encourage trail stewardship and work to maintain trails by organizing and leading work projects. Two notable organizations are the American Hiking Society and the Appalachian Mountain Club.
6. Take the American Hiking Society Pledge
Stand up and be counted by pledging to improve a trail on National Trails Day. Visit the American Hiking Society to sign up to take the pledge.
Get OutdoorZ, be safe, and give back…Happy Trails!
---
By Charlie Anderson.
See where this story/article ranks: Top 10 List
Click here to see a short story: "10K Trail Run at the Lehigh Gap Nature Center"