Reading Time:
6
minutes
Despite being a little overweight, out of shape, and limping through airports on business trips due to knee pain; I had a desire to run a 10k trail race. How did these circumstances align with that goal? Just like a car whose tires are out of alignment, adjustments and modifications were required. A solution would need to be found for my knee problems, pounds would need to be shed, and time would have to be dedicated to train if I was to have a chance at running a 10k on challenging trails.
The Goal
I suppose this journey began when my wife, who was not a runner, decided to enter a 5k race almost two years ago. In order to be an encouragement, I registered to run the race at her suggestion. Since the event was in March, she trained on our treadmill and steadily increased her ability over the winter. Despite my knee problems, I assumed that I would be healthy enough to jog alongside of her when the day came to run. You could call my approach optimistic at best, or maybe it was a middle-aged guy not accepting that his knees were sending a clear message that should have been heeded.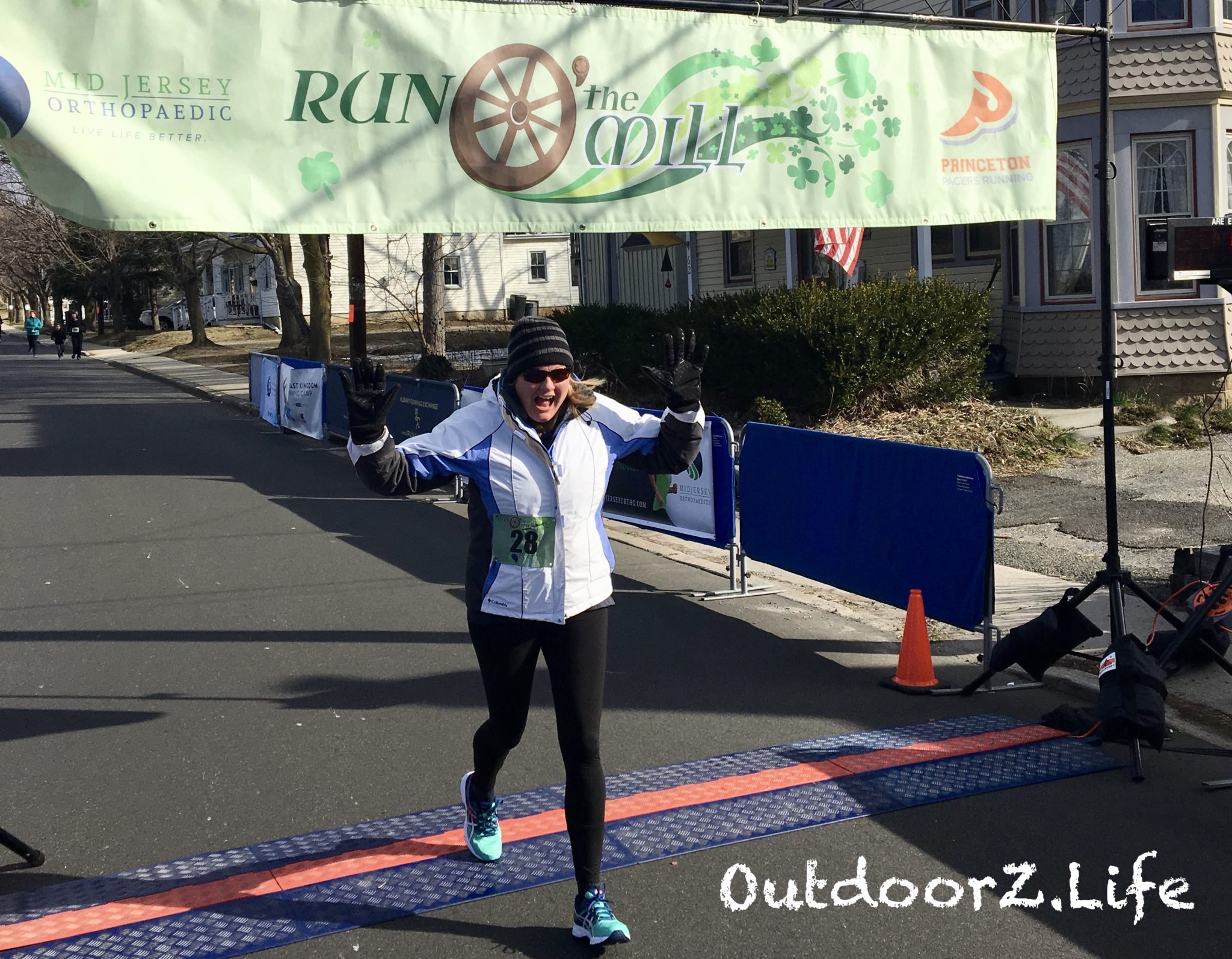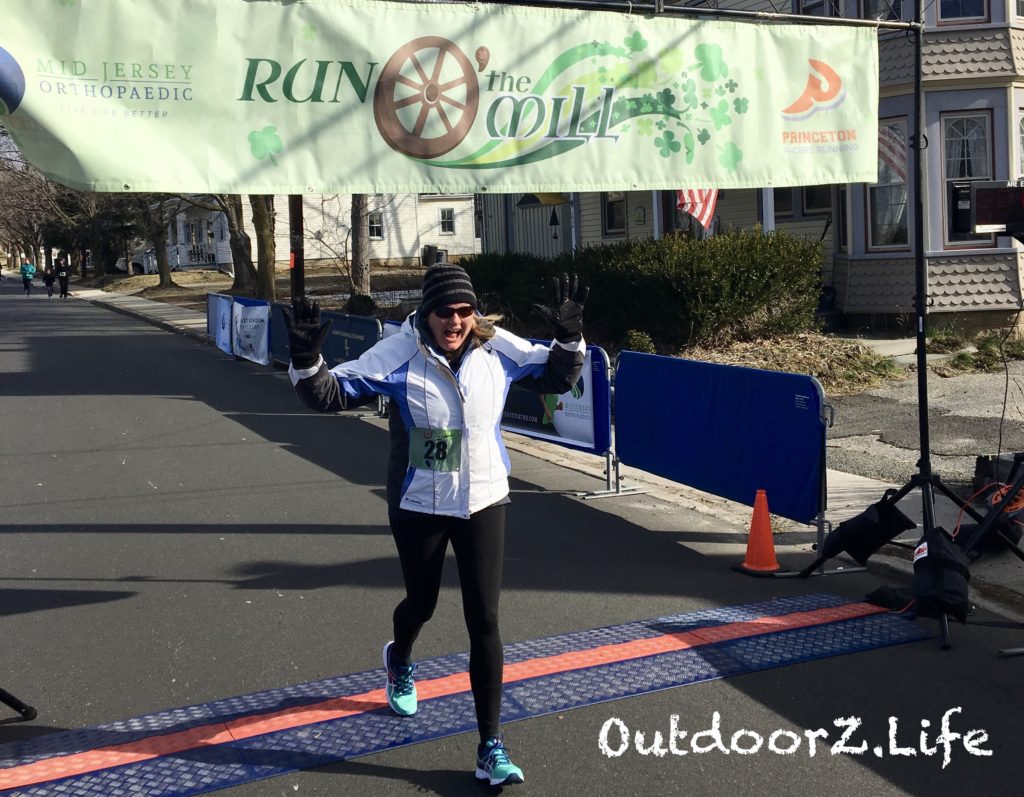 The race day finally arrived, and we awoke to 14-degree temperature (Fahrenheit); not an ideal motivator for a first time 5k. Susan fueled up with breakfast, stretched and donned some warm clothing for her first race. I, on the other hand, had so much pain in my left knee that I accepted a revised role. I would serve as my wife's non-running, support staff for this event. It turned out to be a great day. Susan completed her first 5k in the frigid weather, I was able to cheer her on, and I took pictures of her accomplishment. I would also accept that my knees needed to be listened to, in order to accomplish any kind of running event. With inspiration from my wife's accomplishment, I focused on my ailing knee.
The Preparation
A doctor's visit revealed bone spurs and bursitis in my left knee. More importantly, the doctor communicated that, while I may feel pain, I was unlikely to damage the knee with reasonable exercise. The effects of a cortisone shot lasted only about a week and then the pain returned. I continued to hike and walk but hung up the jogging sneakers until I discovered that lack of hydration was the main culprit. A daily email, from the renowned Dr. Weil, addressed the need for drinking plenty of water. I began consuming water throughout each day and, over time, the pain subsided, and the goal of a trail run came back into focus.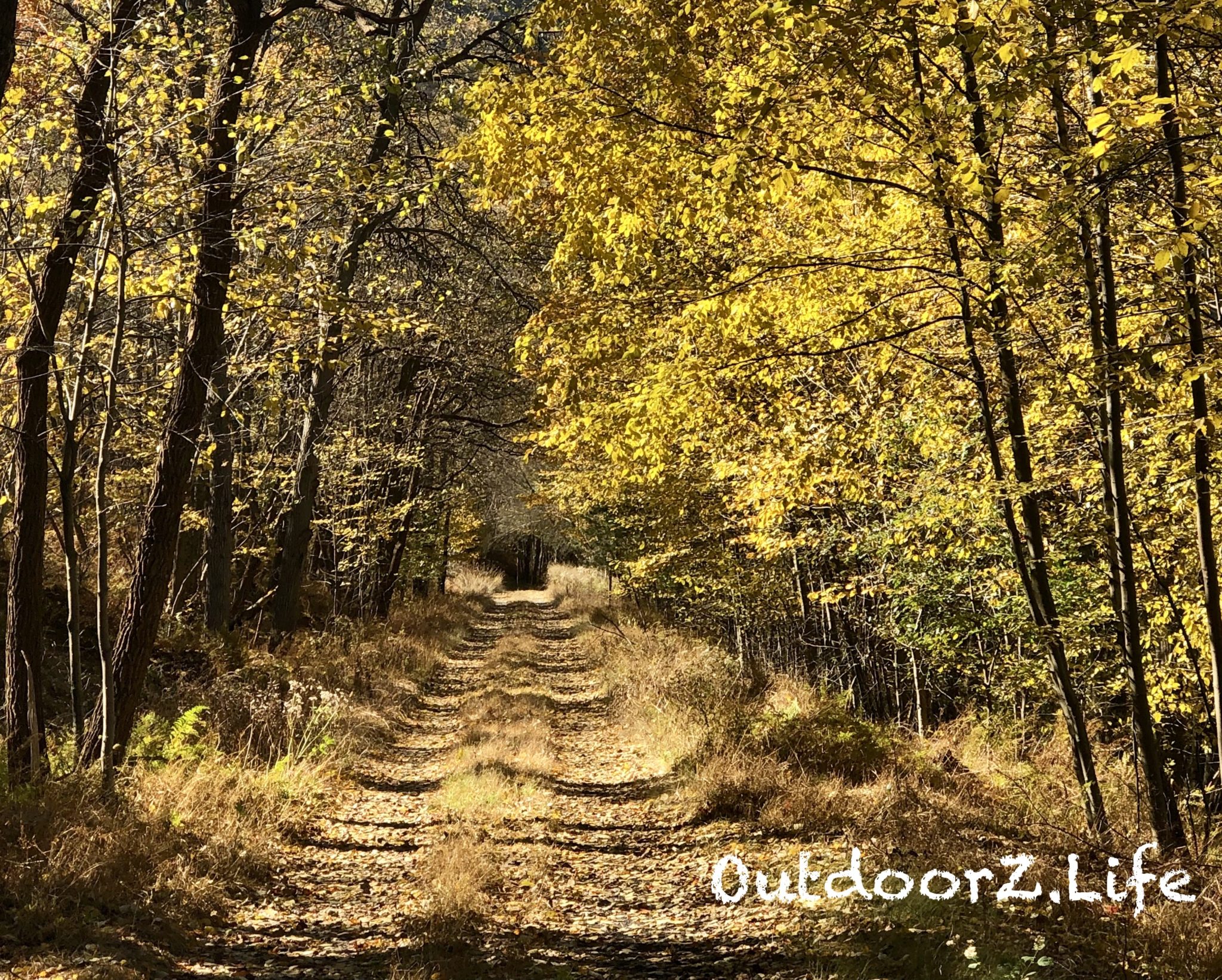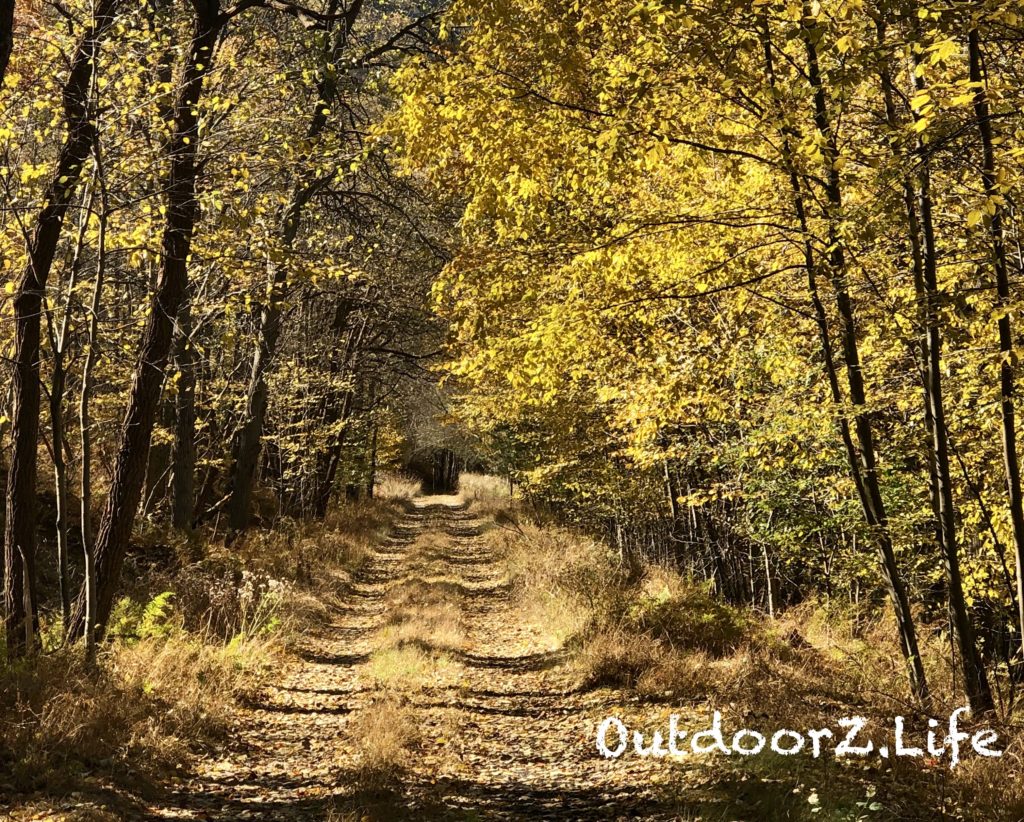 The targeted 10k trail run, at the Lehigh Gap Nature Center, was five months away. My knees thanked me for having lost twenty pounds and I began augmenting my hiking/walking routine with a twice-a-week jog. Walk a mile, jog three miles, and then walk another mile became my fitness regimen. Over time, I was able to gradually speed up my jogging pace. A few times, I increased the three-mile jogging portion of my training to four miles. Once, I jogged five miles in between the one-mile walks. Additionally, I would climb steps in our house working up to 130 flights of stairs in a day. The official race website listed the following precaution: "Warning, be advised that sections of the course are technical, rocky and steep." This warning had me doubting that a relatively flat jogging routine would have me ready to go. So, the week before the race I completed a six-miler on hills at a good-enough pace which gave me the confidence that was needed.
The Plan
During the week of the race, I caught up with a friend, who happens to be an elite athlete and Guinness Book of World records holder. Martin Parnell completed 250 marathons in one calendar year. Think about that for a second; 250 marathons in twelve months. Martin always encourages people to do their best. His advice was to simply aim for beating the cut-off time. Hearing those words from such an accomplished runner was the perfect advice for a first-timer like me. So, with that advice in mind, I formed my high-level plan: finish the race, avoid injury, and have fun.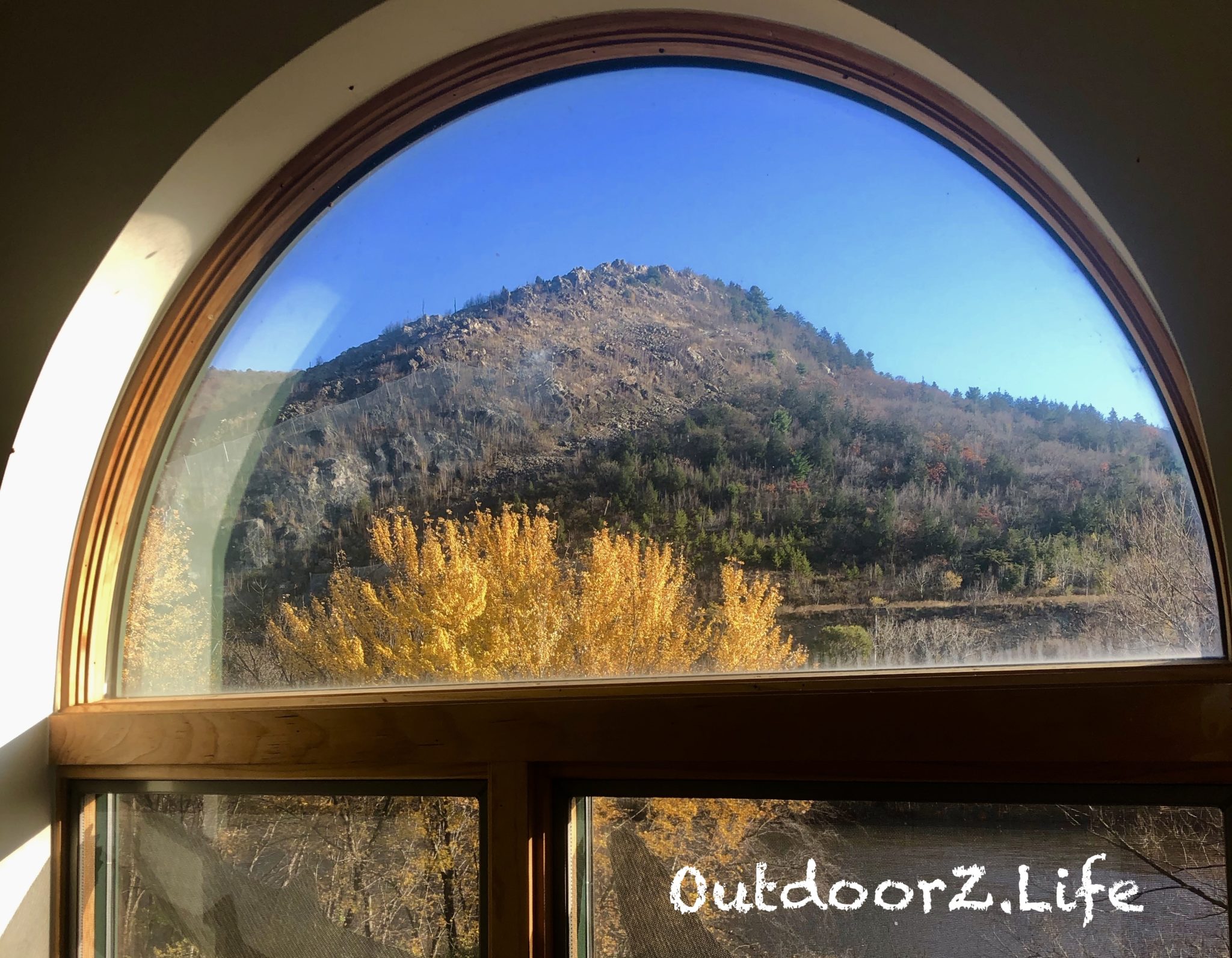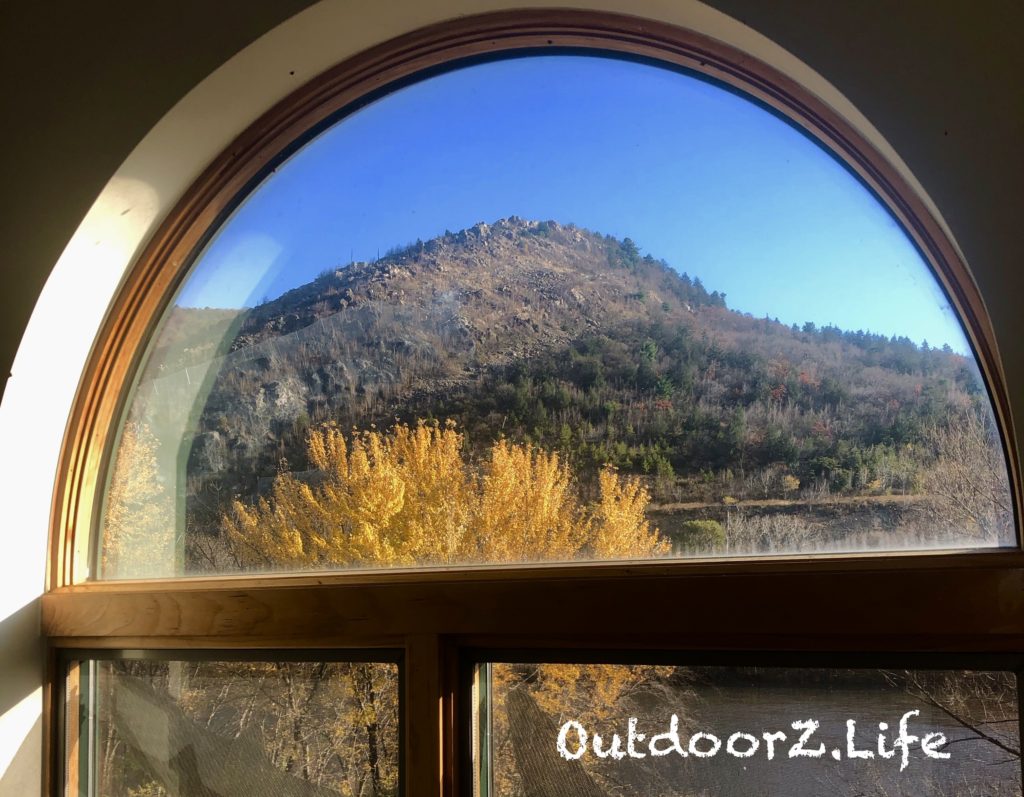 Hiking the course a few weeks earlier provided details for a more specific plan and photos to show to my wife. The first and last mile of the race course were the flattest sections of the trail, which could make a strong start and finish possible. In between these flatter sections were steep ascents and descents, rocky scrambles, and narrow trails that would have to be carefully negotiated. I predetermined that a few trail sections would have to be hiked, as opposed to jogged, in order to avoid injury. Finally, it would be best to start near the back of the pack to make sure that I didn't get in the way of more serious runners. This also increased the odds for passing people versus being passed by so many. With a realistic plan in place, all that remained was to show up and do my best.
The Race
Heavy rains produced flood warnings the day before the race and would make for slippery trails. When the race day finally arrived, I woke up early, fueled up with a healthy breakfast, hydrated, and stretched. On the hour-long drive to the event location, I drank a Gatorade, listened to a country music radio station, and enjoyed the Pennsylvania scenery. The temperature measured thirty-five degrees and snow flurries greeted all who arrived at check-in. The clouds eventually cleared away to reveal a beautiful Autumn race day.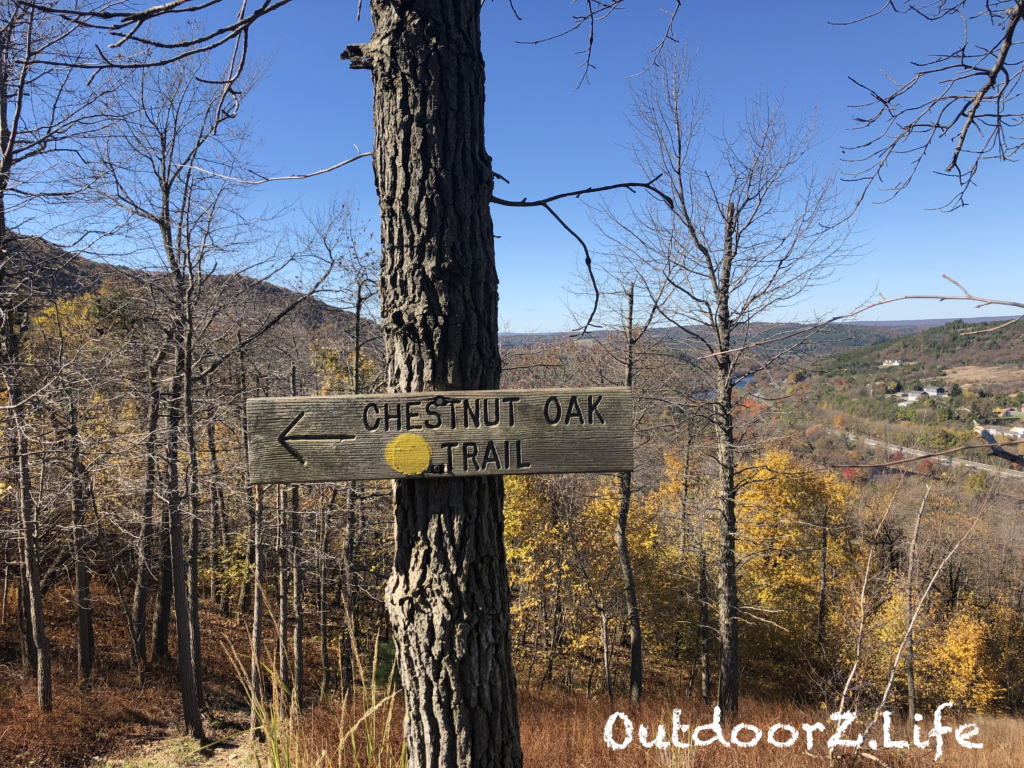 I met a number of serious trail runners prior to the race, which confirmed my strategy to start near the back. Meeting and participating with elite athletes can be daunting. It can even be discouraging if we compare ourselves to others who are in a different league than us. However, I find it encouraging that the best-of-the-best, like the folks at the front of this trail race and Martin, almost always provide sound advice and want to encourage participation as opposed to unwarranted comparisons. The race director gave us all a pep talk, told us to run cautiously on the wet, muddy trails, and communicated that it was not a day to go for a "personal best" performance, due to the conditions. Then, he provided the "ready, set, go" start command. I began at a manageable pace and watched the folks up front speed out of my sight.
The Fall
I completed the first mile at a steady rate, which conserved energy and positioned me well for the first steep ascent. Transitioning from jogging to hiking fast was the plan for this inclined section and I made it to the top in good time, which increased my confidence. I jogged at what was a good pace for me, when I came to a section of narrow trail that hugged the side of a mountain. I was happy to navigate this wet, rocky path faster than anticipated. At this stage, I was in between groups of runners and enjoyed having the trail to myself for a stretch. All was going better than planned and I was enjoying my time outdoors.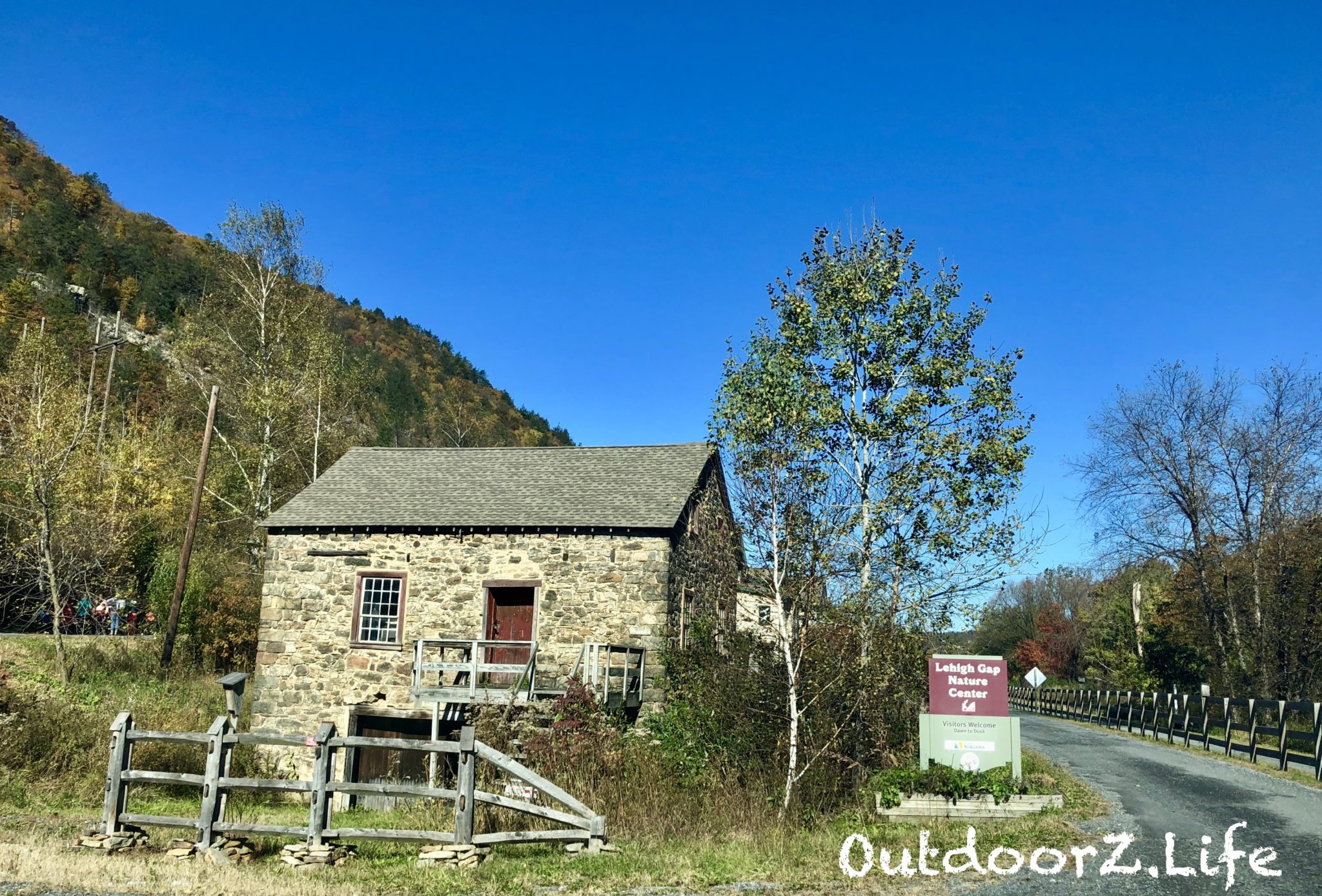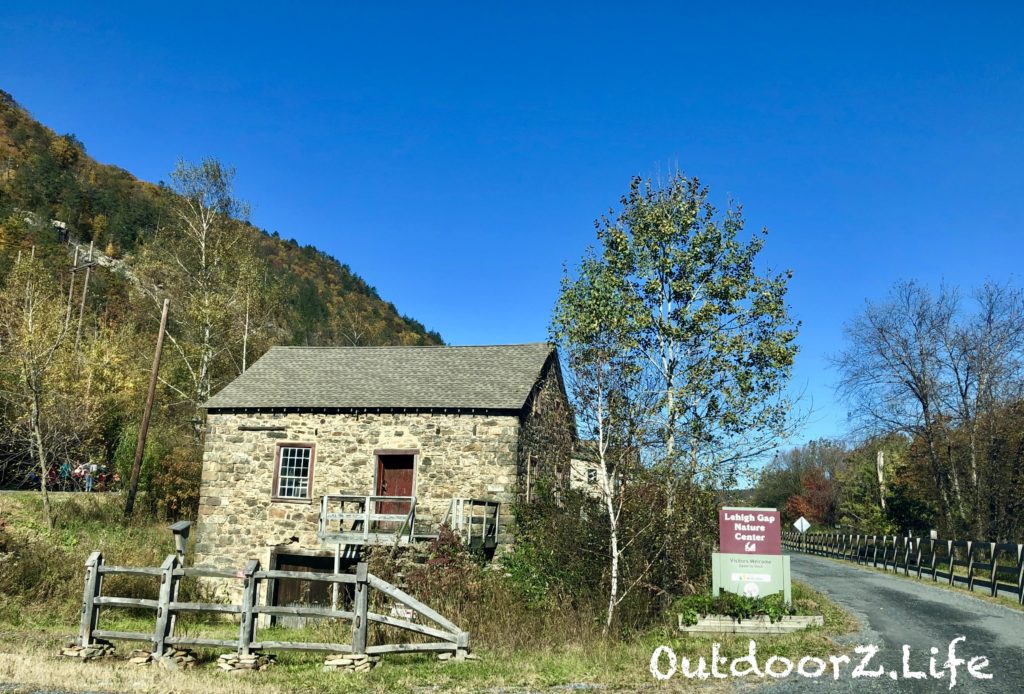 The next section was relatively flat, and I picked up my pace a bit. When I heard voices approaching, I turned and saw a group of four or five closing in to pass me. I moved to the right to give them the needed space. As I attempted to avoid a large puddle, my foot caught a small tree stump that was covered by leaves. Down I went, right into the puddle. I managed to roll through the fall and got right back up. One young lady called out, "Are you ok, sir?" and I responded with, "All good, thanks." When I retold this story later in the day, my wife and I chuckled about the "sir" part the runners' question. We took comfort that younger generations are concerned about middle-aged folks who fall into puddles. As the group passed me, someone commented that it was a "graceful fall." If you are going to fall in front an audience, you might as well fall "gracefully", I thought.
The Finish
I completed a few more steep ups and downs and made it to the last mile, which was mostly on a flat trail. I picked up my pace as the finish line was within reach. I remember saying to myself, "Finish strong, and don't trip!" I actually managed to pass a few people, descended a final steep section and crossed the finish line tired, but with a smile. I learned later that an experienced runner who finished in the top ten overall had taken a spill on that last section.
The young man that finished first, ran the entire course in under fifty minutes. It was announced that the first-place female finisher had previously run an Ultra Marathon in the UK. I didn't place in the top ten or even in the top three of my age group. However, I finished the race, avoided injury (save for a minor cut on my left knee), and had fun. The cut on the knee, that had given me so much trouble, was a reminder to take care of my body and it will take care of me. I managed to run at a faster pace than I had planned and learned another lesson: It's always a personal best when you accomplish something new.


See where this story/article ranks in popularity: Top 10 List
Click here to see a short story: The Power of Focus: Success, Defeat, Success