Reading Time:
3
minutes
Half the battle when it comes to backpack planning is figuring out where to go backpacking. There are so many amazing places to explore. In fact, there can almost be too many, making it hard to decide where you'd like to venture next. Here are a few backpacking destination ideas to help you plan your next adventure!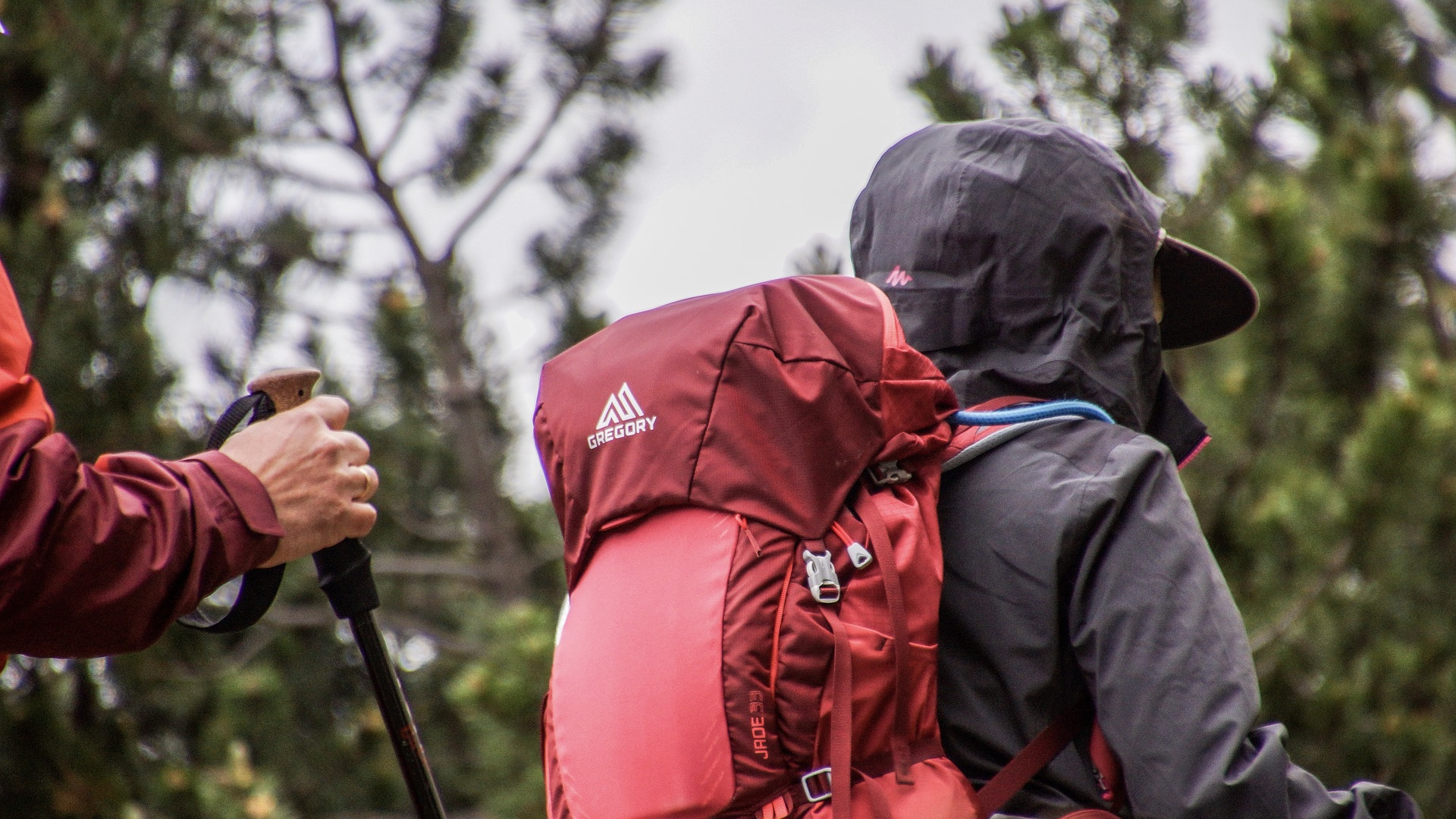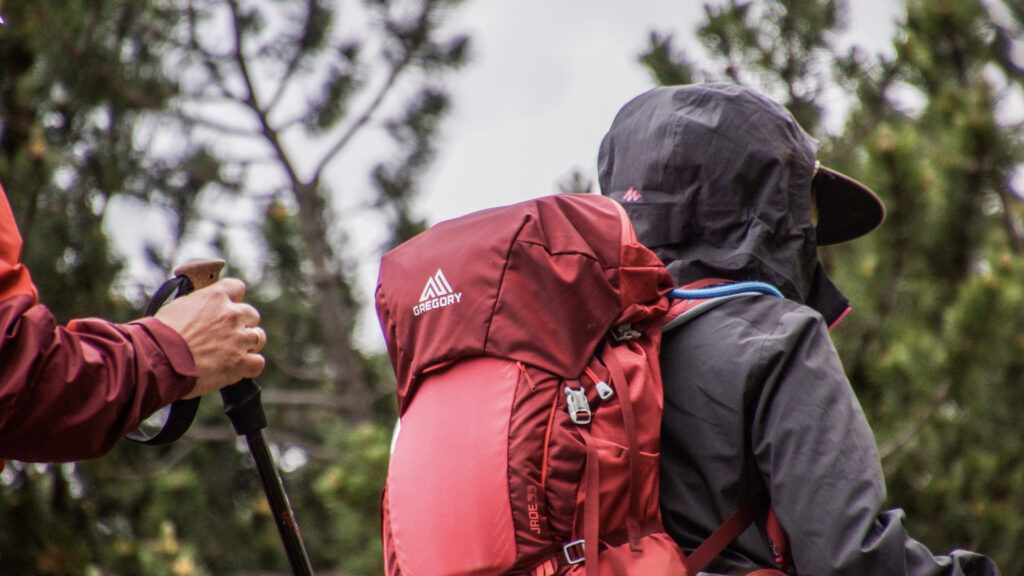 Read about Backpacking Safety Tips.
Of course, national parks are always an amazing backdrop for your backpacking adventures. Rocky Mountain National Park is one of the best places to backpack in the United States, and Thunder Lake is one of the most picturesque places to visit while you're there. The trek is 22 miles long which will probably take you three or four days to complete. Because this is one of the lesser-known parts of the park, it's a great place to go if you really want to spend some time alone with your thoughts and go off the beaten path.
If you want to head out of the states and get your backpacking fix in, you can't do much better than the iconic Swiss Alps. Although the Alps in their entirety span 68 miles, there are endless ways you can scale that down for shorter trips. If you want to beat the busy crowds, try visiting sometime in September. The weather will still be fantastic but the trails won't be as crowded.
The Enchanted Valley in Olympic National Park is known as the Valley of 10,000 Waterfalls. True to its name, this place is enchanting thanks to the mix of watery beauties and majestic greenery. Keep in mind that the weather is known to change pretty suddenly in this area, so always check the forecast before heading out.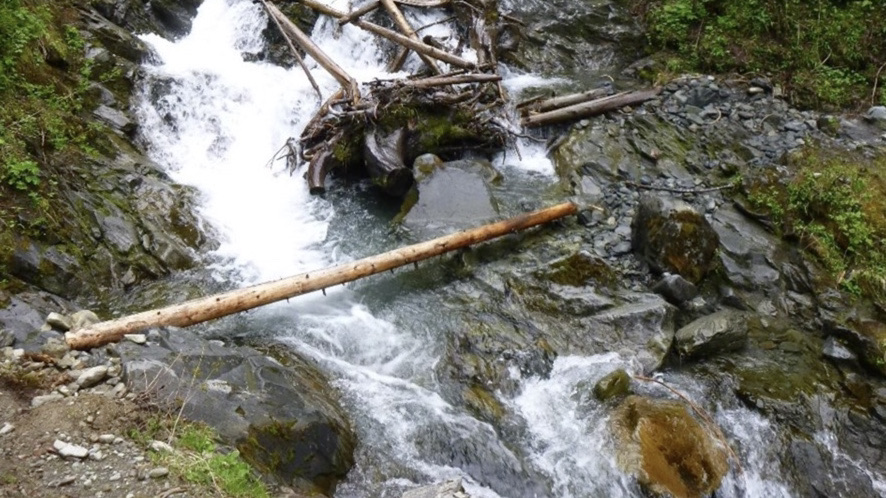 Utah's tallest mountain, Kings Peak, will supply no shortage of views from the peaks that that go up over 13,000 feet! If you want to backpack all of it, you'll end up hiking a whopping 28.8 miles. For the first 5.5 miles, you won't be going up much for elevation. But you'll get to take in several gorgeous lakes, starting with Alligator Lake.
We couldn't compile a list of backpacking destinations without mentioning at least one Colorado destination. Not only will you see picturesque mountains and lakes, but there are also so many beautiful wildflowers in the alpine meadows. Make sure not to be too eager to go here first thing in the warm season. When the snow melts, the result is swift-running rivers. Instead, try to go in the late summer or early fall.
Alaska is known for having some of the most stunning nature in the world—and the Kesugi Ridge in Denali State Park is certainly no exception! Depending on your route of choice, you can expect to be hiking up to 36 miles. This trail is usually pretty easy to navigate which makes it great for the more directionally challenged among us. Just make sure you pack your bear spray!
For more information on the Kesugi Ridge Trail, visit Alaska.org.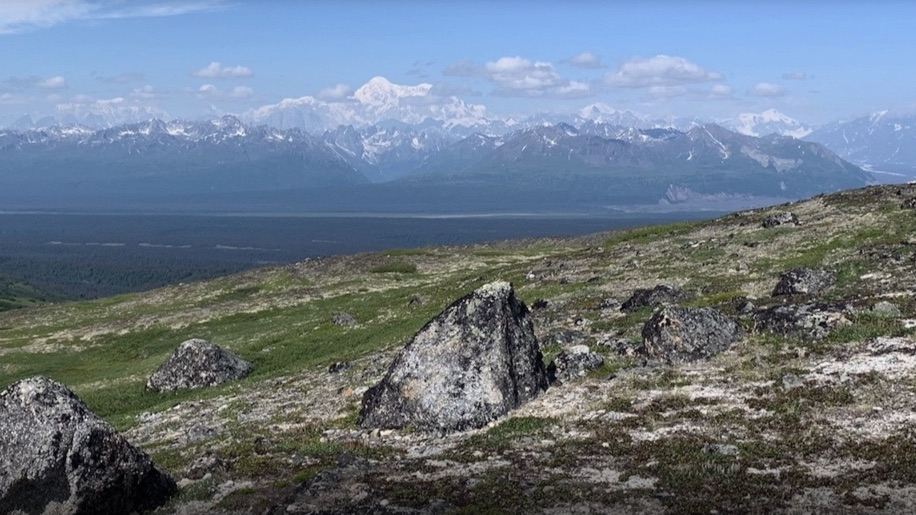 Any and all of these would make an incredible backpacking destination for your next trip. But there are so many others that it would be impossible to write about them all in one article!
For more information, visit the National Park Service website.
---