Reading Time:
3
minutes
Every paddler is only as good as their canoeing gear. But with so many options on the market, it can be tricky to figure out what's actually necessary. Here are some of the most important canoeing gear staples every paddler should purchase!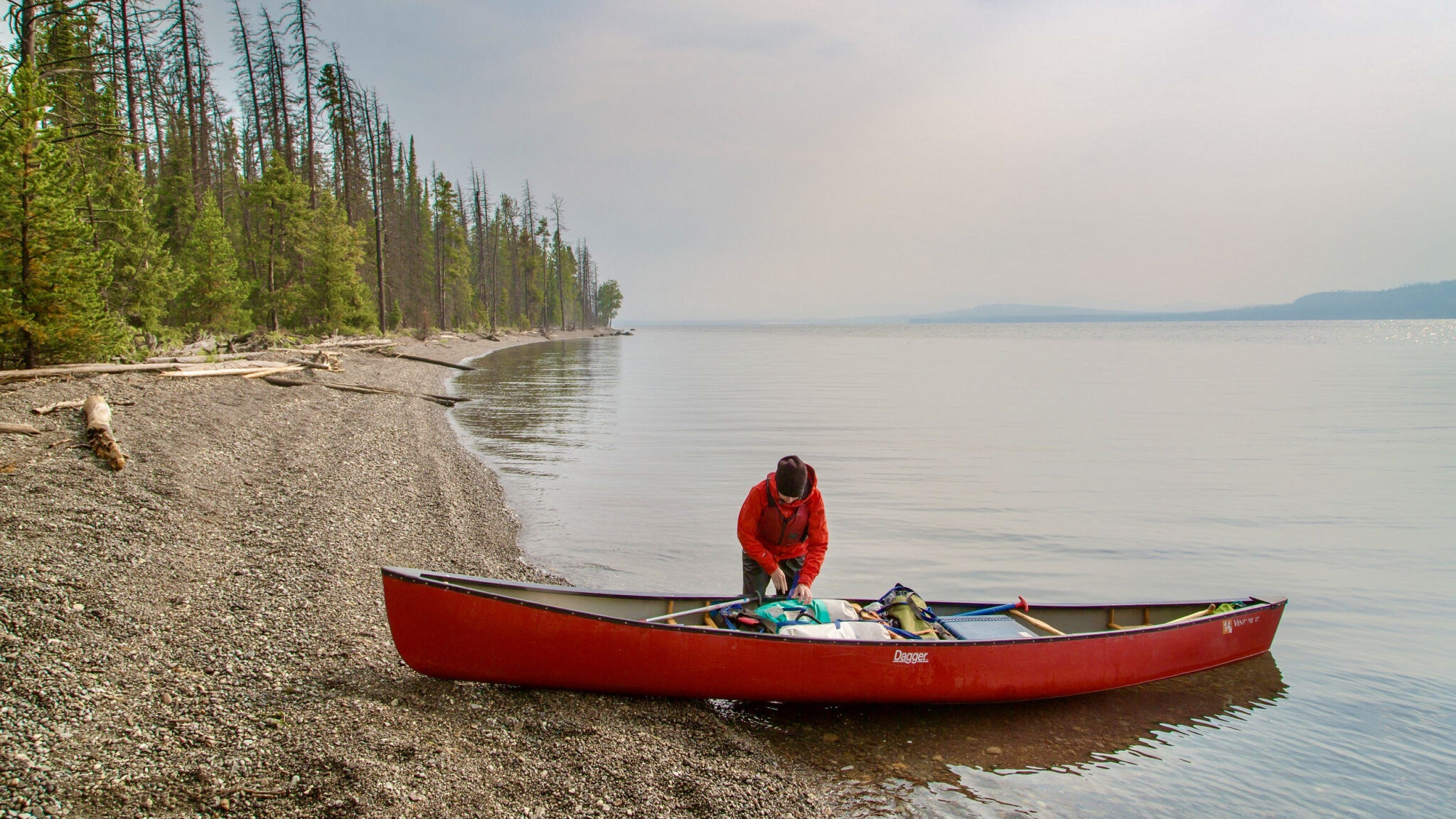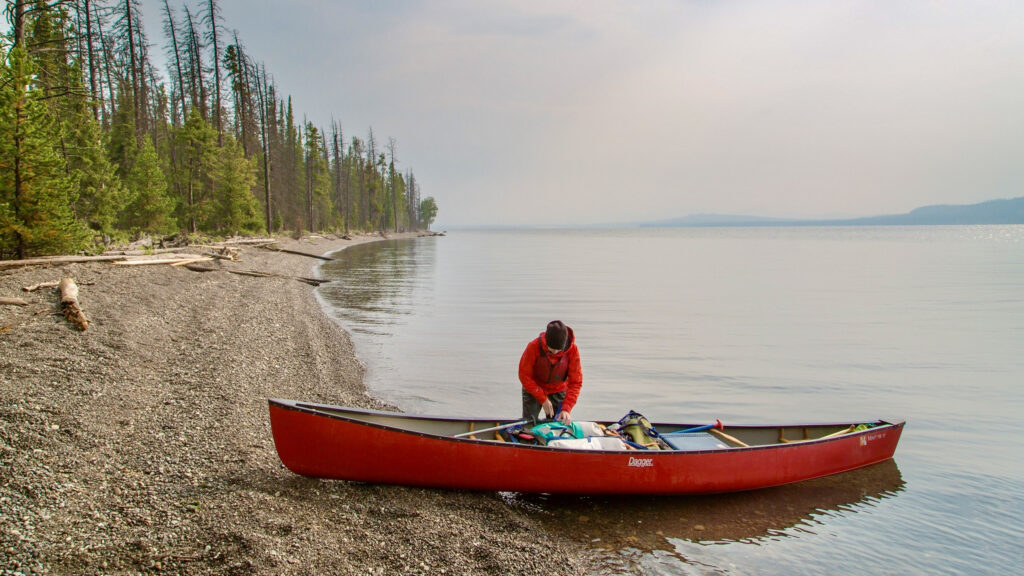 For additional reading, check out Canoe Stokes that you Should Learn.
1.    Basic Canoeing Gear
The most essential staples for every canoer are quality life jackets (one per person, plus an extra) and paddles. You also should bring at least one extra paddle with you on every trip. For longer trips, make sure you have a comfy canoe seat so you aren't too sore at the end of the trip.
2.    Throw Line
An emergency floating throw line is a piece of essential canoe gear for safety. If you end up getting stuck in a strong current or adverse weather conditions, someone could end up in the water. An emergency floating throw line can be thrown out to the person who needs it and helps them get back to safety.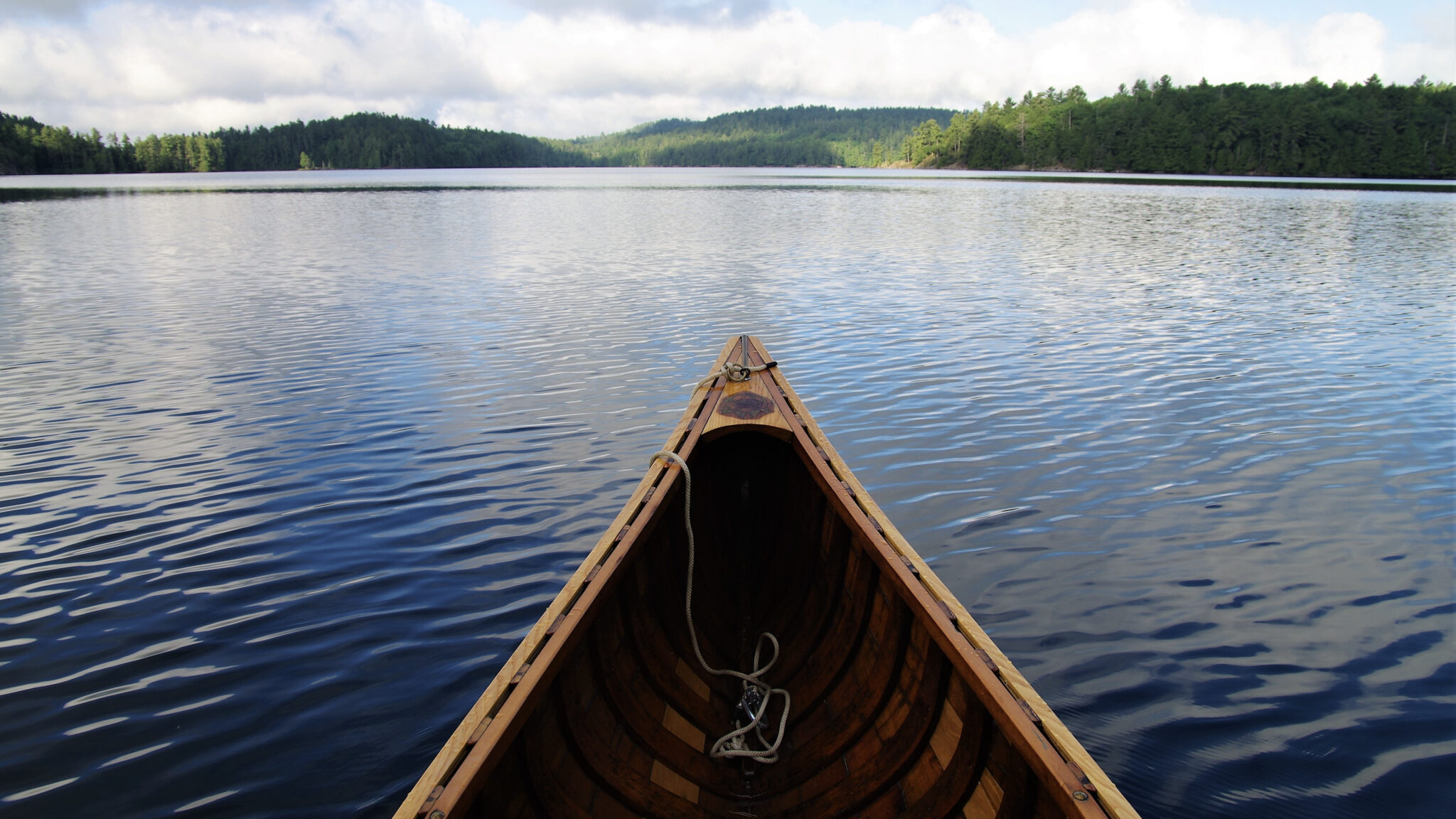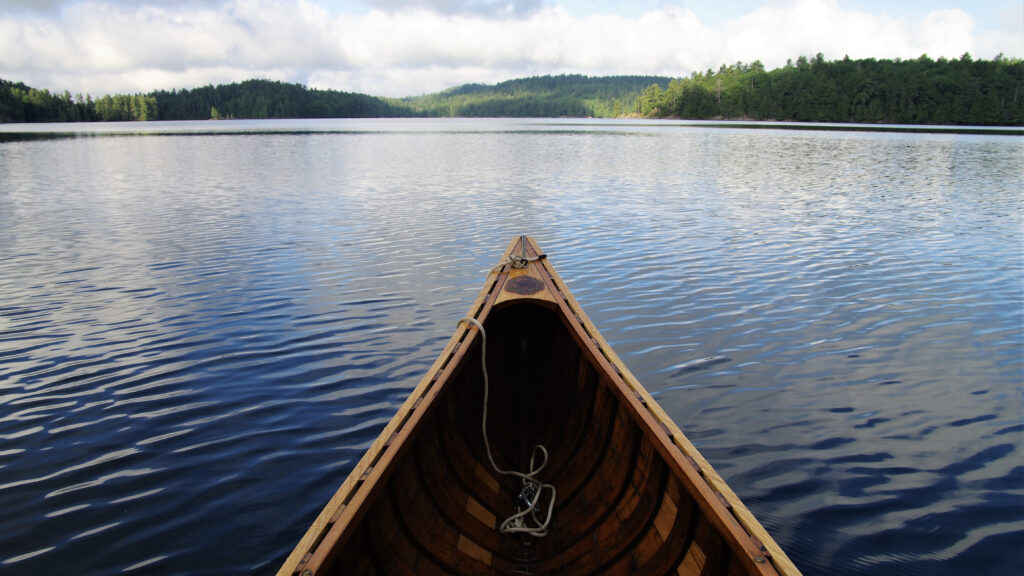 3.    First Aid Kit
Even when you take every precaution, you could suffer a minor injury like a bad bug bite, splinter, scrape, or scratch on your trip. Pack a first aid kit with all the essentials to keep you safe and healthy.
4.    Waterproof Phone Case
While this may not be an item you actually need for canoeing, it's definitely essential for safety and peace of mind. You should take your phone with you for safety reasons, but if your phone is wet, simply having it won't do you any good. That's why you should include a handy dandy waterproof phone case in your canoeing gear list!
5.    Dry Bags are essential canoeing gear for cold weather
In the same way that a waterproof phone case is important, dry bags that keep your essential canoe gear safe and dry are also important. You can keep any food and fishing gear in your bag. You could also invest in a dry bag instead of a waterproof phone case if you plan on keeping your phone inside the dry bag the entire time.
6.    Weather Radio
While you may not need a weather radio for a simple day trip, if you're going on a weekend or even a week-long canoeing venture, it's important to always stay updated on weather conditions. And while a smartphone is great for giving you this information, not every place you canoe will give you great cell reception. Fortunately, there are a lot of weather radios on the market for just $25 to $50.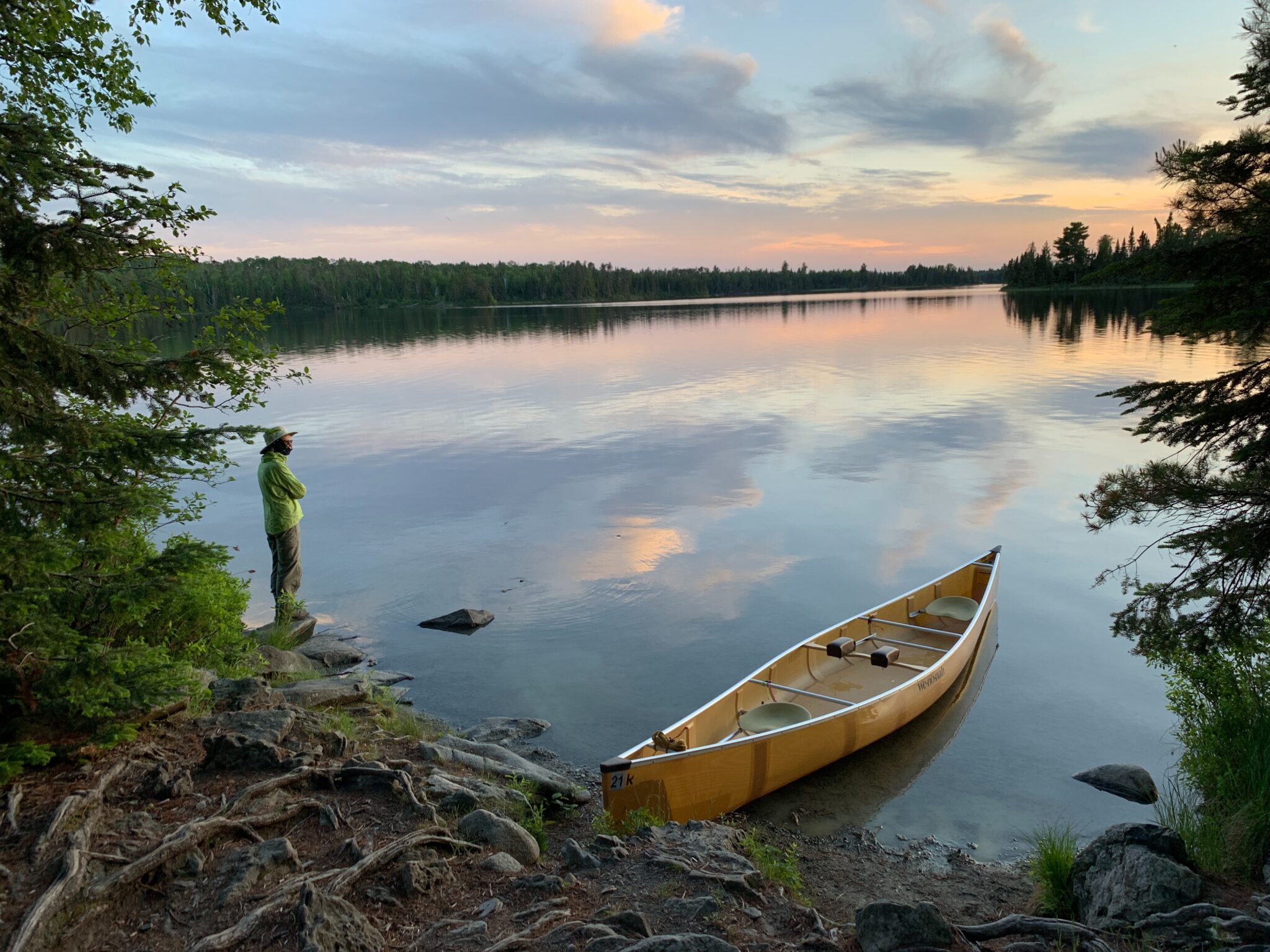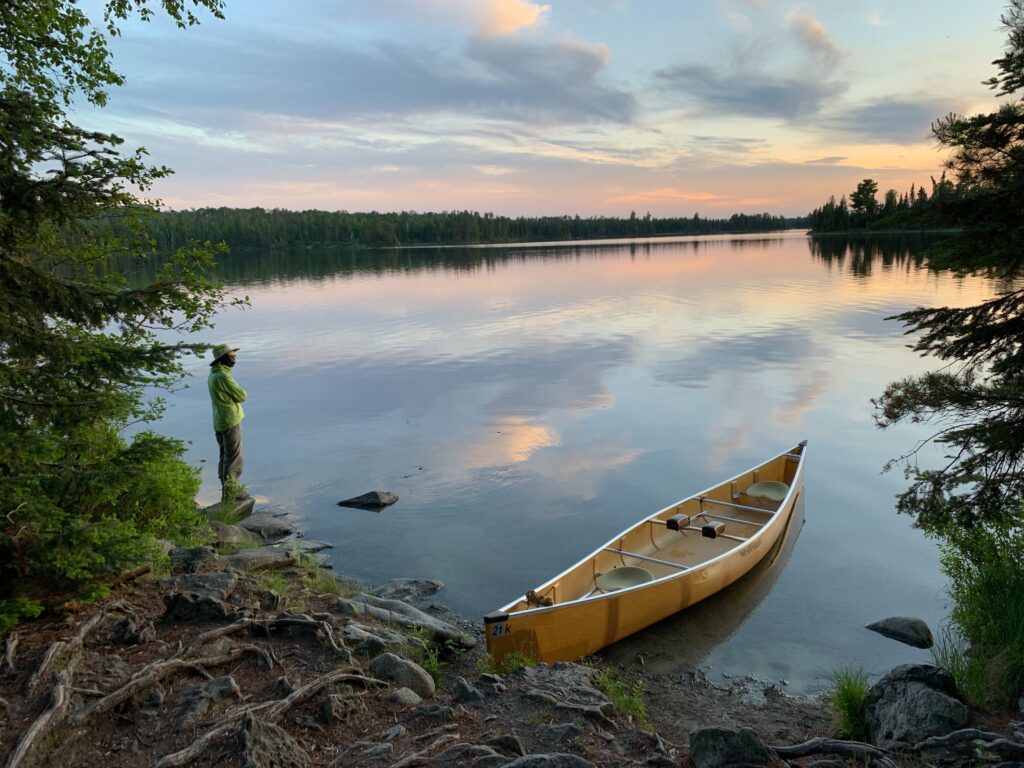 7.    Two-Way Radios
If you're going on your canoe trip with others, you need to prepare for the worst-case scenario of getting separated. Once again, your smartphone will only do so much for you if you're in a location that doesn't get great reception. Purchase some two-way radios to ensure that you can stay in communication with everyone on the trip at all times.
8.    Paddling Gloves
Long days of paddling are tough on the hands of anyone, even experienced canoers. That's exactly why they make paddling gloves. Often overlooked, this piece of canoe gear will keep your hands protected from painful blisters as well as sun damage. This helps make paddling a little easier.
9.    Emergency Signal Devices – Canoe Gear for remote trips
You should always prepare for the worst, including gear that will make it easier for someone to spot you if you end up injured or stranded. Some of the most common things to buy include whistles, mirrors, or flares.
The next time you go canoeing, make sure you have these canoeing staples with you to make it an enjoyable, safe experience!
---
Before hitting the water, check out this Canoe Safety List from Old Town Canoe.
---