Reading Time:
3
minutes
A commercial for Ford Trucks ends with a voice saying, "whatever party you got going on in the back, we got the business up front." This comes after hearing the classic song, East Bound and Down by Dick Feller / Jerry Hubbard Reed.
"East bound and down, loaded up and truckin',
We're gonna do what they say can't be done.
We've got a long way to go and a short time to get there.
I'm east bound, just watch ol' "Bandit" run."

Written by Dick Feller and Jerry Reed
Who doesn't like to see pick-up trucks hauling all types of work and fun related items? Seeing can only be topped by being the one behind the steering wheel. I remember a business trip when the person at the counter informed me that they were all out of sedans. The Avis associate asked, "Would you be ok with taking a Ford F-150?" Needless to say, I accepted the upgrade. The same thing happened last year at the Bozeman, MT airport. My wife and I ended up with a Nissan pickup truck to explore Yellowstone and the Grand Tetons in. What fun!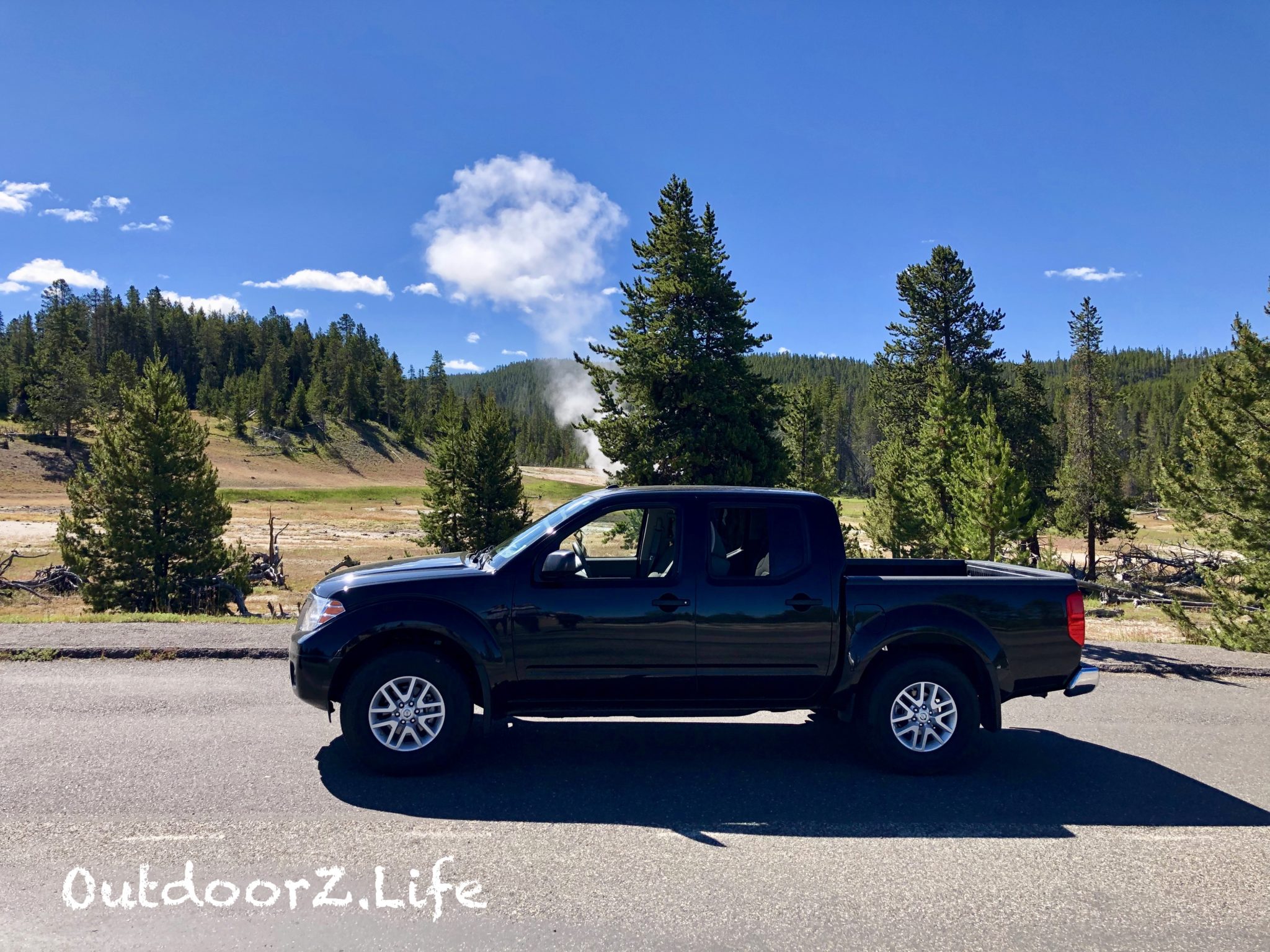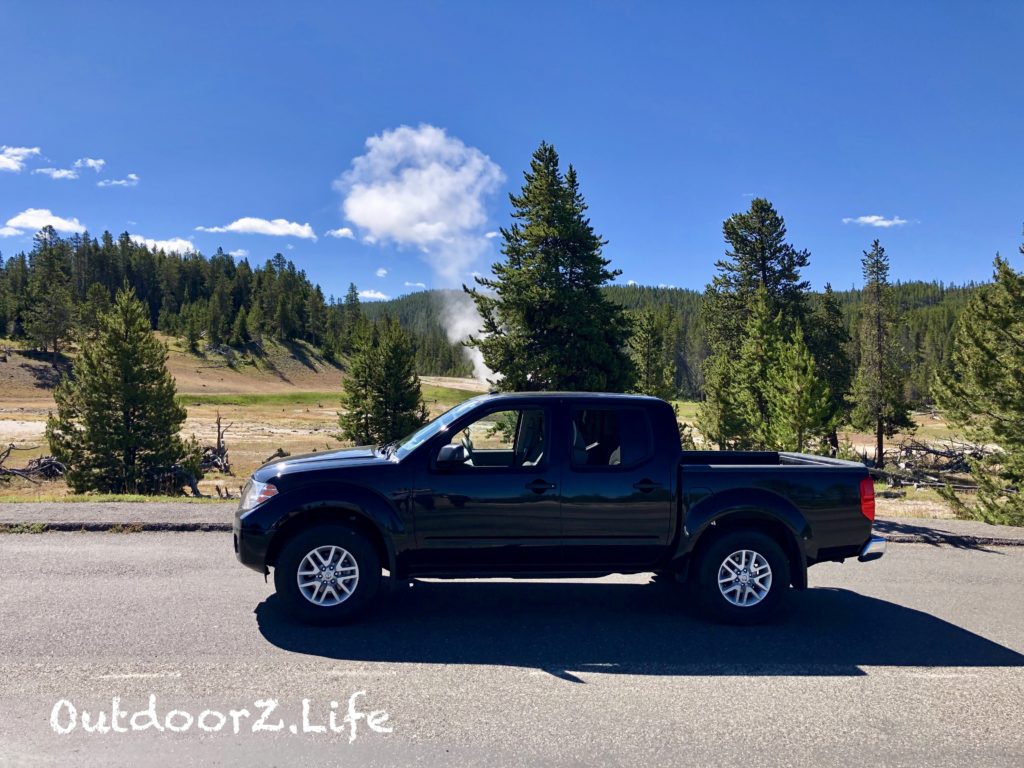 This commercial got me thinking about my business card. I have a two-sided business card. One side of the card contains information about our business, and the other side of the card includes information about the OutdoorZ.Life website and outdoors related blog. When I hand out my business card, I usually say, "This is my business on the front and fun on the back." It surprised me that most people turn right to the back and want to talk about OutdoorZ.Life.
I attended a business event recently and was able to meet people from a variety of backgrounds and business experiences. To be sure, we discussed business topics and how we might be able to help each other or work together. But, in almost all cases, the business discussion came after outdoors stories.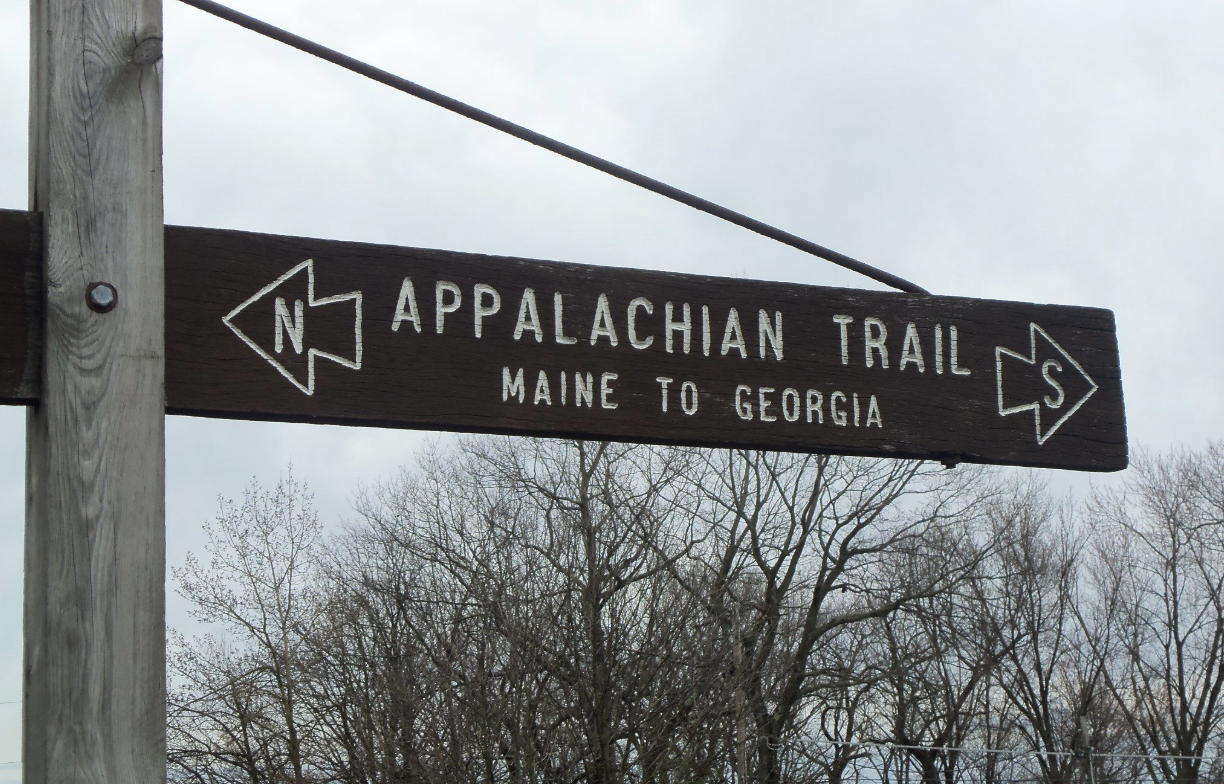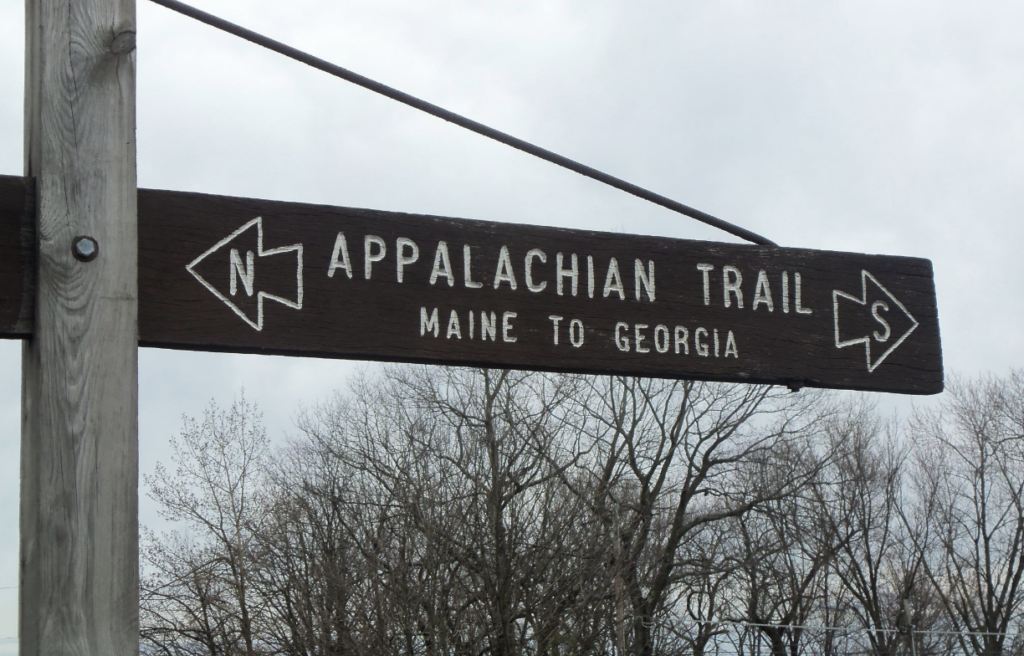 After looking at the "fun" side of the card, one fellow's eye's beamed when he mentioned the Appalachian Trail (AT) and how he and his wife would take their children for hikes there. My daughter, a friend and I were fortunate to have hiked all 72 miles of the AT in New Jersey (Source: Appalachian Trail Conservancy). Naturally, we discussed trail sections, viewpoints, and terrain that we both remembered.
Another gentleman that I met launched right into childhood memories of his parents owning a hiking hostel and of weekend canoe outings. I would guess that this acquaintance was in his 70's and still remembered early childhood canoe trips with vivid detail. After handing my business card to a woman and repeating my explanation that the "business is on the front, fun is on the back," she commented, "I need to get an outdoor hobby."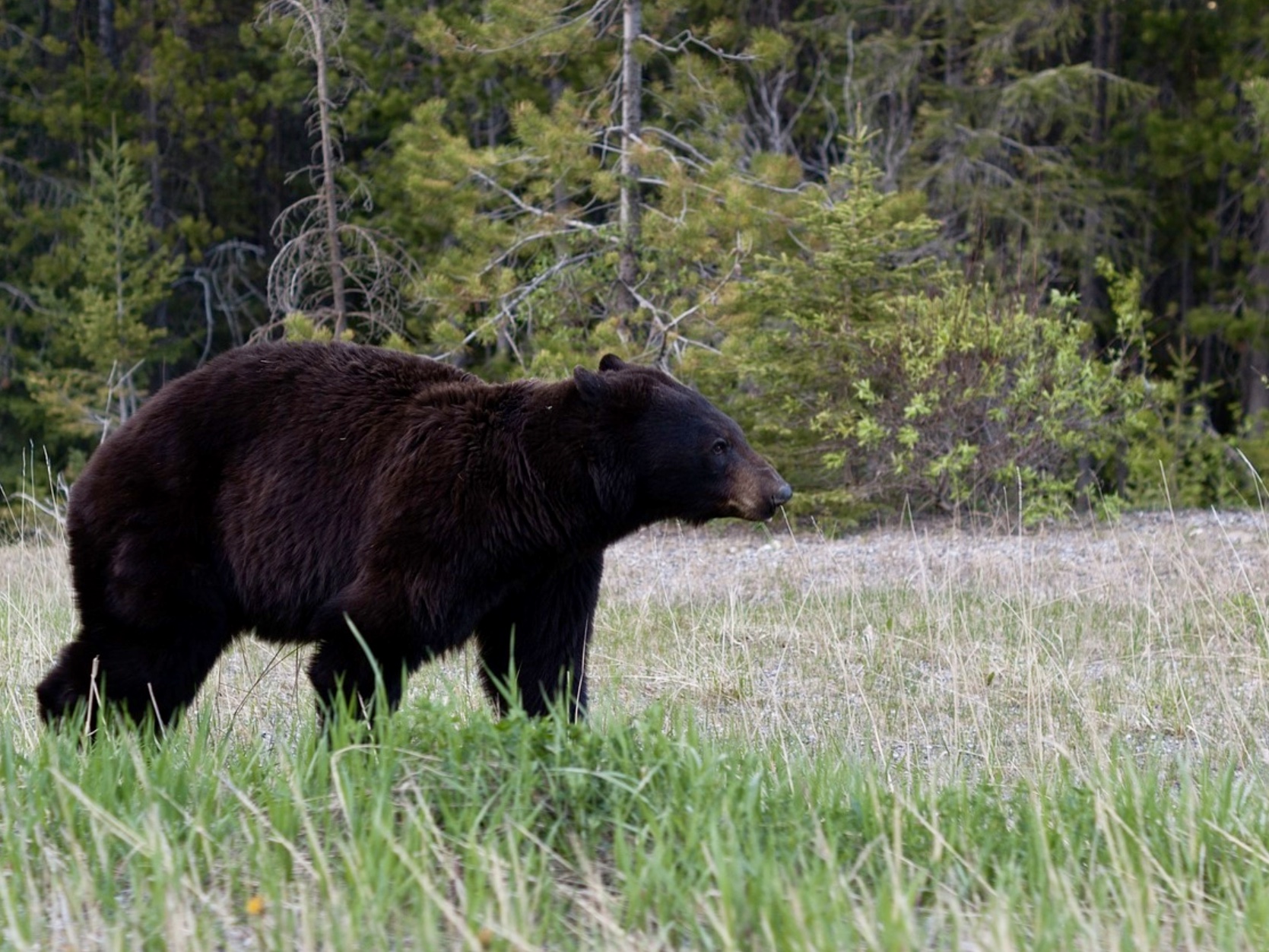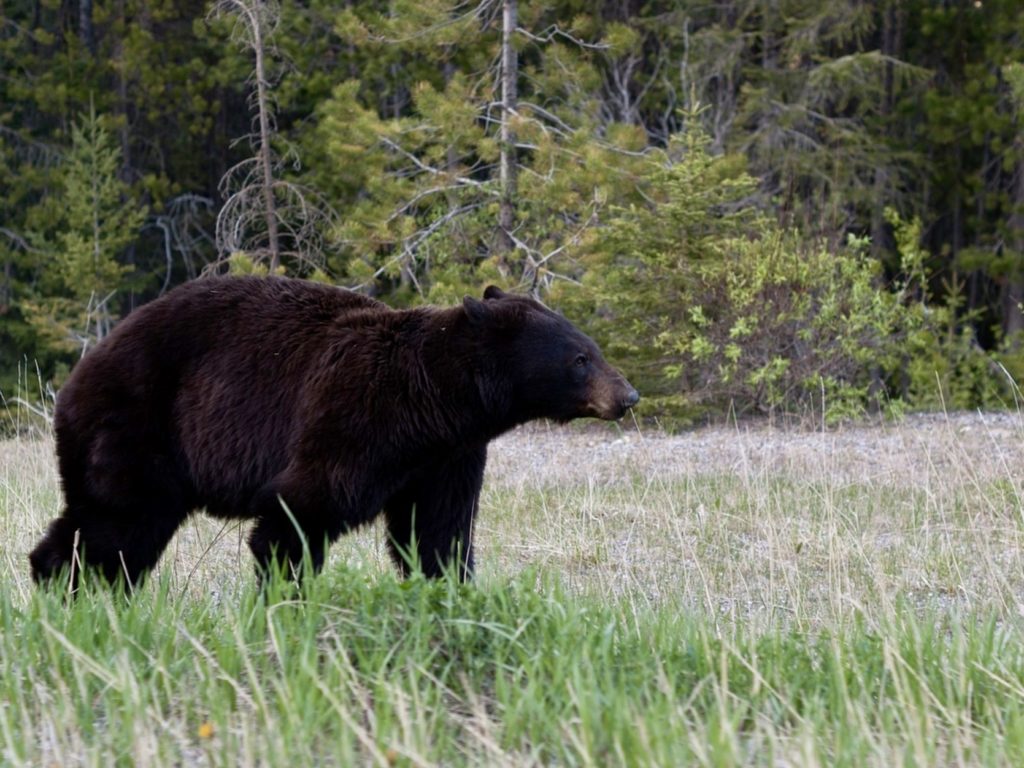 At another recent business meeting, the discussion turned to black bear encounters. One person told about a Boy Scout leader getting trapped in a cave with a bear. Fortunately, he survived albeit a bit scraped up. One person discussed being in their porch while a mother bear and cubs were just a few feet away…on the other side of the glass. What a great experience to be that close to bear but on the other side of a wall!
I told the story about hiking with our two, young daughters on a local trail. This hike was a short circuit hike, and we had the trail to ourselves that day…or so we thought. The three of us were hiking along and talking away. I looked up the path and saw two bears as they stood up to take a look at us. I stopped and said, "Hey, look at the bear!" My oldest daughter stood still by me and observed. My youngest daughter had a different reaction. She took two steps backward and then one step to her right to hide behind a tree. I still laugh when I think about her response. As if you can hide from a bear behind a tree!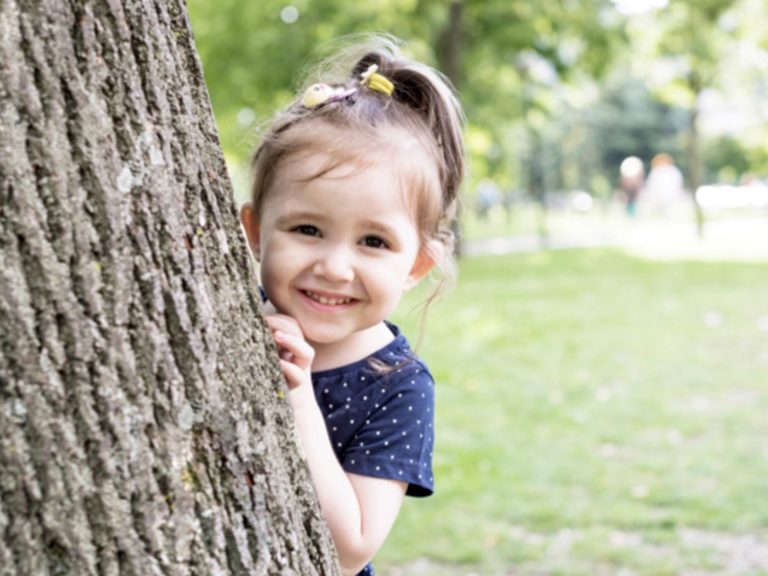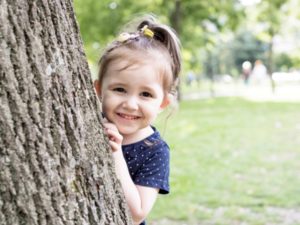 The good news was that, after seeing us, the dynamic duo (the bears, not my daughters) turned and ran the other way. These bear stayed just long enough for us to see them and did what bear typically do…avoid humans. It occurred to me that most people either have outdoor stories or, if they don't, they want to have outdoor stories. When given the chance folks will share memories from decades ago and relive the experiences just like it was yesterday. Let's all get outside more and make memories.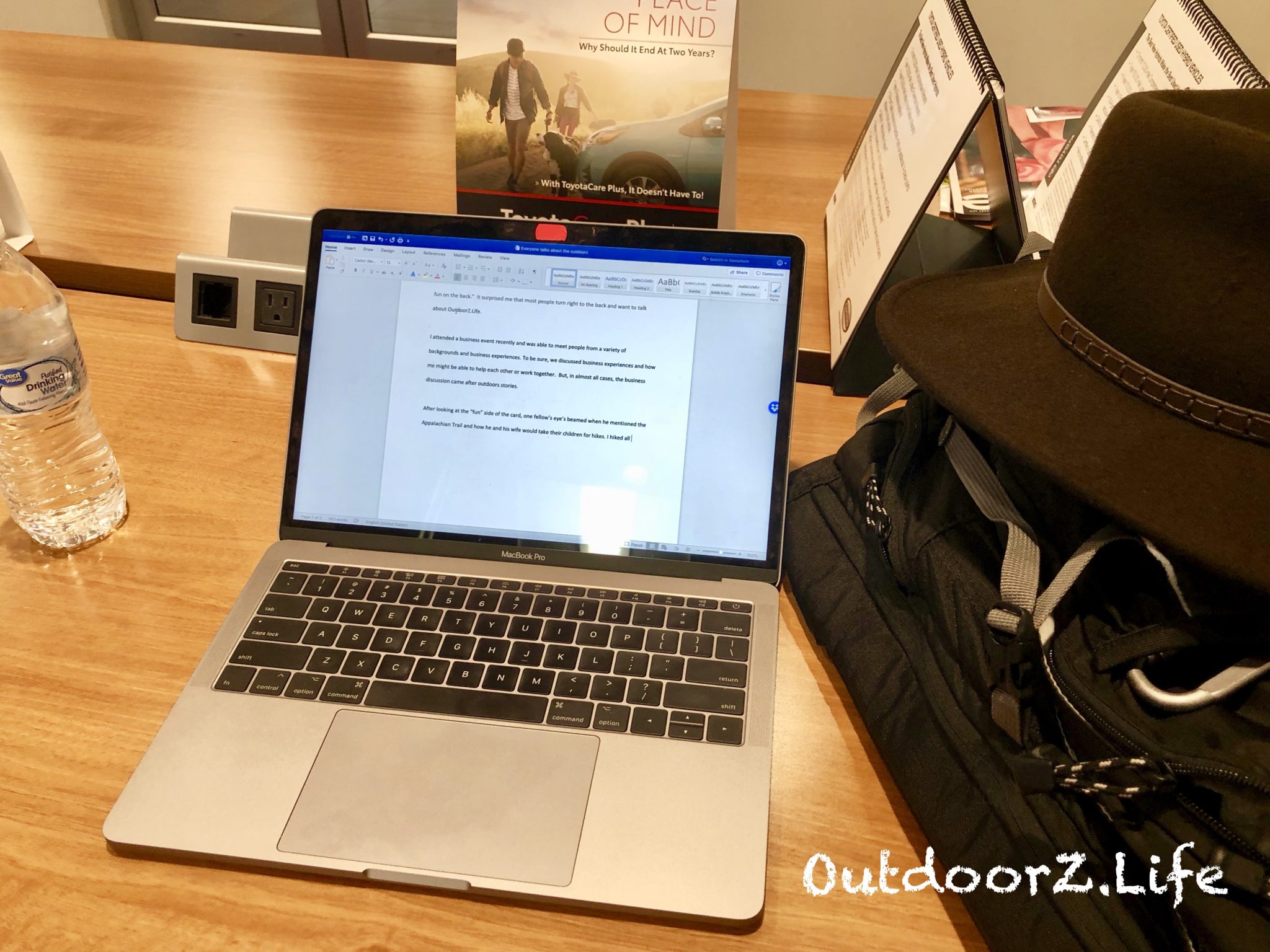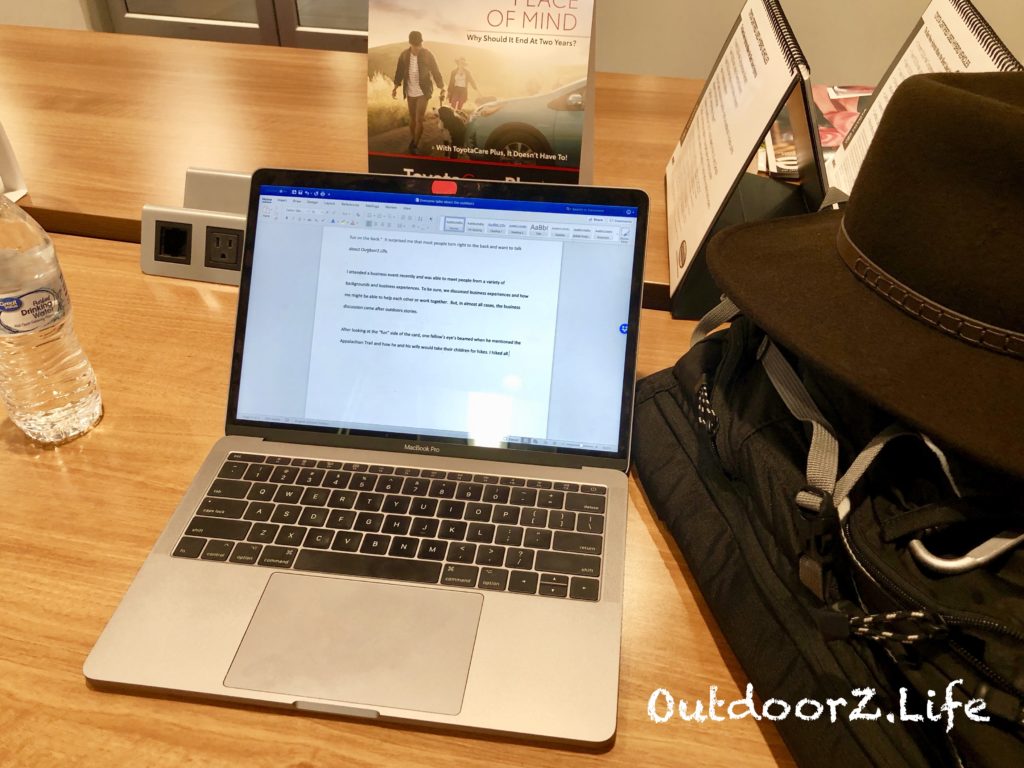 By Charlie Anderson.
See where this story/article ranks in popularity: Top 10 List
Click here to see a short story: "Grandma's First AT Adventure"