Reading Time:
5
minutes
Outdoors reconnaissance trips can pave the way for greater accomplishments and more adventures. When our daughters were younger, and the winter weather made getting outdoors more difficult, my wife and I would often take Sunday afternoon drives. This was our way to find lakes, rivers, or mountains that we had not visited. We would spend a lot of time in the car on these outings, but we often found new places to explore at a later date when the weather was more kid-friendly.
I can remember driving to a lake that we had never visited before and taking our first family ice-walk. Seeing many people ice fishing gave us the confidence to venture out on the frozen water. On another recon trip, our family drove to the mountains to find Appalachian Trail (AT) parking areas for future hikes and to view the winter scenery. Along the way, we were able to see a mother bear and two cubs taking a rare hibernation break. Later that same day, we pulled into an AT trailhead parking area and saw a porcupine munching on berries. All neat experiences that would have been missed had we stayed inside.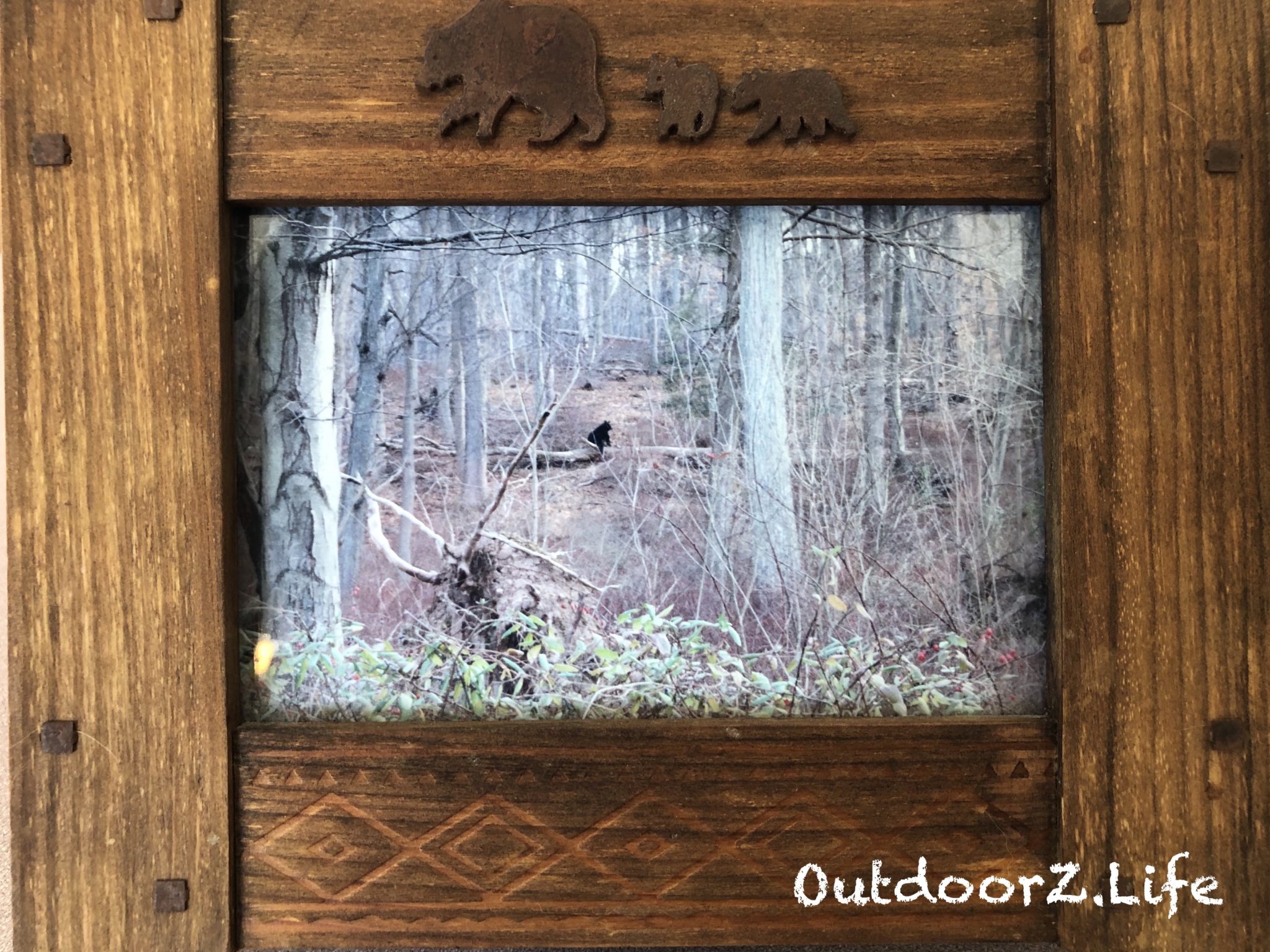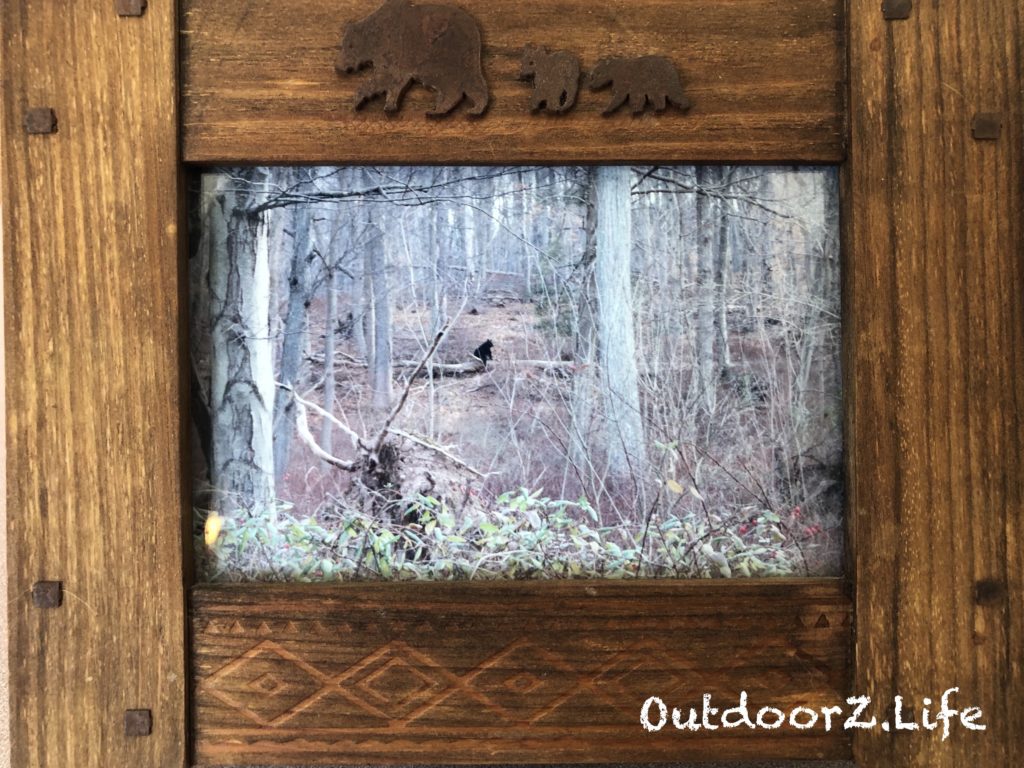 This past weekend, my wife and I were recovering from being under the weather. Hiking was too ambitious given our recovery, so we set out on an outdoors recon trip. Our plan was simple. We would take back roads to find an AT parking spot in Pennsylvania. This would help us plan drop-off points and shuttle parking places for future section hikes. Our plan included ending up at Big Pocono State Park which boasts miles of hiking trails on top of a mountain. These trails are on our bucket list for future hikes.
We set out and slowly worked our way through the fog to find a remote AT parking spot. The location shown on Google Maps has been closed, and a new area was developed farther up the road. Great data points to know for future hikes. Next up on our recon list was to find the State Park that we were targeting. We continued on back roads until there was a sign for Minsi Lake. I had only read about this lake, and we decided to take a side trip to see it first-hand.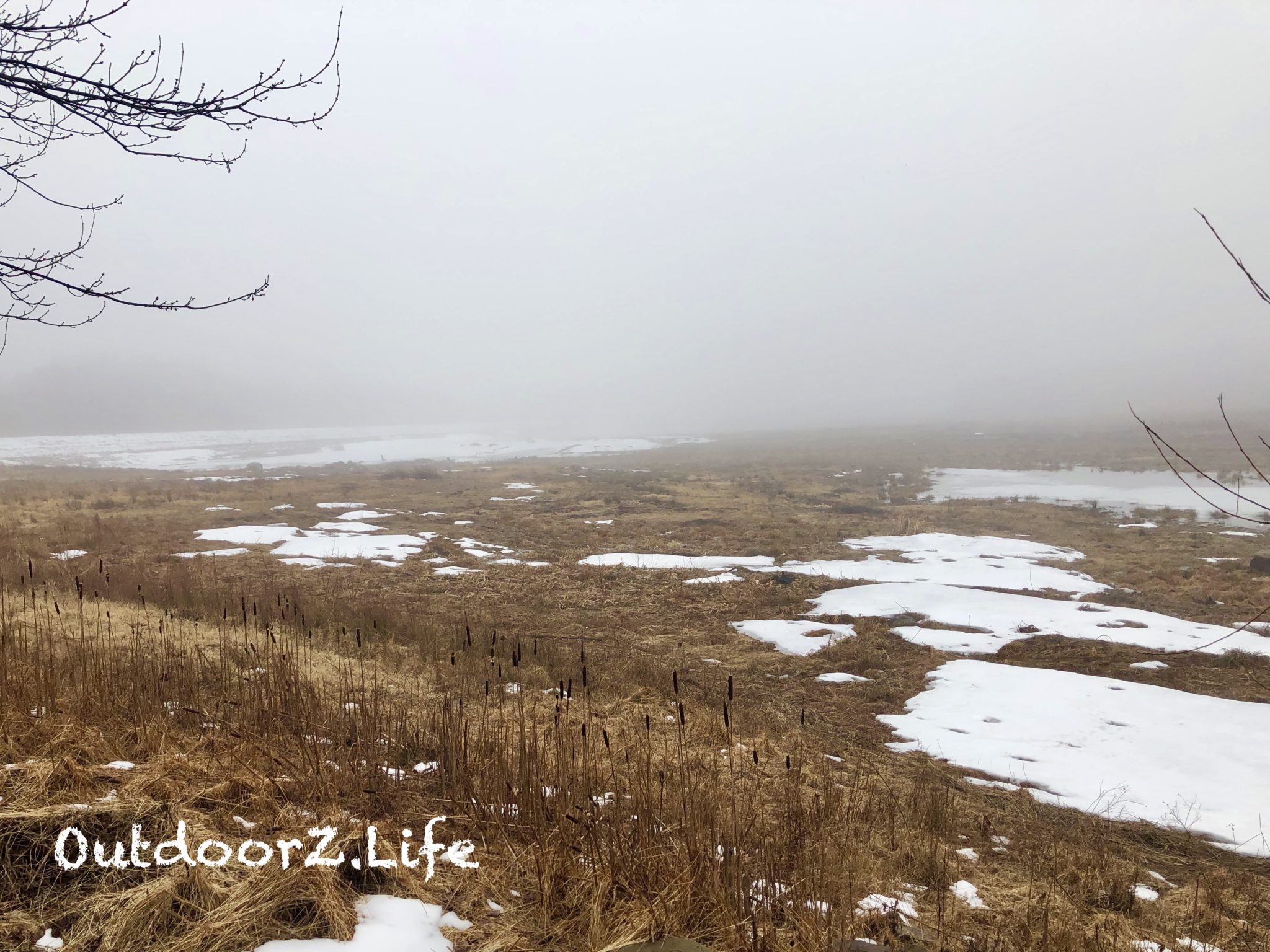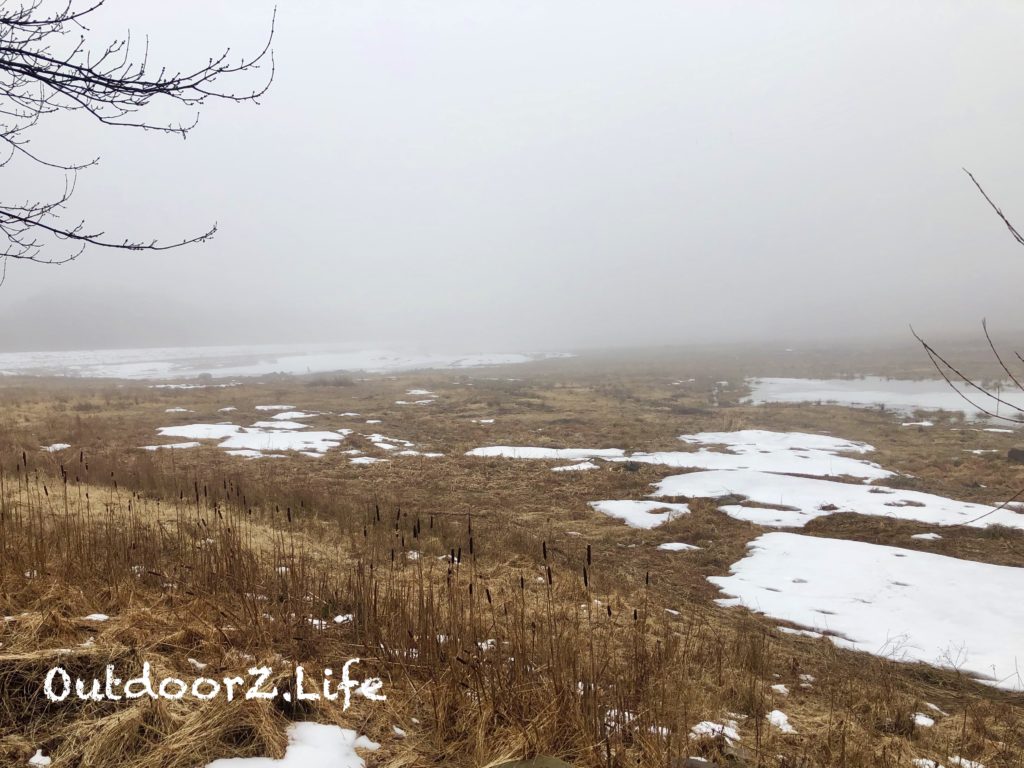 "Located in Northampton County (Pennsylvania), Minsi Lake is a 117-acre impoundment within Northampton County's Minsi Lake Wilderness Area, a 300-acre county park reserve with hiking trails, wilderness, and wetlands." (Source: PA Fish and Boat Commission) Minsi Lake was drained in 2017 to fix a leaking levy, add lake bed fish habitats, and to improve access. According to The Morning Call, over 5,000 pounds of fish were netted and moved to other bodies of water. I had planned to hike around the lake at some point and to kayak it as well, but seeing it empty was a unique experience. A sign at local bait shop read, "No Lake, No Bait." Having a strong levy and improved fish habitats are important, but the sign got us to think about the local impact of a lake that disappears.
After seeing the "lake with no water," we made our way to Big Pocono State Park. Much to our surprise, we were unable to enter the State Park due to closed gates. We made it to the top of the mountain and within a mile of the trailhead but were stopped short of our goal. We had a fun drive and figured that we came away smarter. First, we experienced the ride there, and we now know that State Parks close. We were happy that we hadn't planned on a full day of hiking!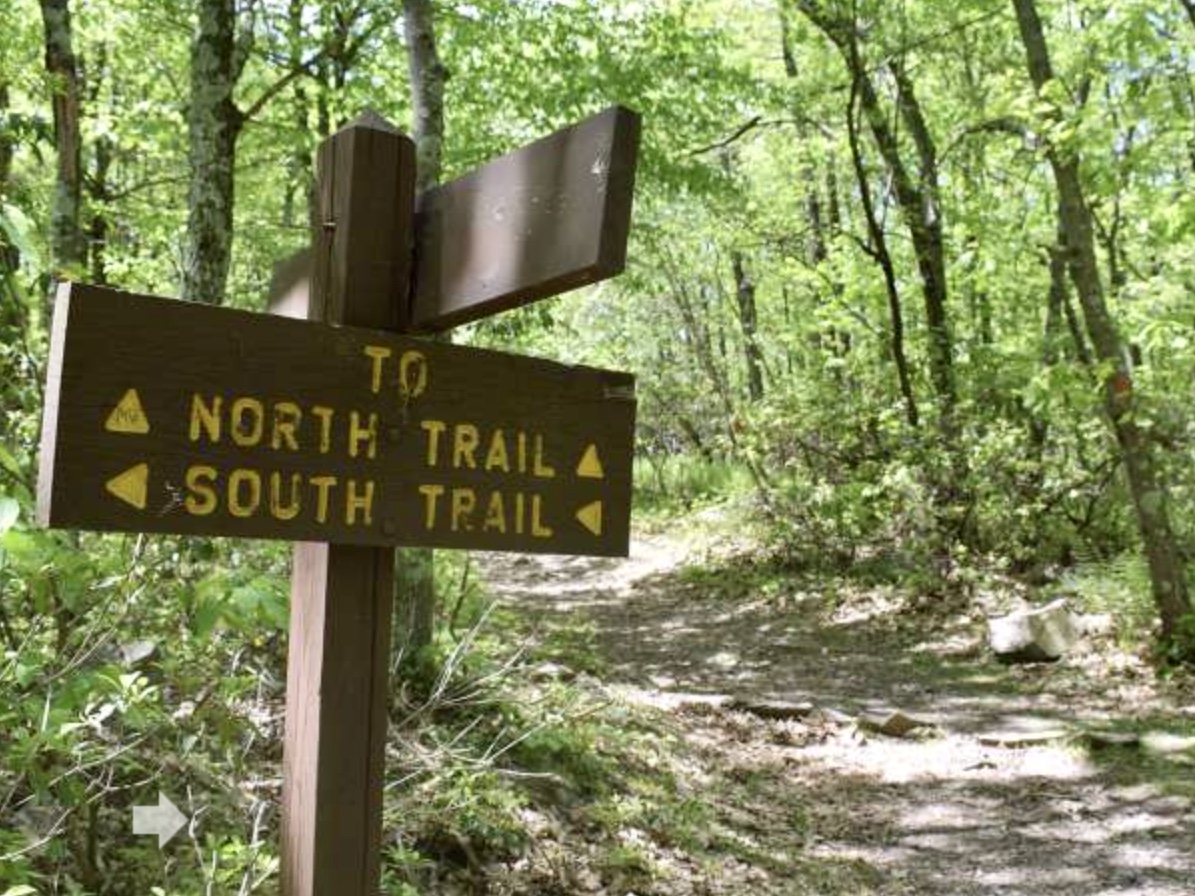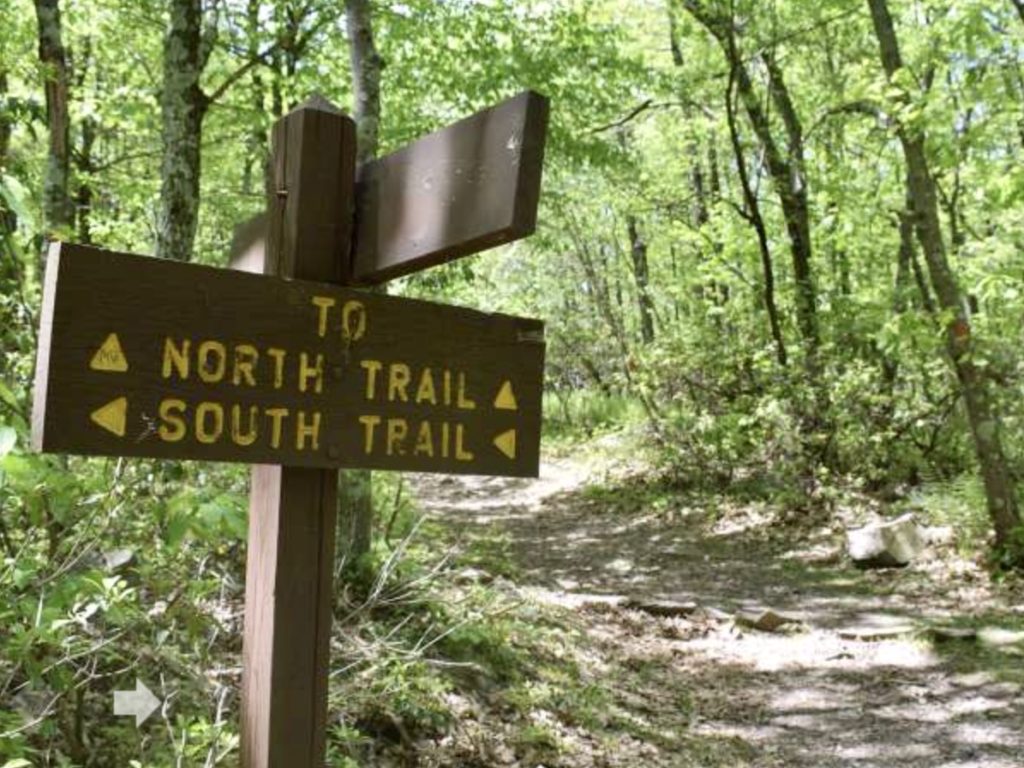 On the way home, I realized that we were close to another AT trailhead, so we veered off course, stopped for Dunkin Donuts coffee and eventually found another trailhead parking area. This would help with covering more AT miles in the future. As is typical, we had a plan and then had to be flexible. We didn't make it to the State Park, but we found two AT trail parking spots and discovered a lake (or better yet, the place that a lake once was and will be again) that I had only read about.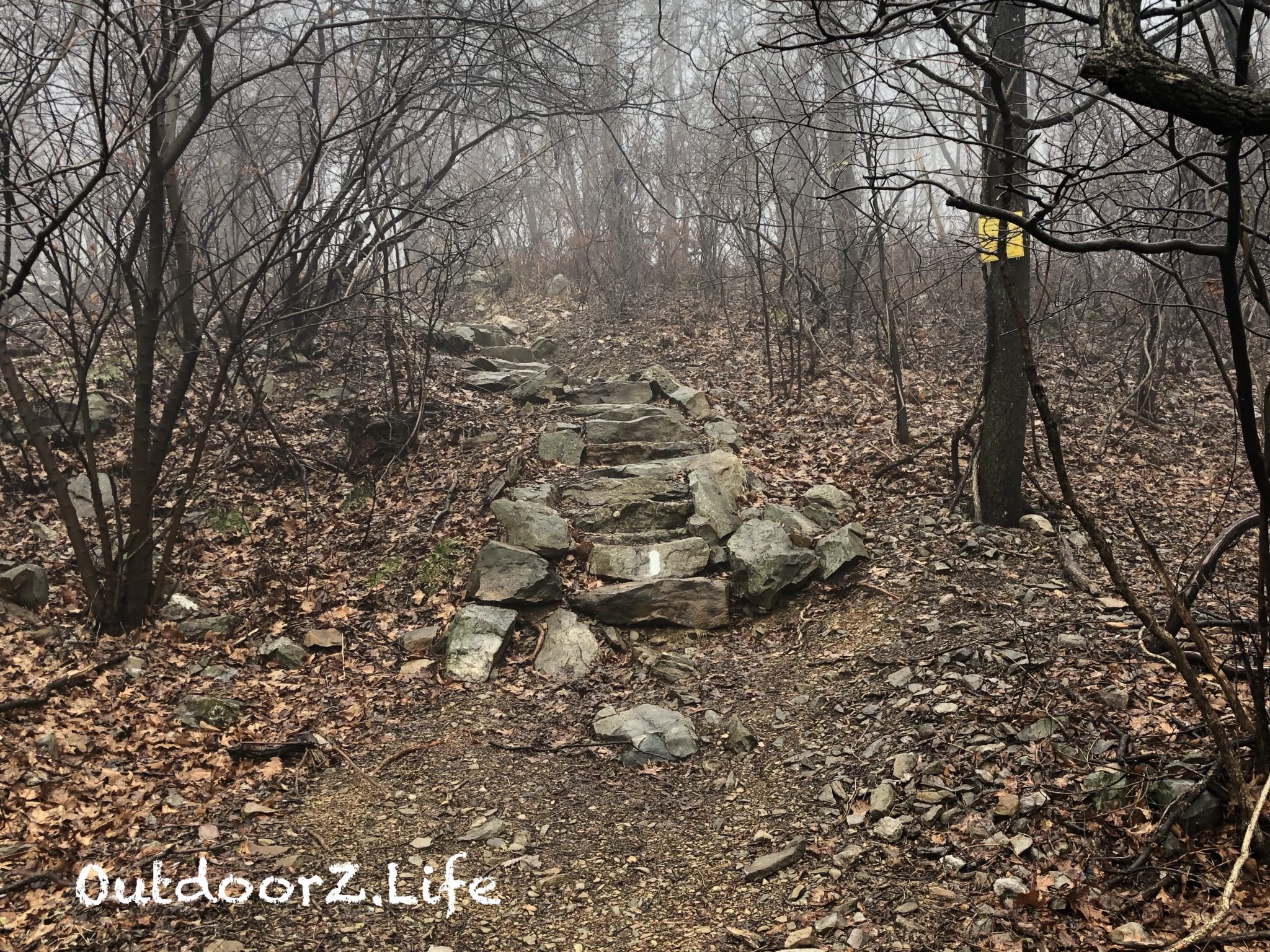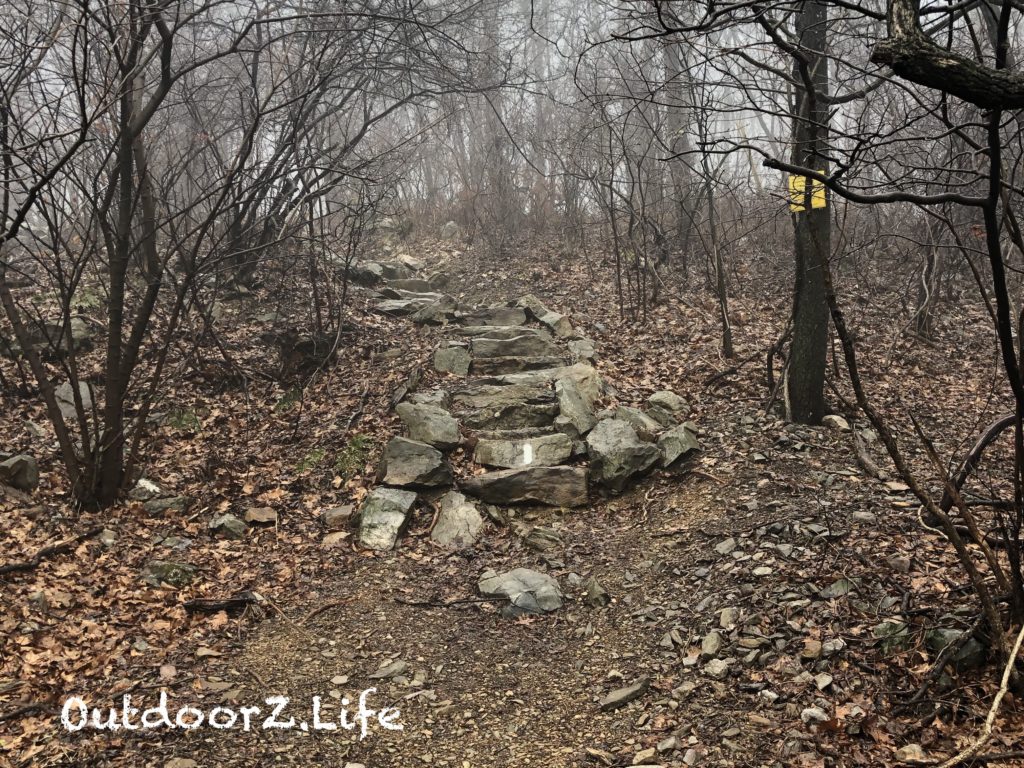 Reconnaissance is typically associated with military exploration and observation which is conducted to gain a strategic advantage. Outdoors recon is exploration and observation to find new places for adventure and to help in trip planning. I guess you can say that outdoors recon helps to gain a strategic advantage as well. Below are some reasons that recon should be a part of adventure planning.
6 Reasons for Outdoors Recon:
Health

Let's face it, sometimes we aren't able to complete a hike or kayak. We may be under the weather or have time limitations. Being outdoors is now widely accepted as providing health benefits. Don't let those days pass you by. Venture out on a recon trip, gain information for the future, and experience the outdoors any way you can.

Directions

Yeah, we have Google Maps and that sure helps. But some roads are closed in the winter, and yes, even Google can be wrong. Doing a test run isn't always necessary but can help with understanding the routes and to find points of interest along the way.

Trailhead Parking

Did you ever plan a hike on paper and decide where to park two cars along a trail? On the day of the trek, you arrive to leave a car and realize the parking area is a little sketchy. This happened to me once. Fortunately, my friend and I had older cars, so we just shrugged our shoulders and hoped for the best. The backpacking weekend was a blast and his car only got egged while we were hiking, so it wasn't a big deal. Finding trailhead parking in advance can help avoid eggs on your car (or worse). Had we known in advance, we would have parked in a different area and hiked longer to avoid this spot.

Trailhead Parking #2

Have you ever viewed a map and planned your trailhead parking spot only to find the access road was closed? Yes, this happened to me as well. We ended up parking on the side of the road and hiking a bit just to get to the trail. In the end, the car was fine, and the extra 2 or 3 miles made for fun memories later.

Trail Conditions

Several times I have pulled up to a trail, taken a few minutes to check it out and decided that it wasn't a priority after seeing the surroundings. If you ask me, any hike is a good hike. However, with the time limitations that most of us have, ruling out a less than desirable hiking trail is positive information and ensures more enjoyable hikes in the future.

Trail Runs

New to trail running? I completed my first 10k trail run last year. Prior to the event, I was wondering if would be able to finish the race. I decided to take a recon hike a few weeks before the run. My recon hike helped me plan areas that were too steep, rocky, or narrow to run. I entered the 10k with knowledge about where I would run and where I would hike fast. During the race, I did end up taking one spill on a very easy section of trail, but that's a funny story in and of itself. (Read about my 10k fall in the mud.)
Make the most of downtime or limited time by working in outdoors recon trips, and you will benefit on future adventures.
---
By Charlie Anderson.
See where this story/article ranks in popularity: Top 10 List
Click here to see a short story: "10K Personal Best"