Reading Time:
3
minutes
Buying your first kayak is the beginning of new adventures, exploration, and happy memories that you will cherish for years to come if you go about it the right way.
Kayaking is an amazing activity for people of all ages! There's nothing quite like exploring nature from the surface of the water. From quiet, calm lakes to picturesque coastal waters, you can kayak just about anywhere. There are so many possibilities once you master the basics of kayaking.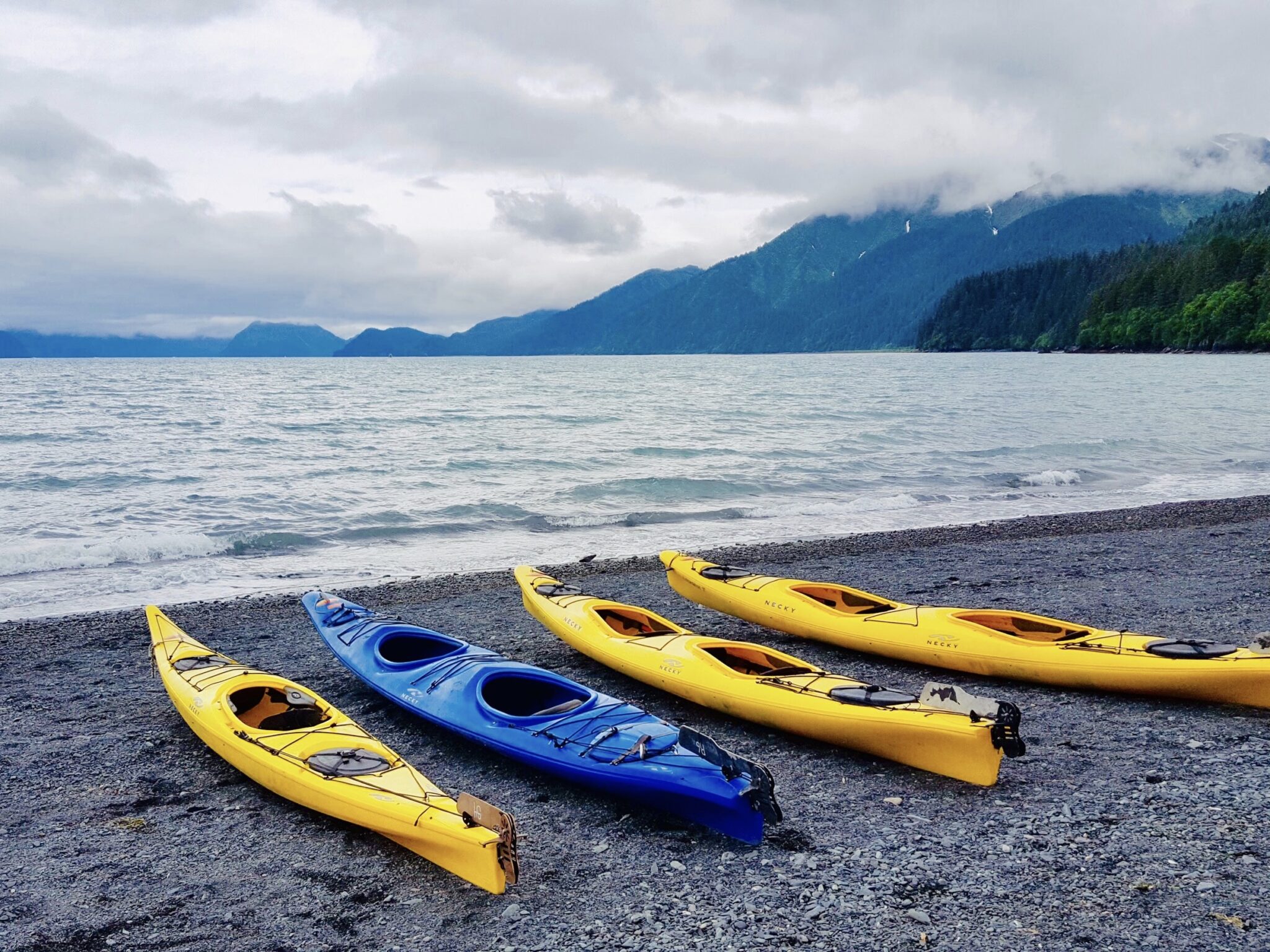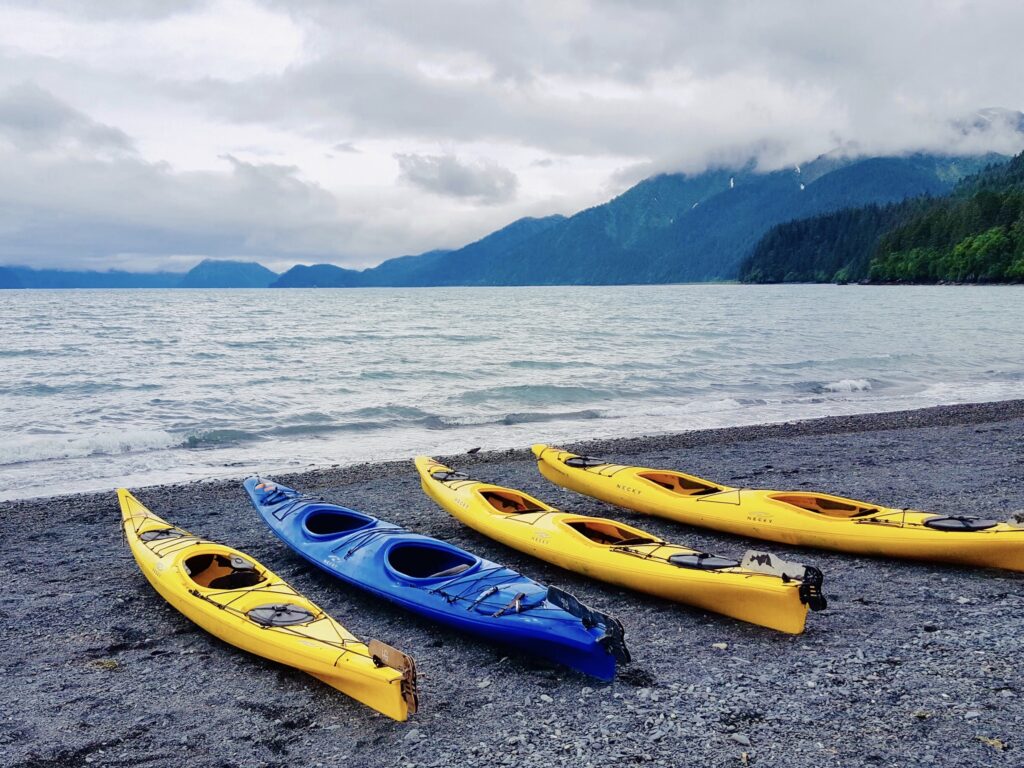 If you've never kayaked before, you may want to start out by renting a boat, taking a kayaking tour, or borrowing a kayak from a friend. But if you're ready to purchase your own boat, here's what you need to know!
First, Learn About the Types of Kayaks
Buying your first kayak: Sit-On-Top Kayaks
Sit-on-top kayaks are great for warm weather and calm waters. Since you are sitting on top, you will likely get wet, but that's part of the fun of being on the water! They are easy to get in and out of. You can jump into the water to go for a swim whenever you want!
There are scupper holes in the bottom that drain out the water, so there's no chance of the boat filling with water and sinking. This makes them a safe choice for kids and beginners.
Sit-on-top kayaks are a bit limited when it comes to maneuverability, but they are great for casual use.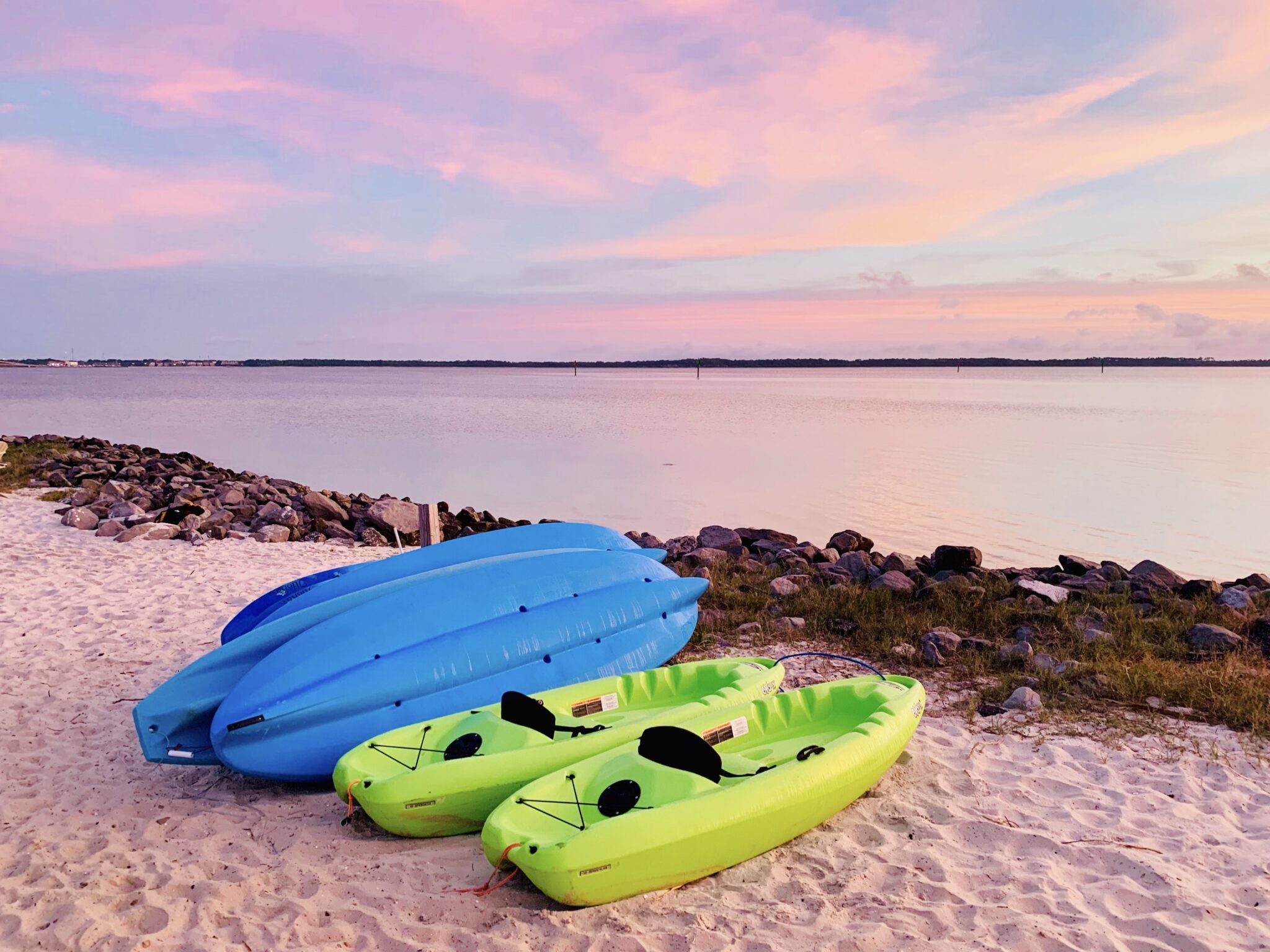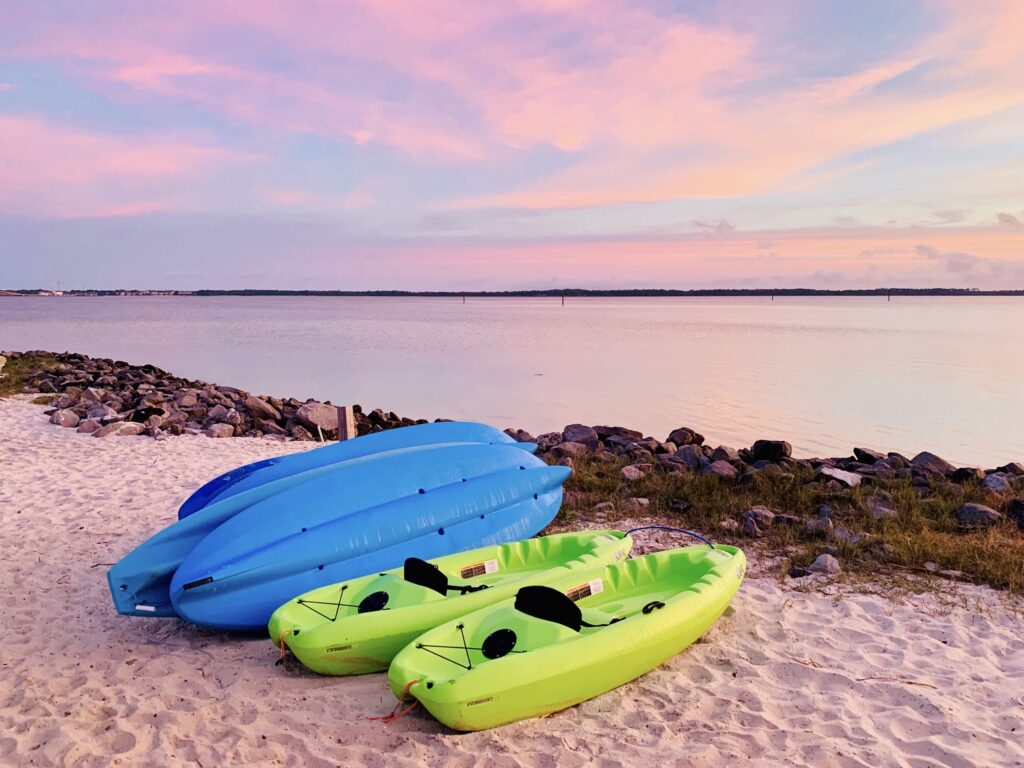 Buying your first kayak: Sit-In Kayaks
Sit-in kayaks are efficient to paddle and give you a higher level of control. They're easier to maneuver in rough water.
With a sit-in kayak, you can be more protected from the elements, so they're good for colder weather or cold water. Sit-in kayaks come with the option of a spray skirt, which fits around you and keeps water out. Some also have a bilge pump, which can pump out water if it gets inside.
Sit-in kayaks are a great choice if you are paddling to a destination and need to take cargo with you.
However, they are difficult to get in and out of on the water, so you will need to learn how to do a wet exit.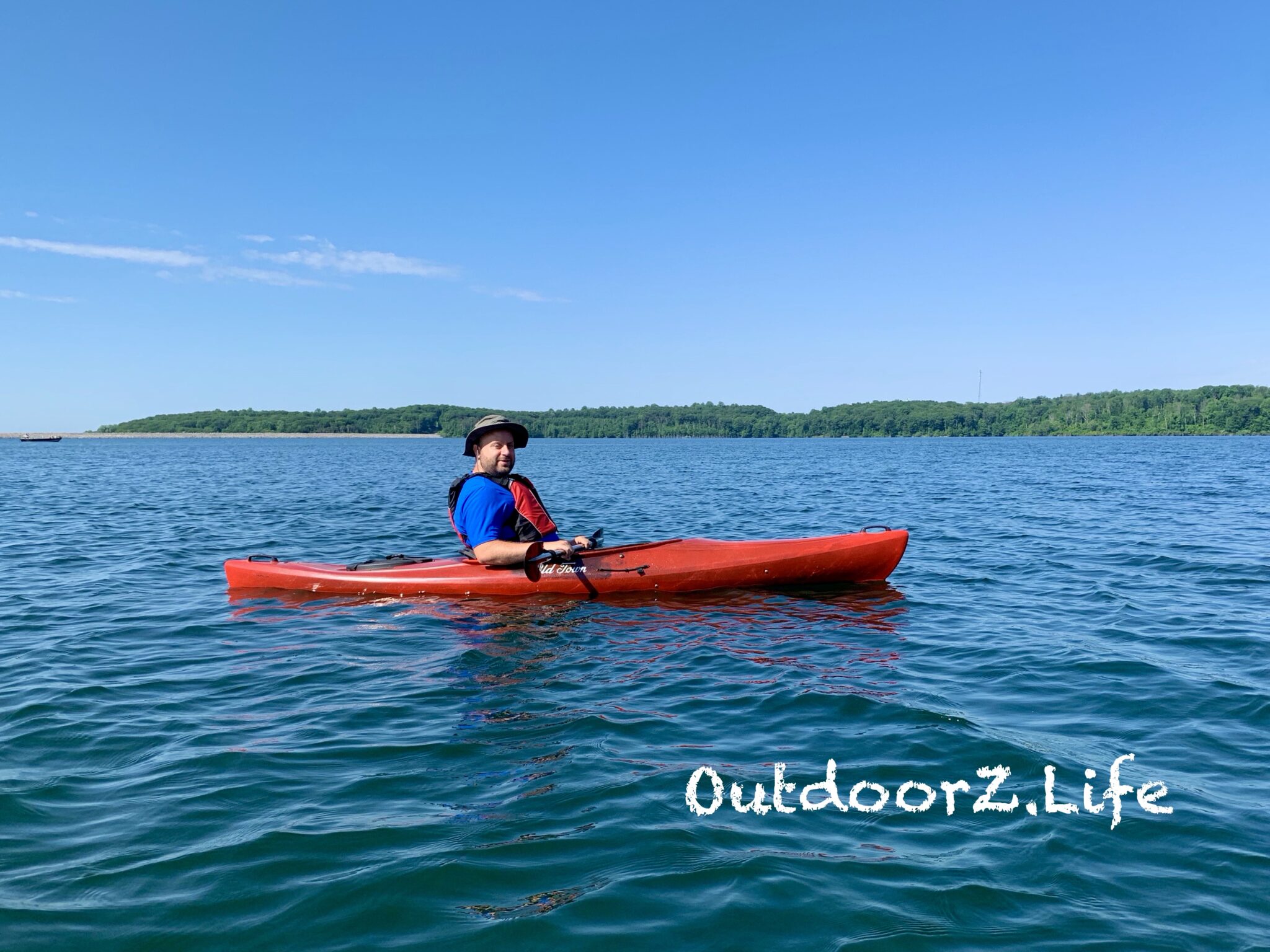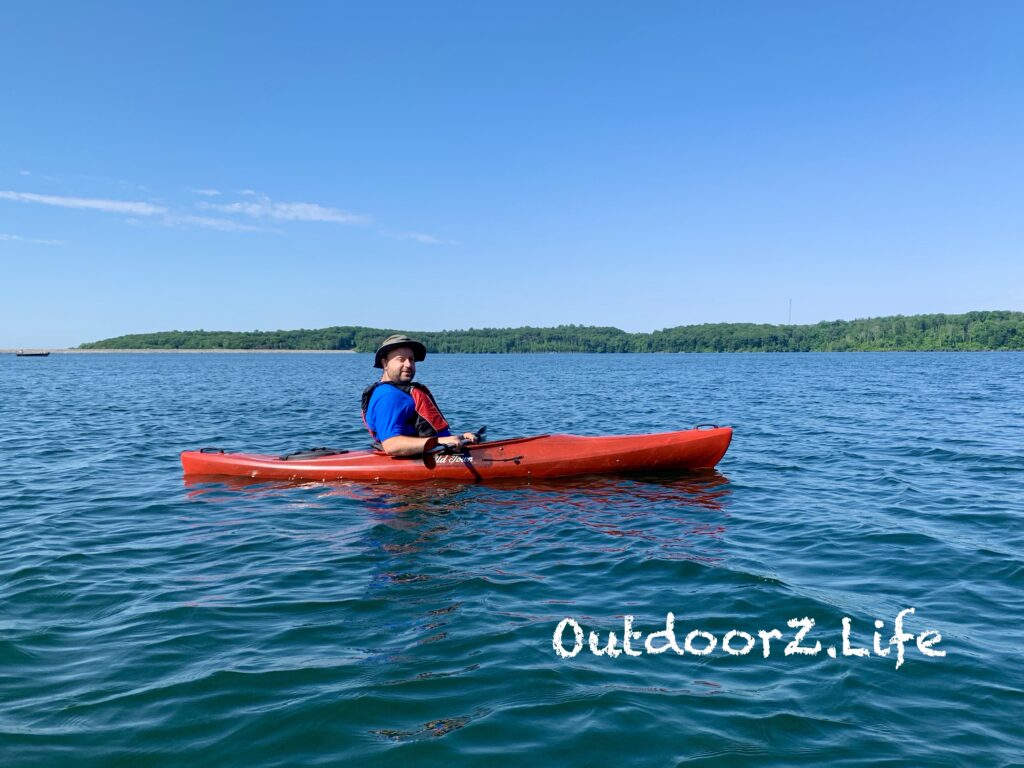 Consider Where You'll Be Kayaking
Will you be kayaking on a calm lake, a local river, or the sea coast?
If you are on a calm lake or pond, just about any recreational kayak will do! Take your pick of a sit-on-top or sit-in kayak. A sit-on-top kayak is great if you want to jump into the water and swim.
On a river, you will likely want the agility of a sturdy, short kayak that turns quickly. A sit-in kayak will help keep you dry if the water gets a bit choppy.
If you're going to be on the coast, you will probably want a sit-in boat with a rudder that can handle the waves, tides, and currents of the ocean.
Within these two broad categories, there are several other types of kayaks, both recreational and specialty. Some are designed for fishing, some are designed to be super-efficient for long distances, and some even have pedals for hands-free propulsion! However, a regular recreational kayak is likely the best choice when you're just getting into the hobby.
Kayak safety
With proper planning, kayaking is a fun and safe sport. Consulting with an experienced friend and conducting online research can help make your new hobby a fulfilling one. Below are a few basic safety tips: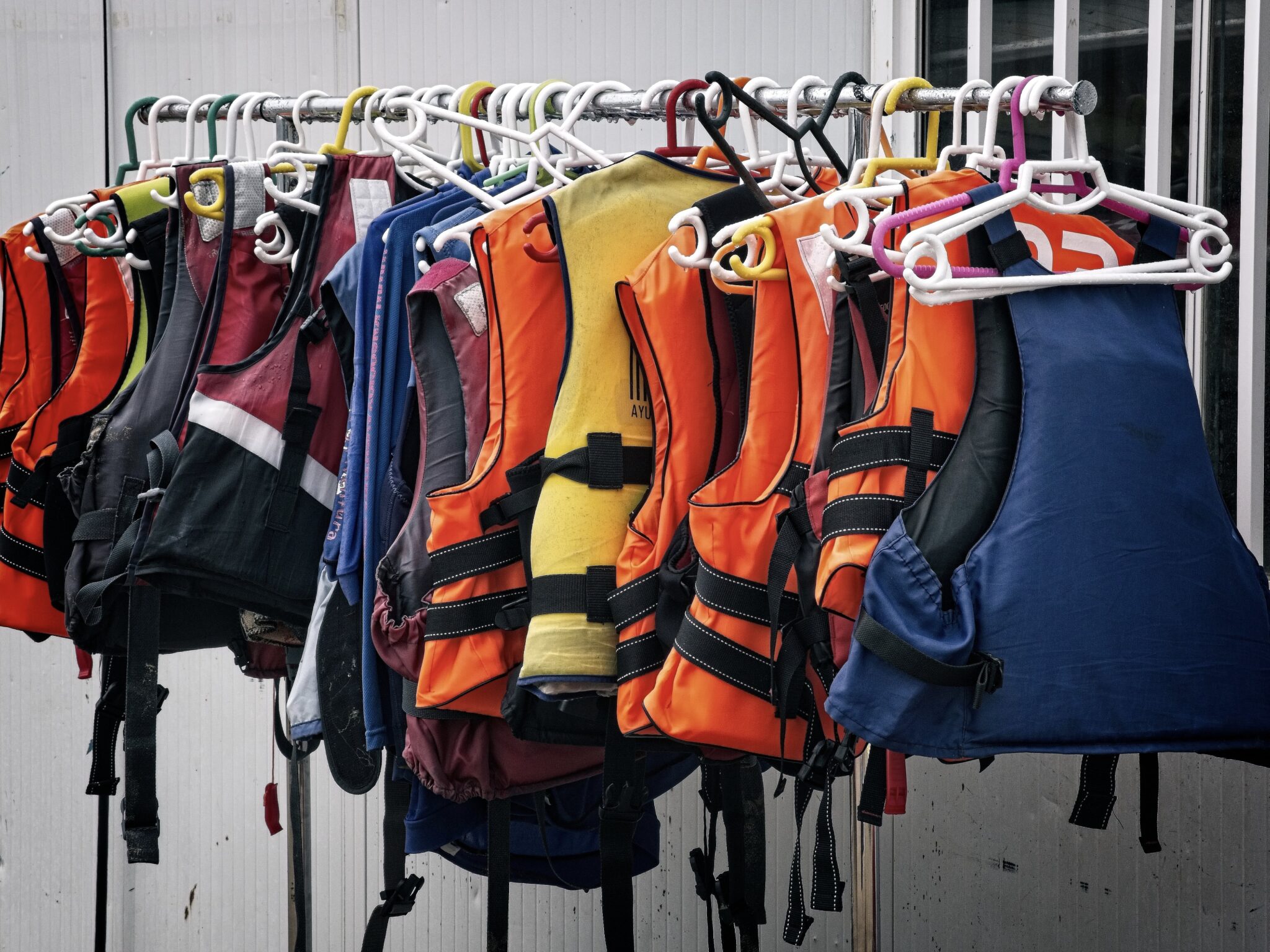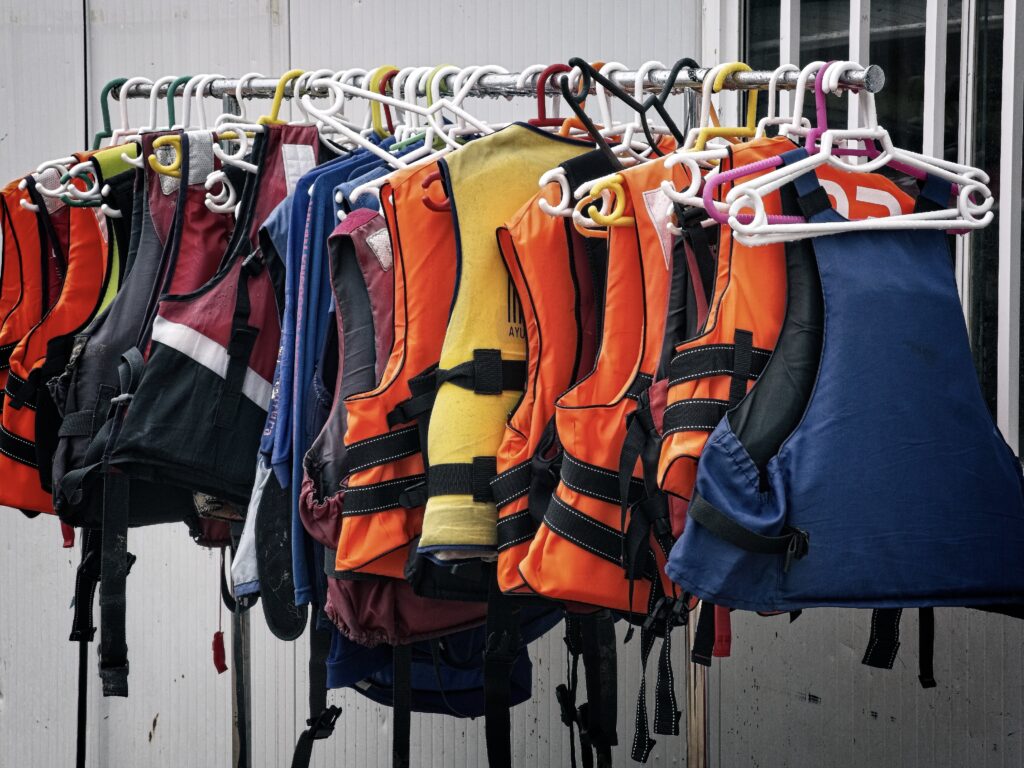 Start slow: build your confidence and kayaking experience on flat water (lakes or ponds) first. Focus on fun and learning to start.
Know your waterway: do a little research on the location you plan to kayak at. Learn any rules and regulations before you go.
Always wear a PFD: whether it is required by law or not, always were a Personal Flotation Device. Very rarely do people drown wearing a PFD.
File a float plan: let others know where you are kayaking and when you plan to return. If new to the sport, then kayak with a friend or two.
Take a course: kayaking safely is a choice. The American Canoe Association (Canoe, Kayak, Stand-Up Boards) is a useful resource for all paddlesports. The ACA offers a basic safety course at https://www.boat-ed.com/paddlesports/.
Find a Trusted Kayak Retailer
A sporting goods store or local canoe/kayak store is a great place for buying your first kayak. Employees are usually knowledgeable and able to give you advice on what's best for you.
Now, get out there and get paddling!
---
See where this story/article ranks in popularity: Top 10 List