Reading Time:
3
minutes
Are you looking for a new way to have fun with your family? Kayaking with kids is a perfect choice! It's easy enough for kids and adults to learn. It's an adventurous, fun sport that lets your kids get some fresh air and burn off their energy. And, during the current pandemic, it's a safe way to get out of the house and explore.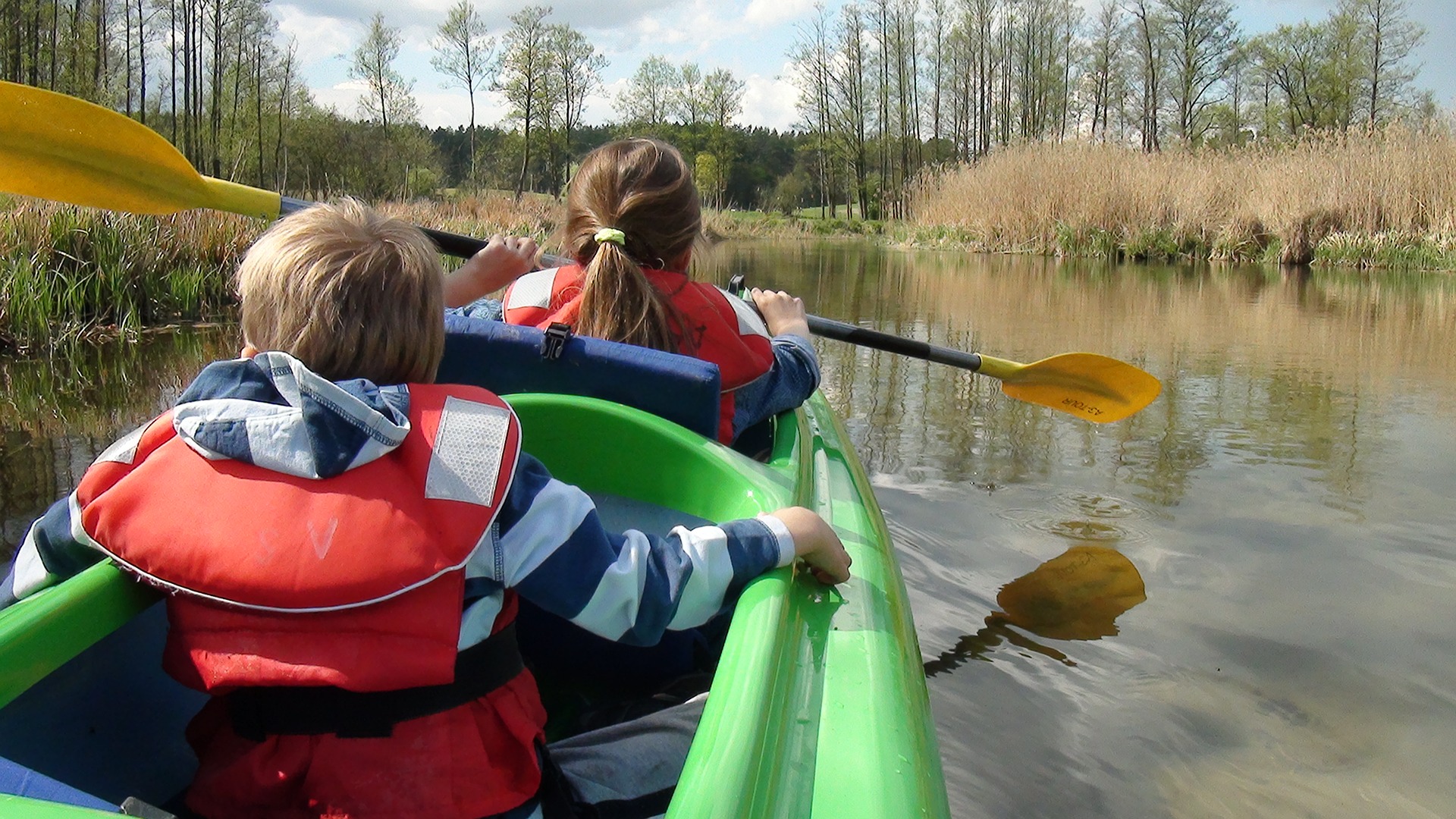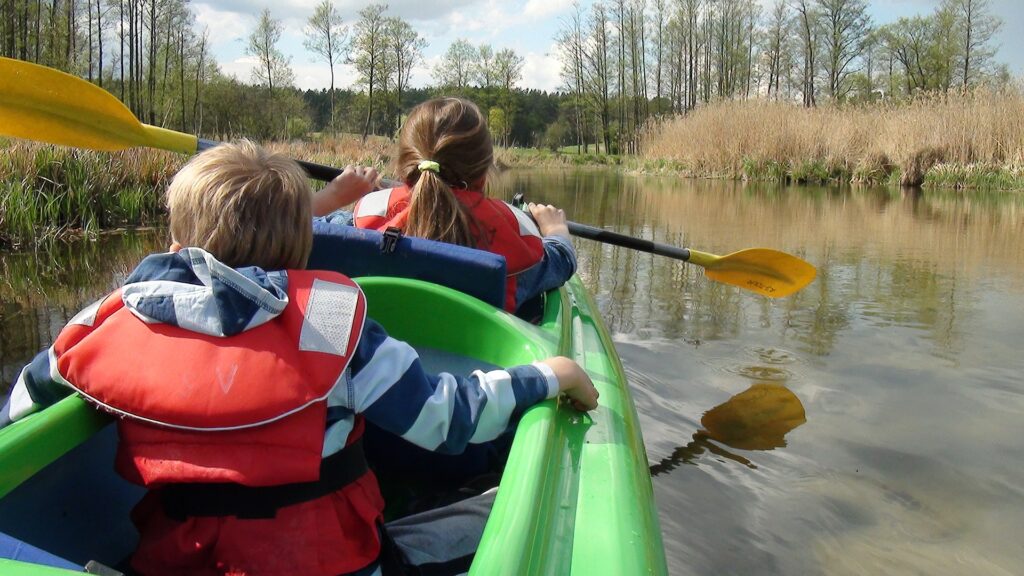 Here's how to stay safe and have fun while kayaking with kids!
Rent kayaks, or buy them?
If you're just getting started, it's a good idea to rent kayaks locally. Most communities have at least one option for kayak rentals, if not several places that offer them. You'll be able to rent different-sized kayaks along with life jackets and paddles. Renting is quite affordable in most cases, and the fun you'll have is well worth it! Some rental places also offer lessons, which could also be a great idea for your first-time kayaking with kids.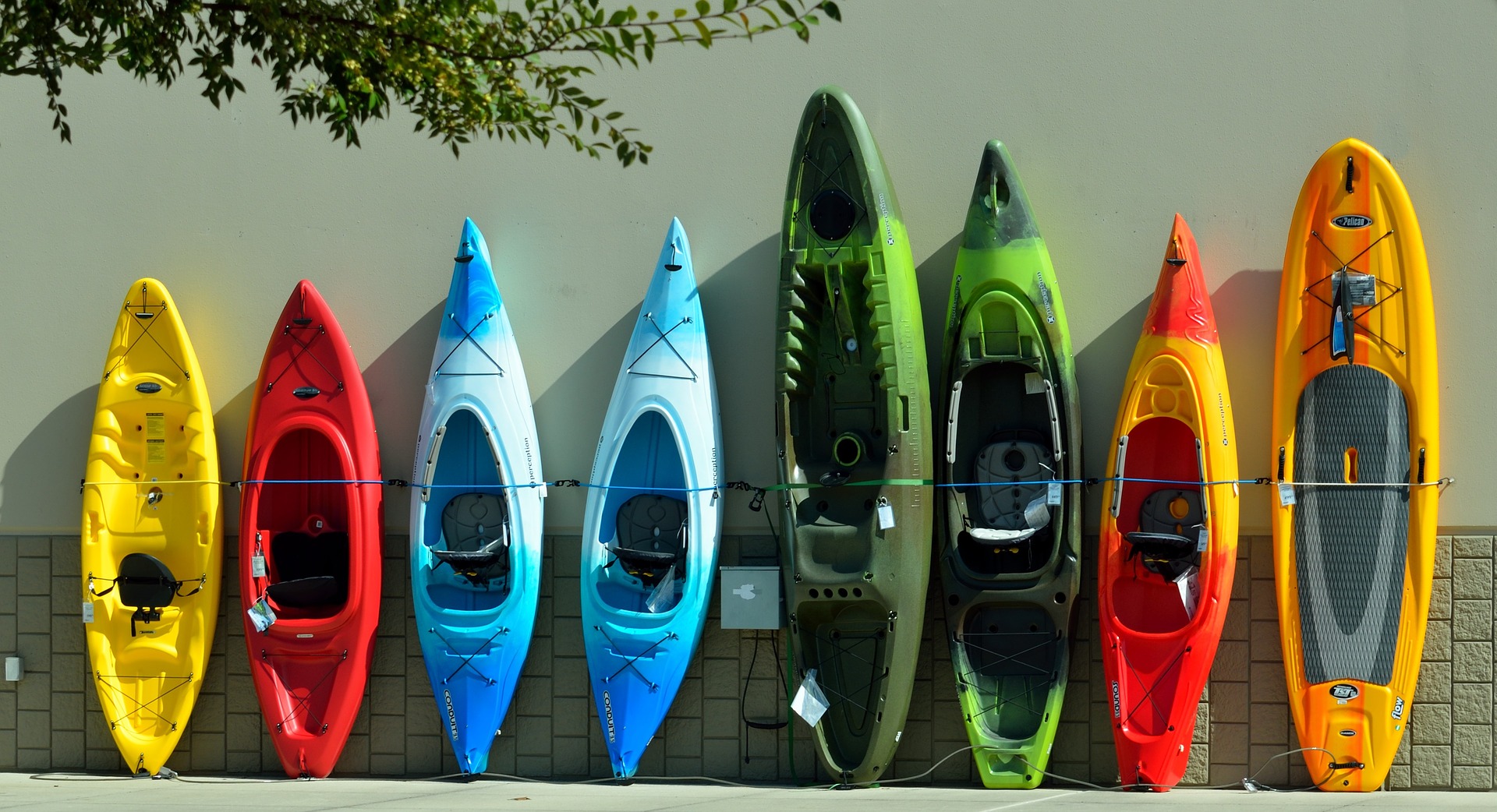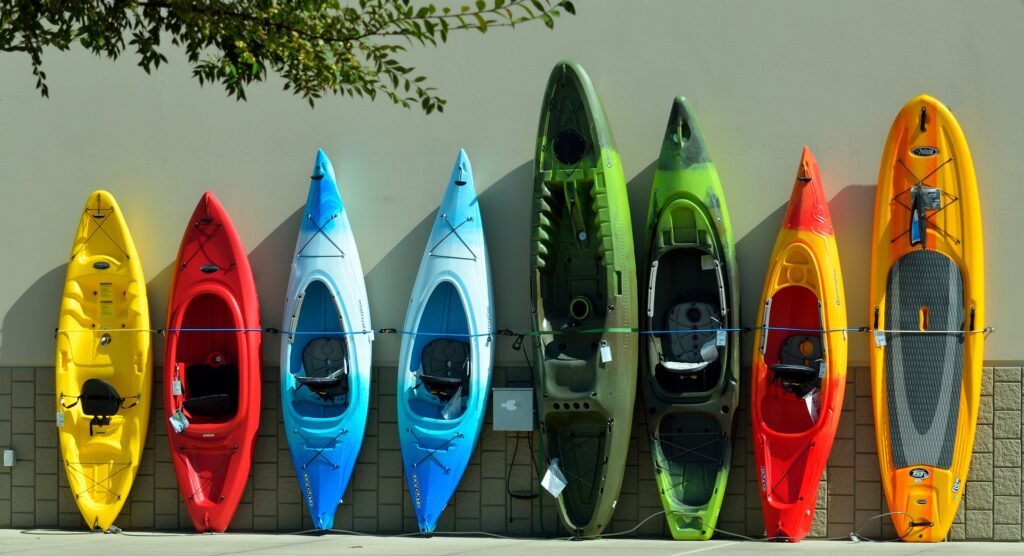 If your family loves the sport and wants to go kayaking regularly, then consider investing in some kayaks and gear. Do keep in mind that you'll probably need to repurchase life jackets each year as your kids grow.
Now, the important stuff for kayaking with kids…
Safety is imperative! While kayaking can be a very fun and safe sport when you have the right gear and know-how, it can be dangerous for kids when you don't take the proper precautions. Luckily, the precautions are simple:
Wear life jackets, ALWAYS!
This is the #1 most important tip for kayaking with kids! Even if your kids have had swim lessons since they were babies, they still need life jackets that fit them properly. They must be the right size, because an adult life jacket may be too large to keep your child's head afloat if they end up in the water. Kids life jackets are an affordable investment that could save their lives.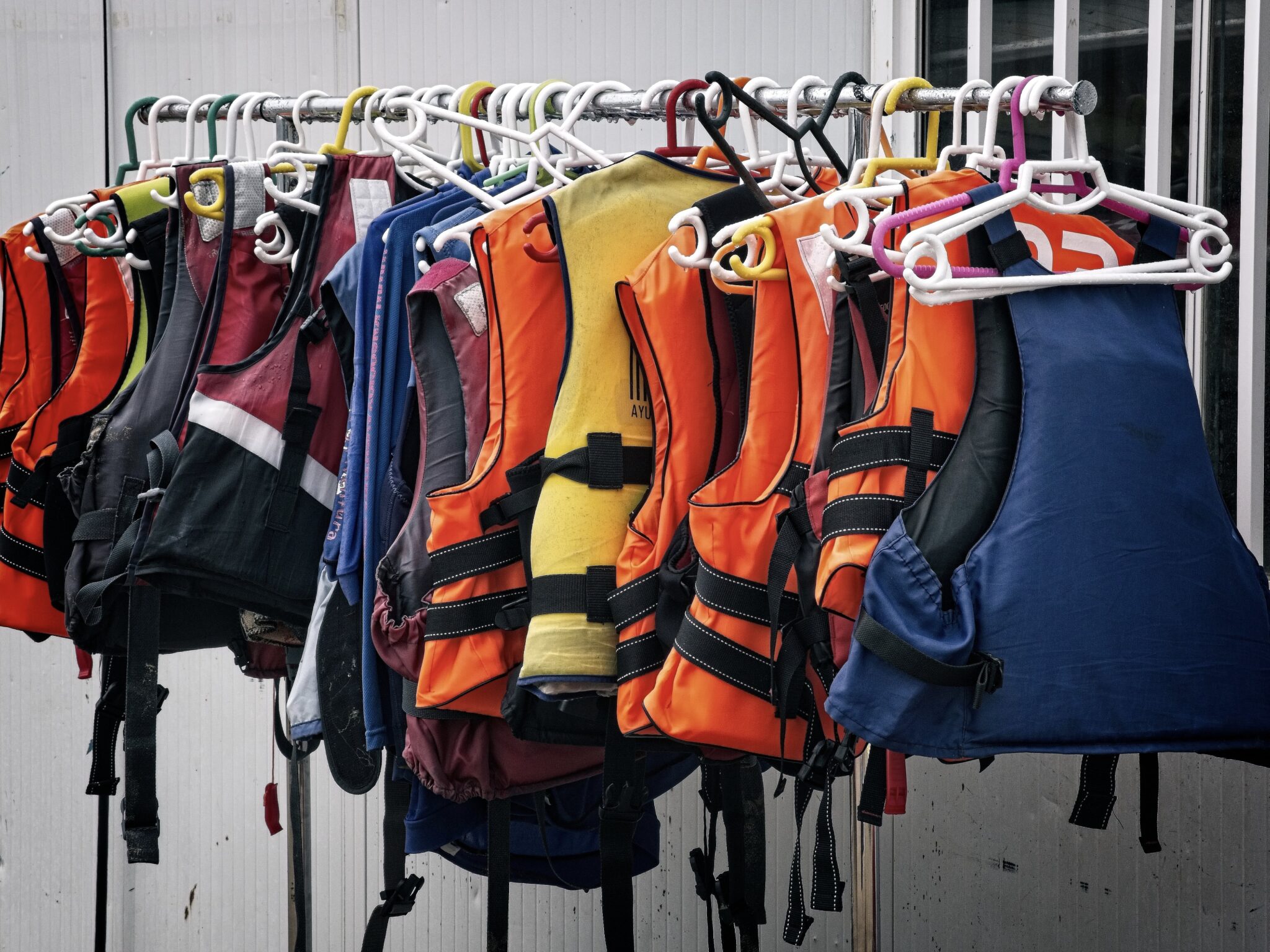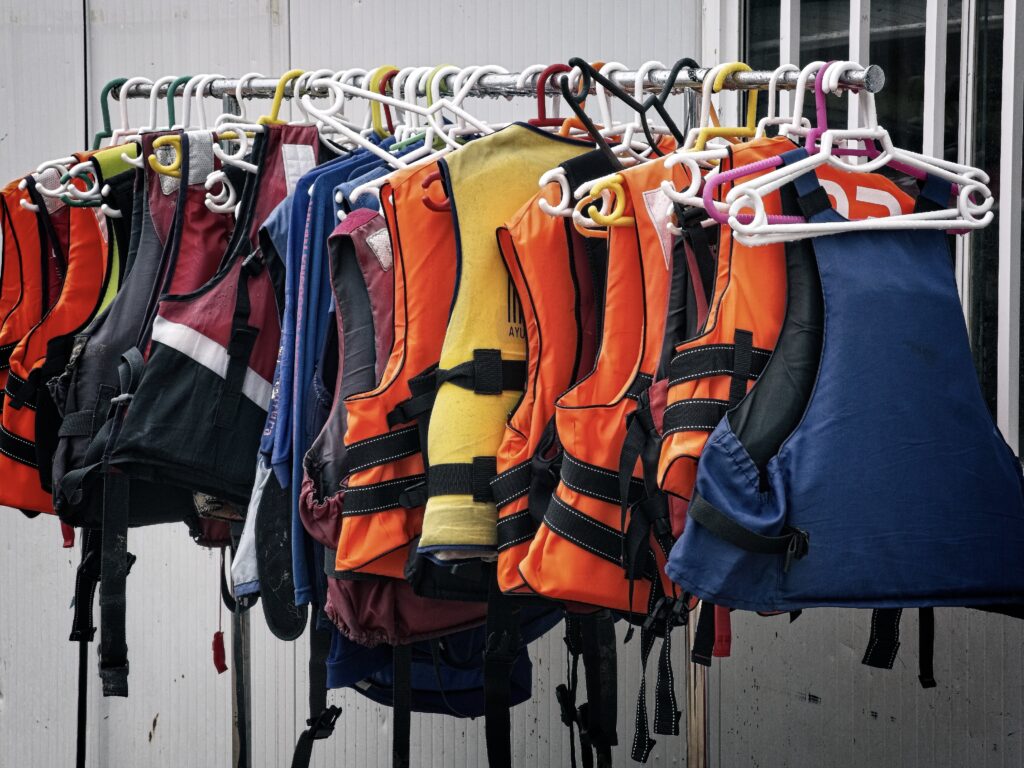 Click here for more information on choosing PFD's (Life Jackets) for kids.
Wear sun protection when kayaking with kids
Sunburn is one of the biggest risks of kayaking. The bright sun reflects off the water and can quickly cause sunburn or heat exhaustion. Always, always put sunscreen on your kids and yourself! Reapply it a minimum of every 2 hours.
Kids should always use sit-on-top kayaks are best for kayaking with kids
A sit-on-top kayak is the best choice for kayaking with kids. That's because a sit-on-top kayak, unlike a sit-in kayak, cannot fill with water. If it happens to flip over, you can just flip it back. If you get hit with a wave, the water will drain right out. Plus, kids love them because they can jump in the water and scramble right back onto the kayak whenever they want!
Young kids should share a tandem kayak with an adult
If your kids are too young to paddle on their own, you may want to share a tandem (two-person) kayak with them or have them sit in front of you on your larger kayak.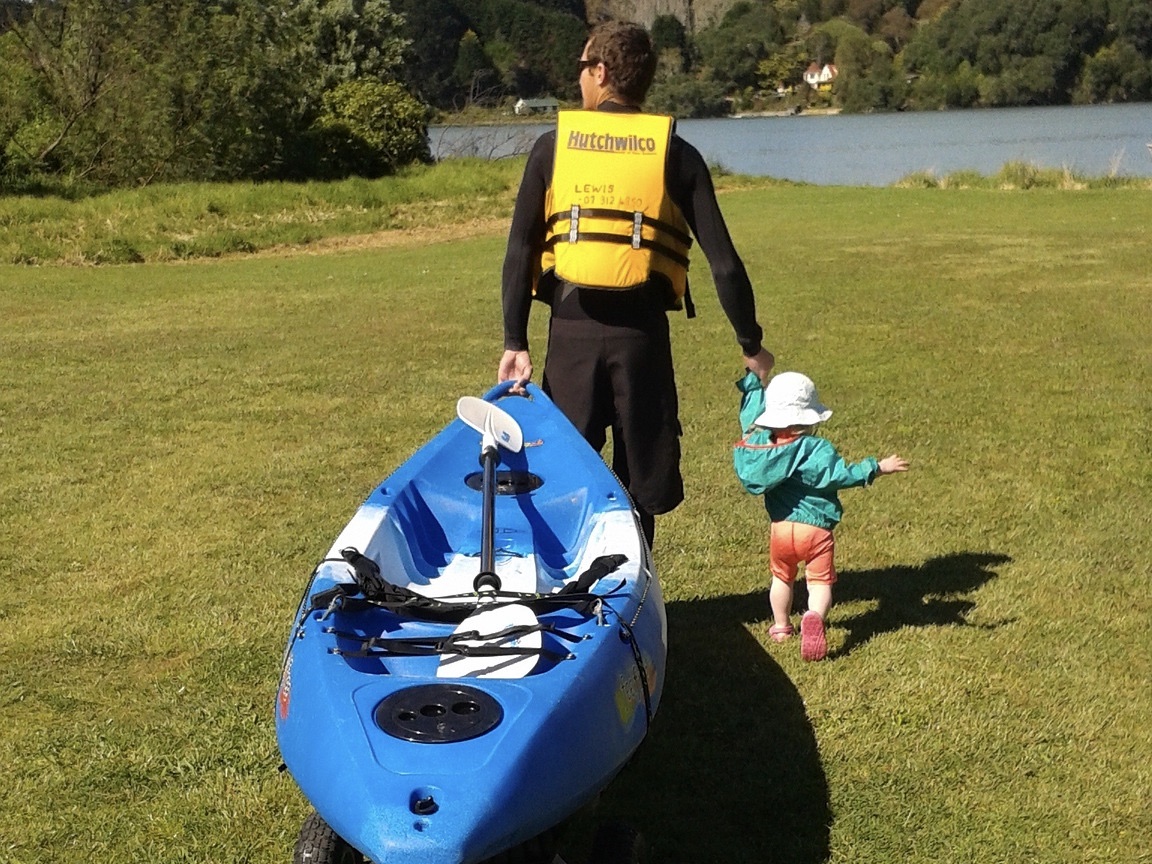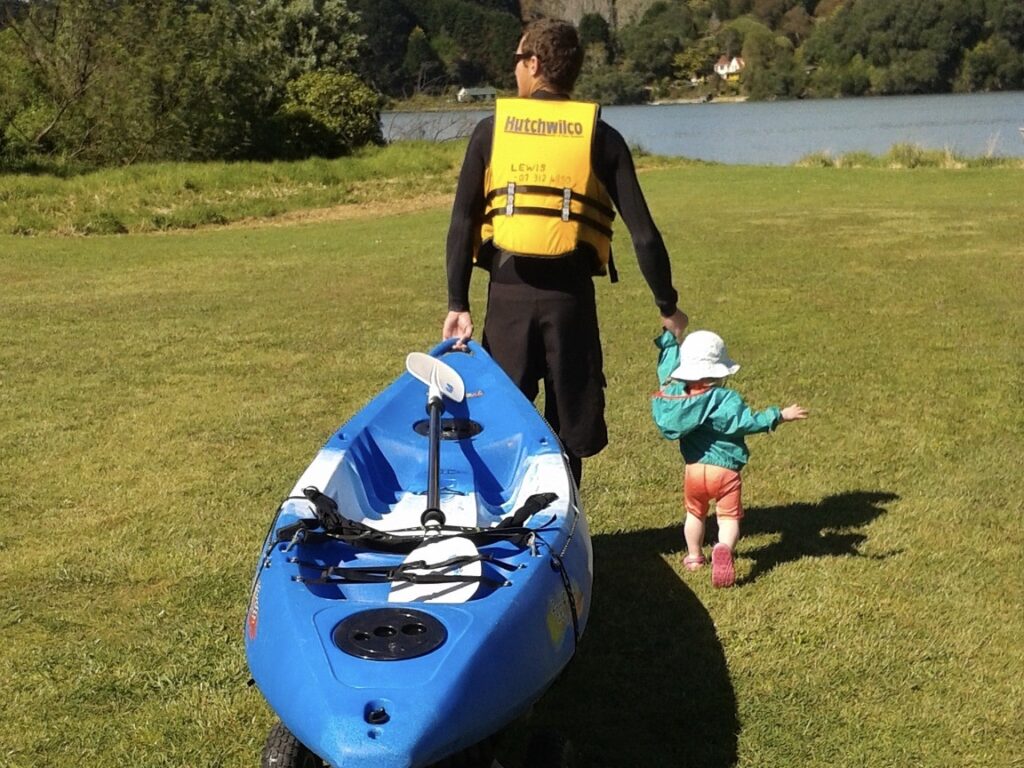 Make sure your kids know how to enter the kayak from the water
It's pretty easy to climb back up onto a sit-on-top kayak when out on the water. Just in case your child takes a spill, it's a good idea to practice getting back onto the kayak while you're close to shore.
Now that you know these tips, you're all set to go kayaking with kids. Have fun… and prepare to get splashed!
---
See where this story/article ranks in popularity: Top 10 List