Reading Time:
2
minutes
4 tips to hike with your pup
Our four-legged friends are loyal, active, and fun to be around. Dogs can make for great hiking companions. Pups enjoy the outdoors, being with their people, and can provide an added feeling of security for hikers.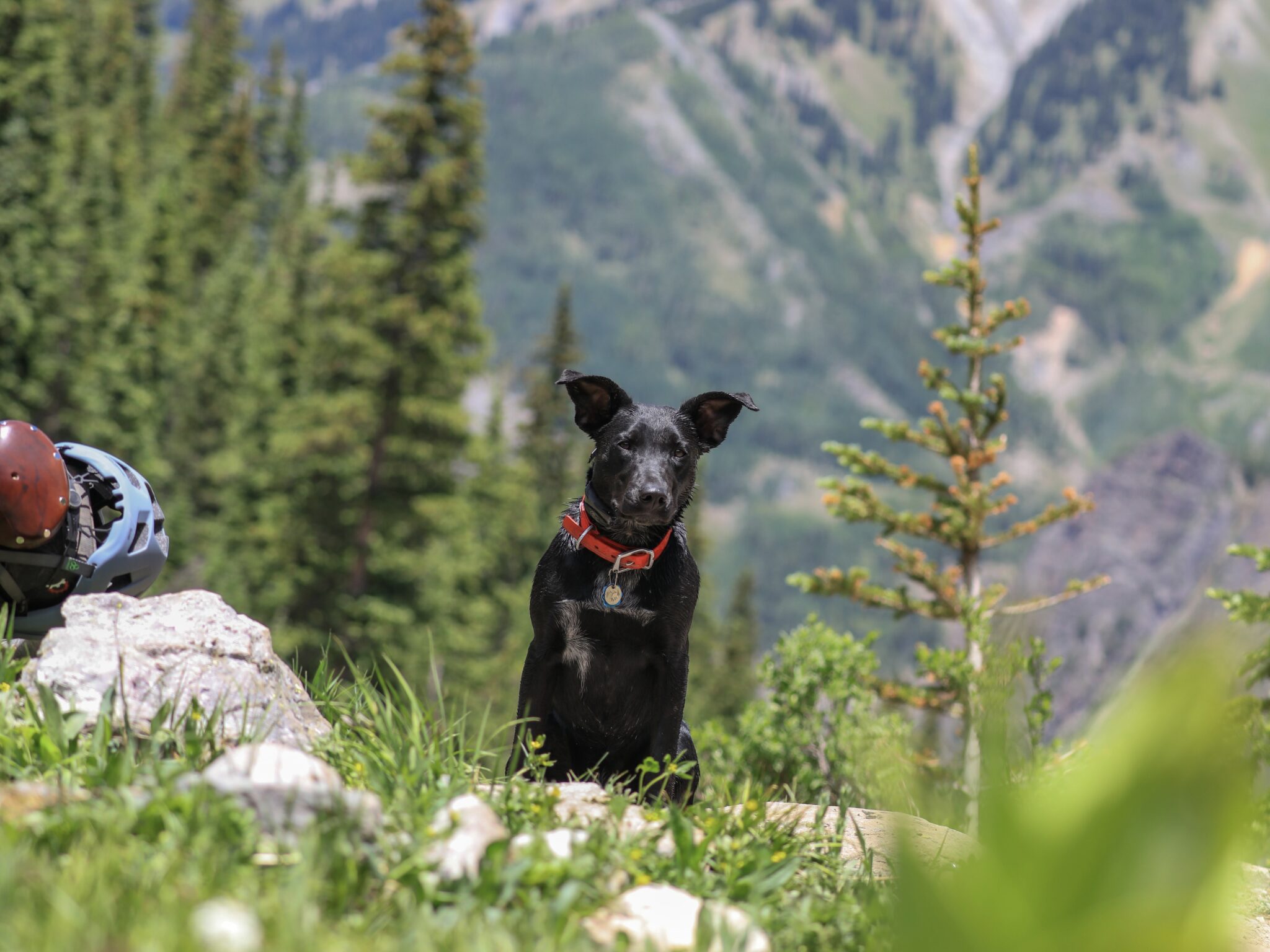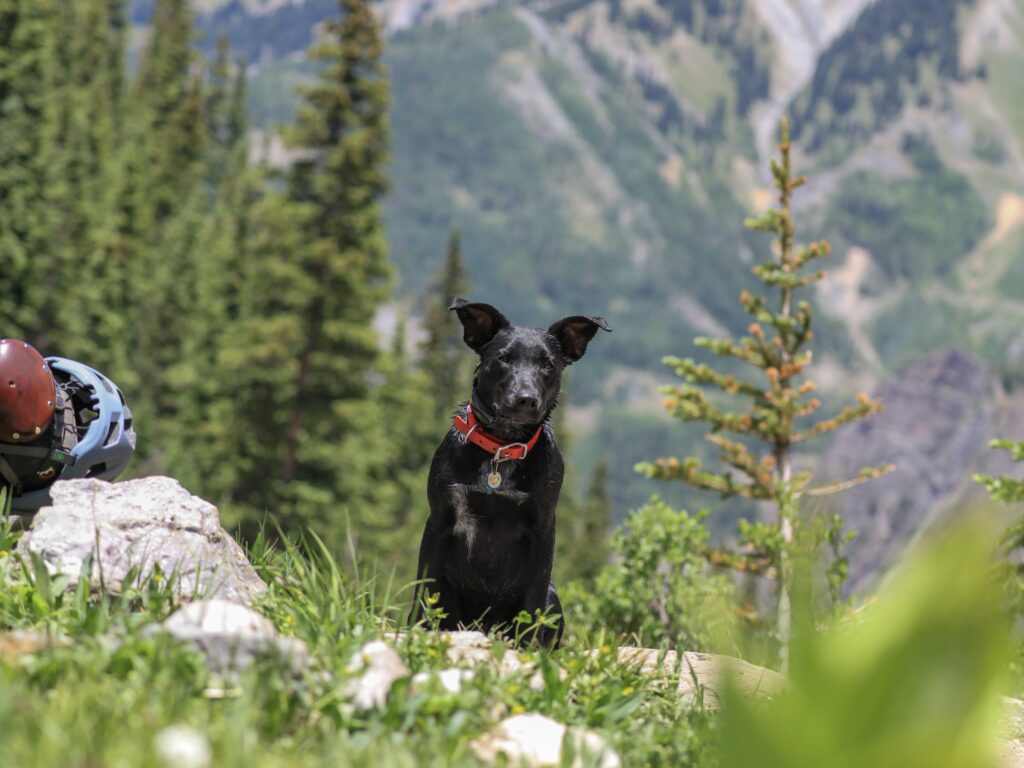 Here are four tips for hiking successfully with your pup:
1. Pack plenty of water
Regardless of the distance you intend to cover, you'll want to bring enough water for both yourself and your pup.
Keep your dog's water separate from your own, if possible, so that you know exactly how much you have on hand. Collapsible water bowls and dog water bottles are ideal.
Not sure whether your dog is drinking enough water? Take a short break so your pet can rehydrate every half-hour or so.
2. Brush up on your hiking etiquette
Like it or not, there's a right way and a wrong way to hike with your dog.
First, you'll want to make sure the trail you have in mind allows dogs (most but not all do). From there, you should aim to keep your dog leashed, and—when you encounter others—announce whether your pet is friendly.
Then, you should plan on yielding to bikers, runners, and other hikers when you see them. Do your best to keep your dog calm at all times. On narrow trails, just step to the side and pet your dog as others pass by.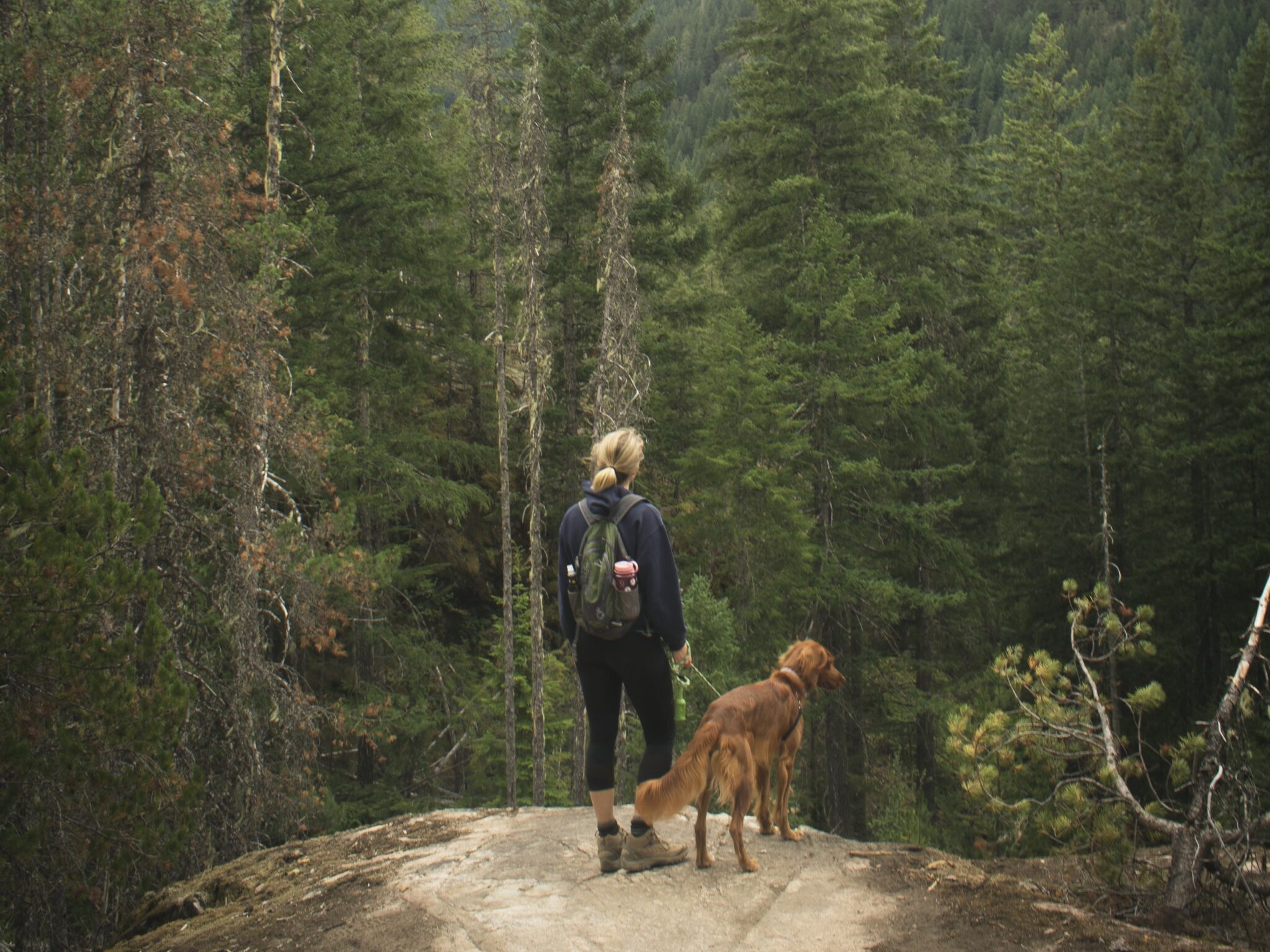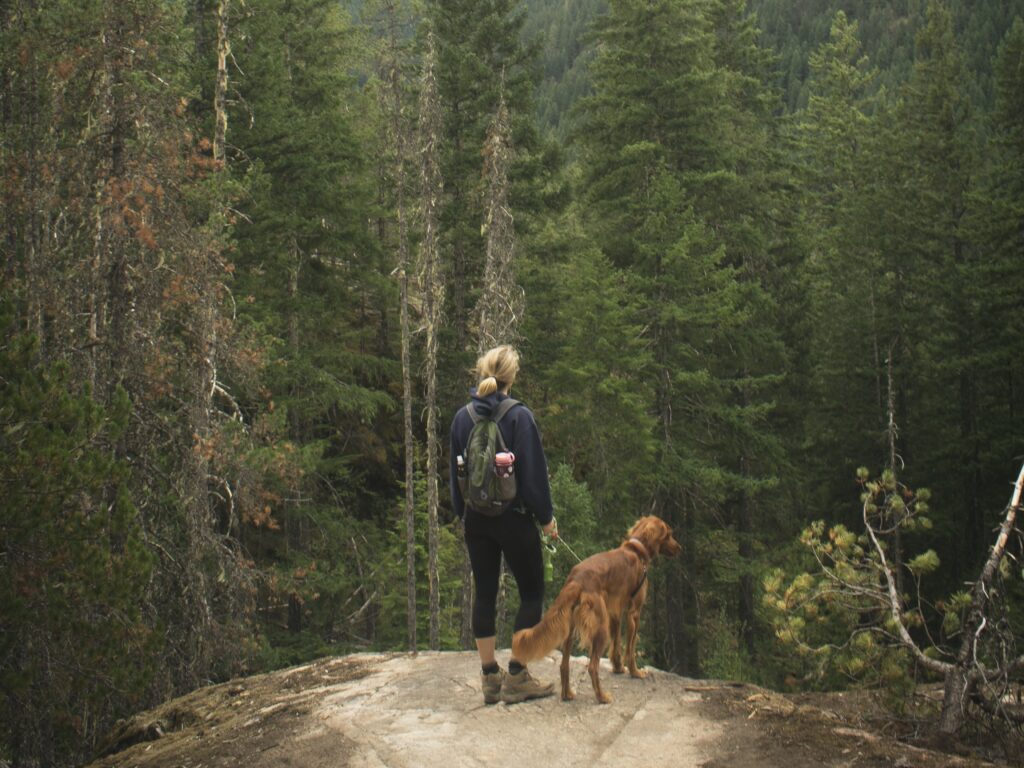 3. Train your pup for the trail
Is your dog vet-approved to hike? If so, you'll be hitting the trail in no time.
However, it's vital that you train your dog for your next excursion. This means you'll need to ease into your hikes, starting with shorter stretches of just an hour or so to help your pup build stamina.
Before you know it, your companion will be ready for full or even multi-day hikes. Just pack and plan accordingly.
4. Leave no trace
This one's a no-brainer, but it's still essential—to the environment, and to the overall hiking experience. Hikers must pack up their trash, pick up after their dogs, and leave the trail in the same (if not better) condition they found it in.
Are you ready for your next hike? With these tips in your arsenal, you'll have everything you need to spend some quality time on the trail with your dog.
For additional information, the American Kennel Club is a good source for details regarding "hiking with my dog".
---
See where this story/article ranks in popularity: Top 10 List