Reading Time:
2
minutes
Lacawac Sanctuary's 8K Trail Race – 2019: It's Autumn, so it must be time for the 6th Annual Lake to Lake Trail Race.
Chlorophyll breaks down, which causes leaves to lose their green color and reveal a mix of yellow and orange. Cooler breezes caress leaves still clinging to trees which make nature's music. All that is needed is to find a trail meandering through autumn's splendor and get outdoors. After all, who wouldn't want to spend a beautiful autumn day outdoors in a magical place?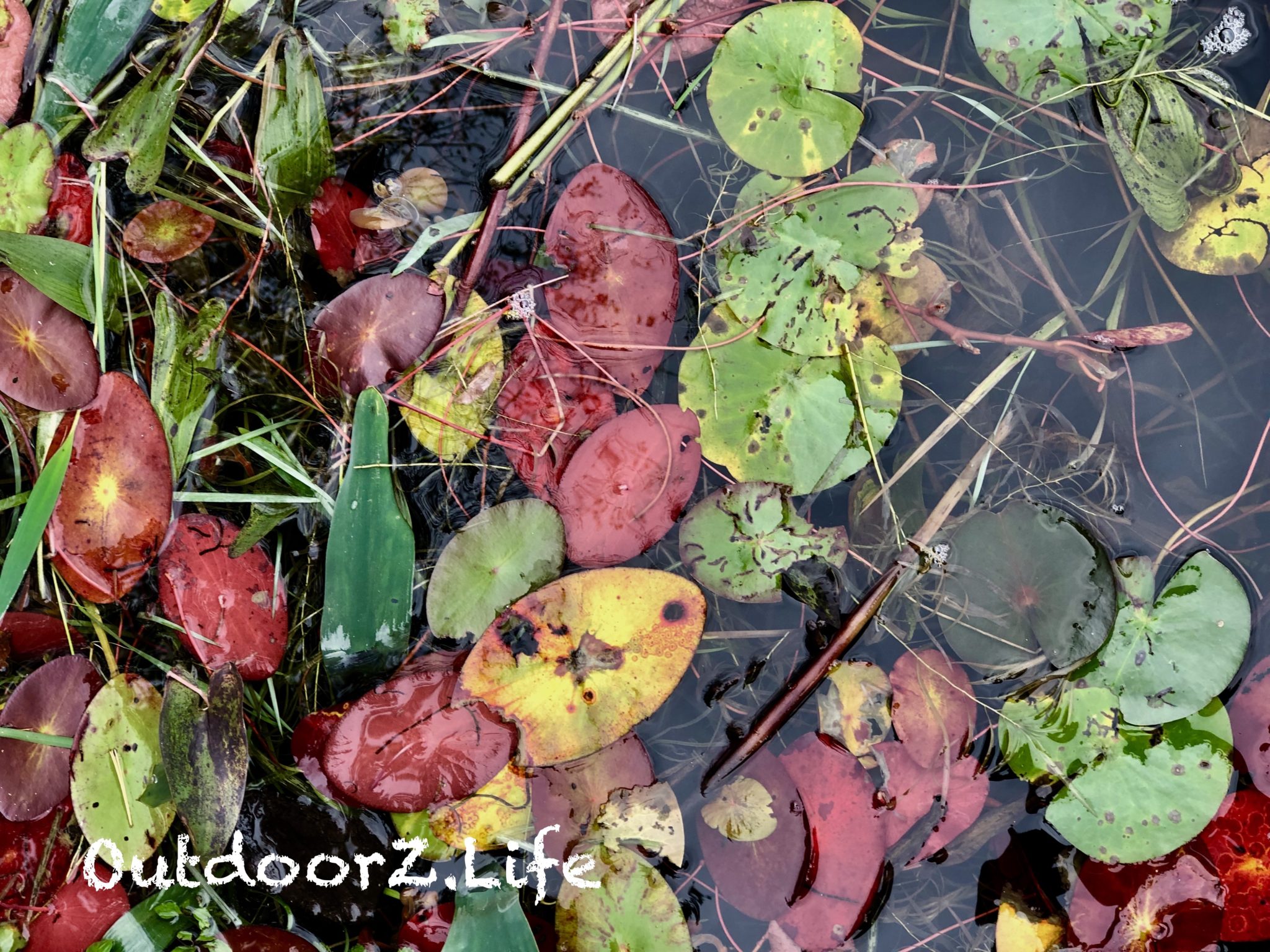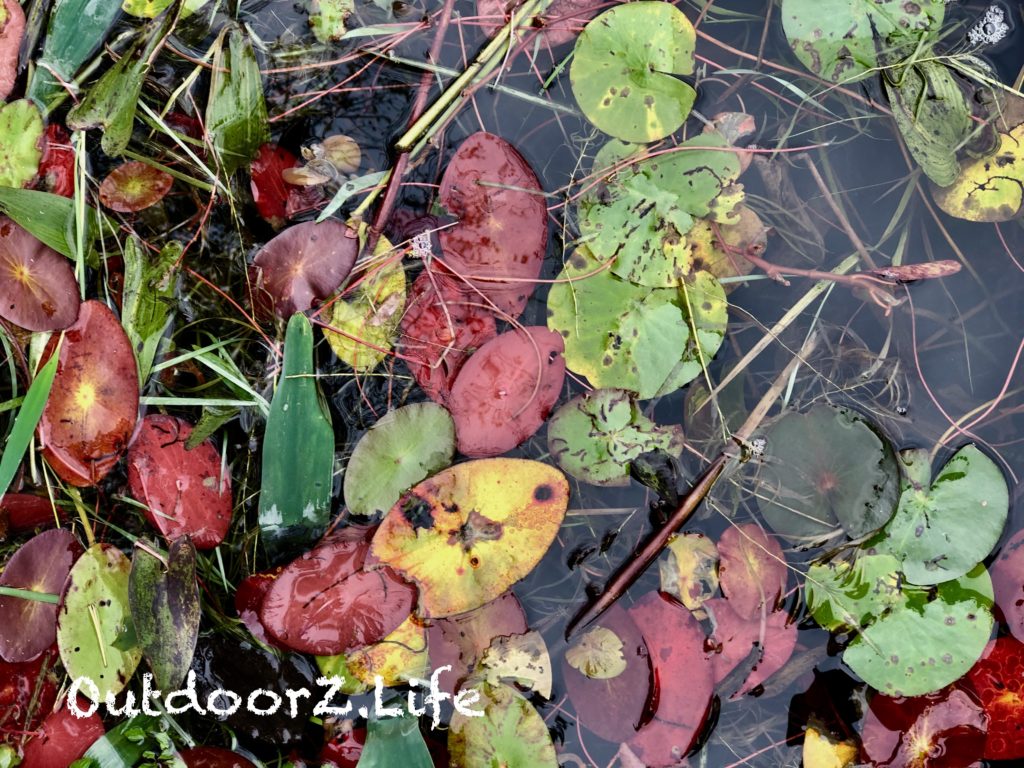 Why a trail race?
Entering a trail race is a fun way to get outdoors, enjoy autumn, and complete an accomplishment that has so many health benefits. One neat thing about a trail race is that you don't actually have to run. Trail races encourage runners, joggers, hikers, and walkers to participate. I often chose a mix of jogging and hiking, depending on the terrain. Either way, a trail race is a great way to enjoy (and hopefully preserve) wild places. Run your own race at Lacawac Sanctuary's 8k Trail Race.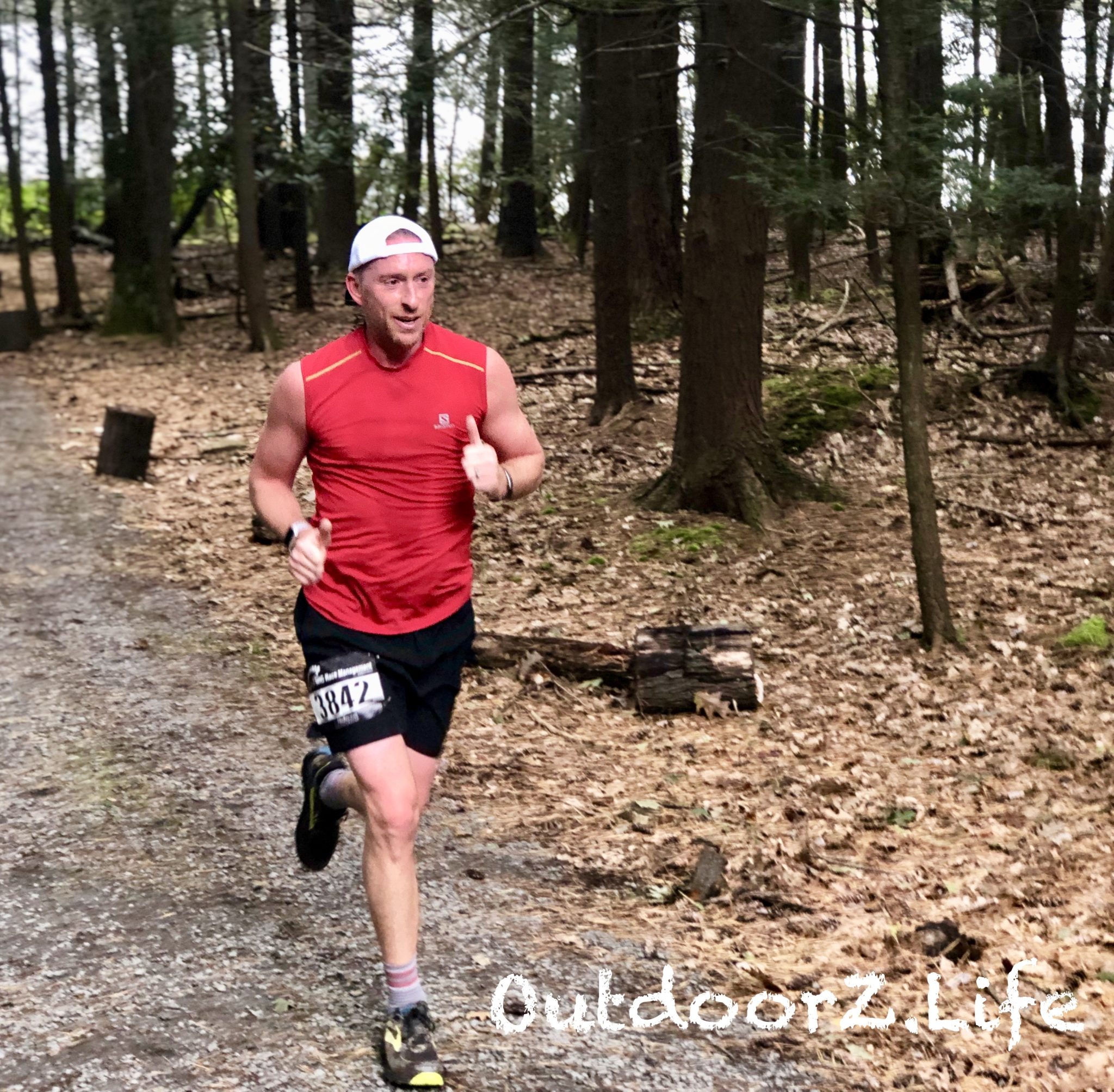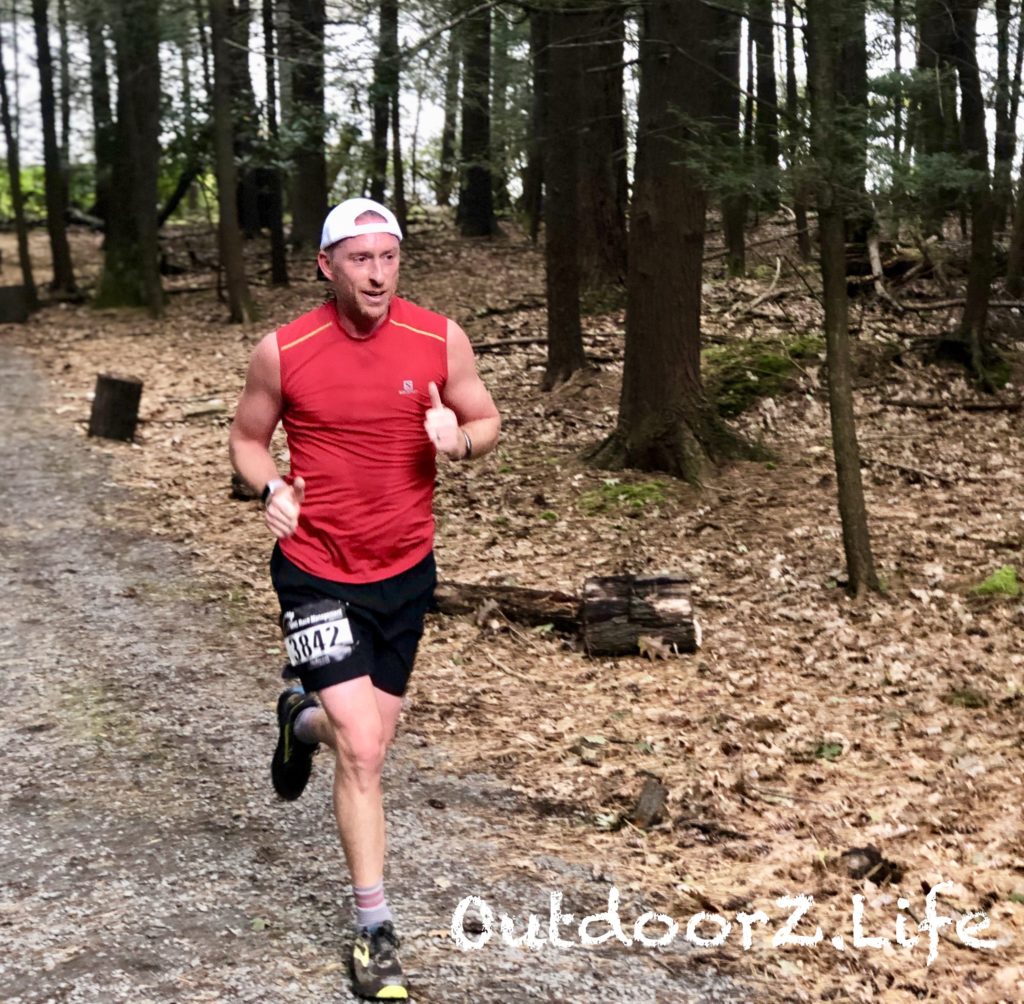 Lacawac Sanctuary's 8K Trail Race – 2019
OutdoorZ.Life is thrilled to sponsor the 6th Annual Lake to Lake 8K Trail Race at Lacawac Sanctuary in Northeast Pennsylvania. On October 20, 2019,  folks from all over the region will converge on a nature preserve containing a pristine glacial lake, miles of trails through a protected forest, and wildlife. Each participant will be supporting a non-profit organization that focuses on research, education, and preservation.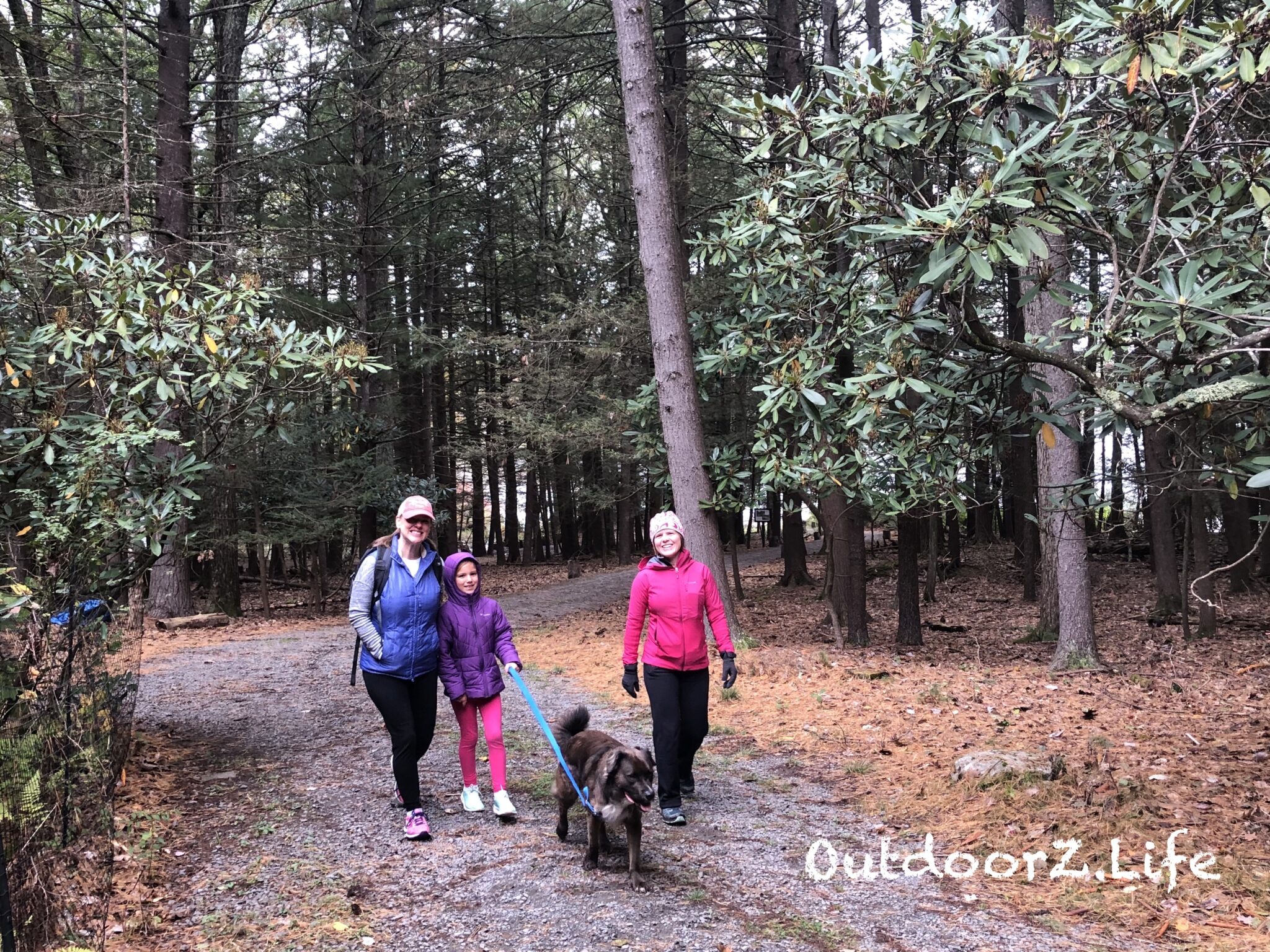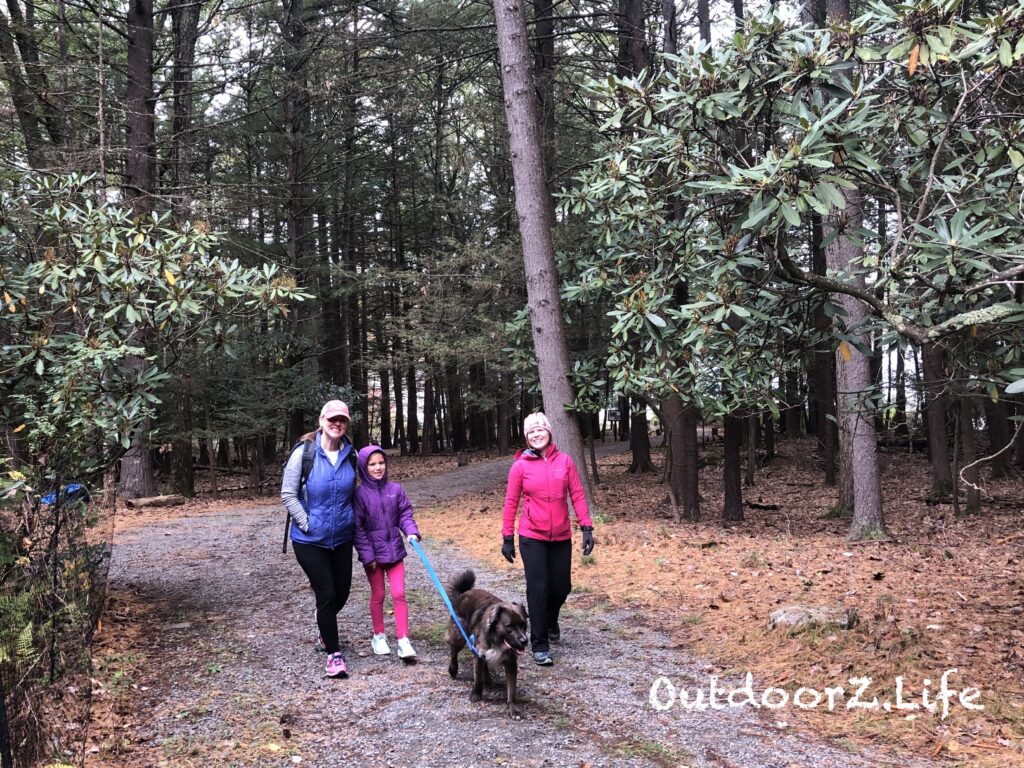 Lacawac Sanctuary is a great place to visit if you are someone who loves the outdoors. In October, if you are in Northeast Pennsylvania, sign up at: https://www.lacawac.org/lake-to-lake-8k-trail-run.html.
---
See where this story/article ranks: Top 10 List
Click here to see a short story: "Guaranteed 10K Personal Best"