Reading Time:
2
minutes
"The terrorists thought that they would change our aims and stop our ambitions, but nothing changed in my life except this: weakness, fear and hopelessness died. Strength, power and courage were born." Malala, from The Secret Marathon
How would you respond if the culture you grew up didn't allow you to participate in sports of any kind? Or, how would you respond while recovering from a blood clot on your brain? One answer, from the life stories in The Secret Marathon, is to run. Not running from a problem, but rather persevering and building strength as you run to bring hope to others.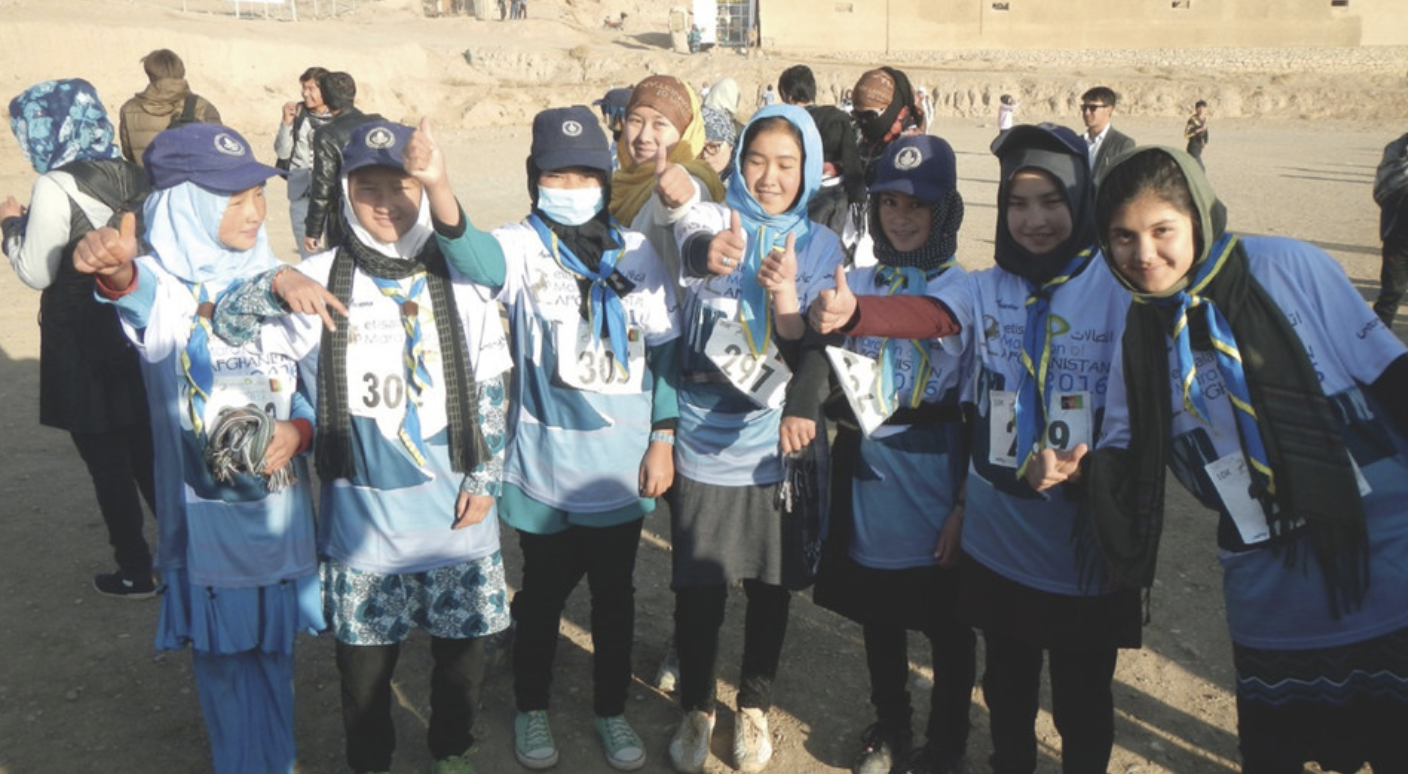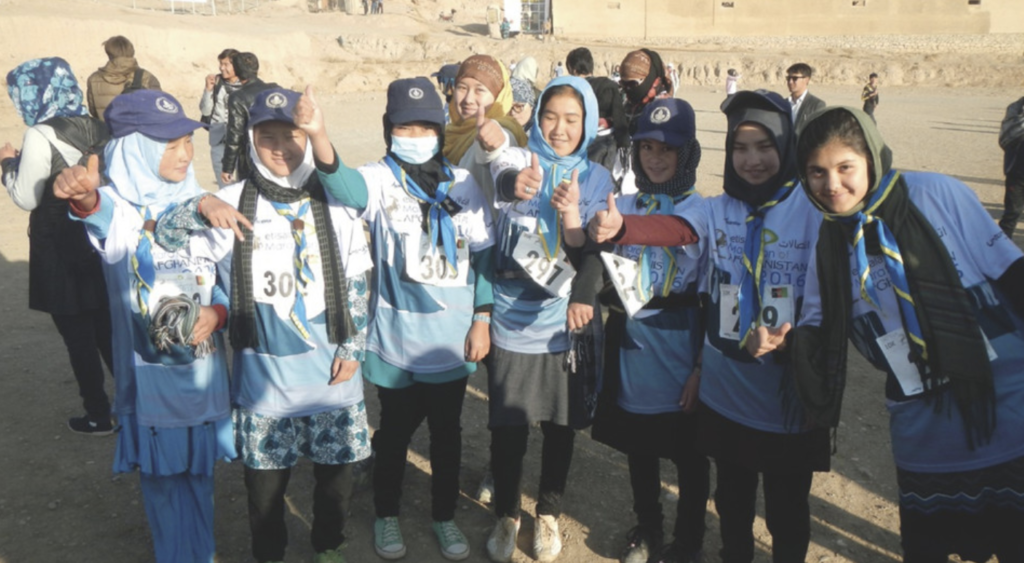 In this book, Martin Parnell describes the individual journeys that led to a community of runners; this community is making enormous strides for equality, justice, and human rights. The roads that guided these journeys converged at the Marathon of Afghanistan. Kate McKenzie commented, "The race reminded me that if I am willing to be courageous and take a few more steps in the right direction, I will be met by others who will share the journey with me."
Within the individual stories, Martin weaves in the history and beauty of a country that has been invaded, ruled, forgotten, and avoided. Reading about an Afghanistan National Park, the tremendous mountain scenery, and the country's first female kayaker provide hope and inspiration for the people of Afghanistan and for people around the world. Just as the Silk Road (ancient trade route through Afghanistan) enabled societal changes, the Secret Marathon is paving the way for positive changes in this world, one step at a time.
Read the book and, as Martin says, "find your passion, and you're on your way!"
See where this story/article ranks in popularity: Top 10 List
Click here to see a short story: Guaranteed 10k Personal Best (Trail Run)