Reading Time:
2
minutes
You can virtually climb Mt. Everest and eat Twinkies at the summit!
What is a virtual Everest climb?
Covid-19, social distancing, and heat advisories are good reasons to consider adding indoor stair climbing to your fitness routine. Climbing a flight of stairs is healthy, builds global camaraderie, and supports a worthy cause?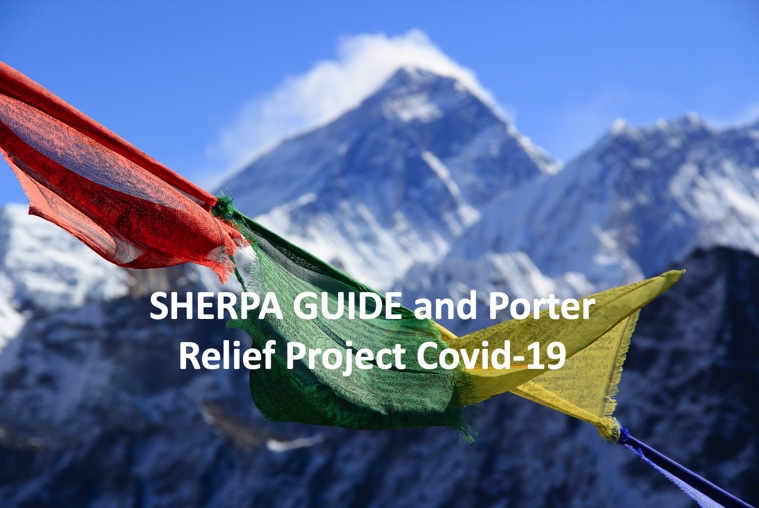 Read on to see how stairs are related to Twinkies, Mt. Everest, the Abominable Snowman, denti

sts, dog sleds, and, most importantly, the Sherpas and Guides…and to see a fun video.
How the climb began
Because of the global pandemic, the decision was made to shut down Everest in March of 2020. Climbers were not permitted on Mt. Everest and Sherpas, Porters, and Guides lost their income. The idea for a charity event was born.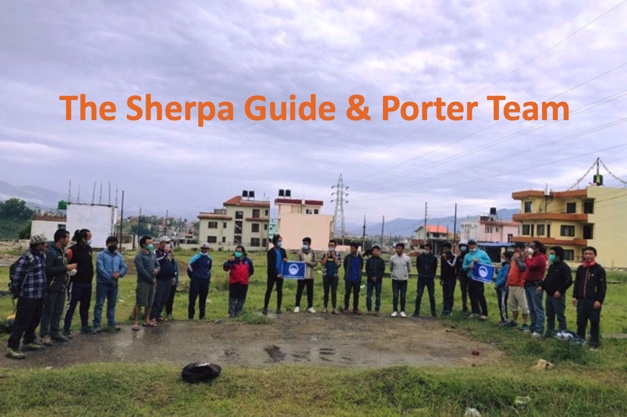 To address the loss of income, High Himalayan Climbing Adventure set up a GoFundMe page to raise money for those out of work. Martin Parnell, an ultra-athlete who encourages people to get active and to strive for personal-best accomplishments, got involved.
Martin is an accomplished sportsman and has a history of raising funds for worthy causes. "Accomplished" hardly describes someone who completes 250 marathons in one calendar year!  Check it out…he really did that.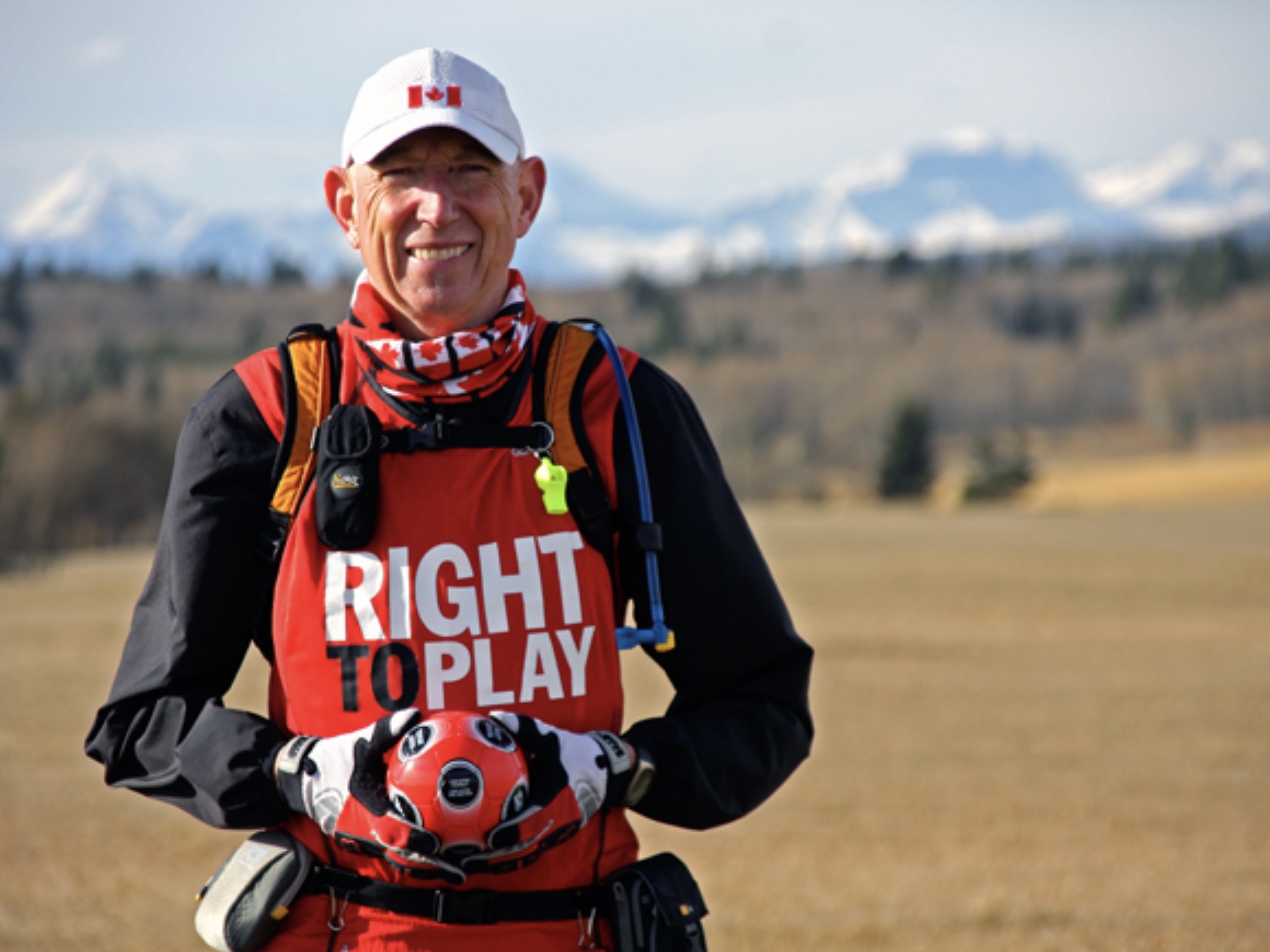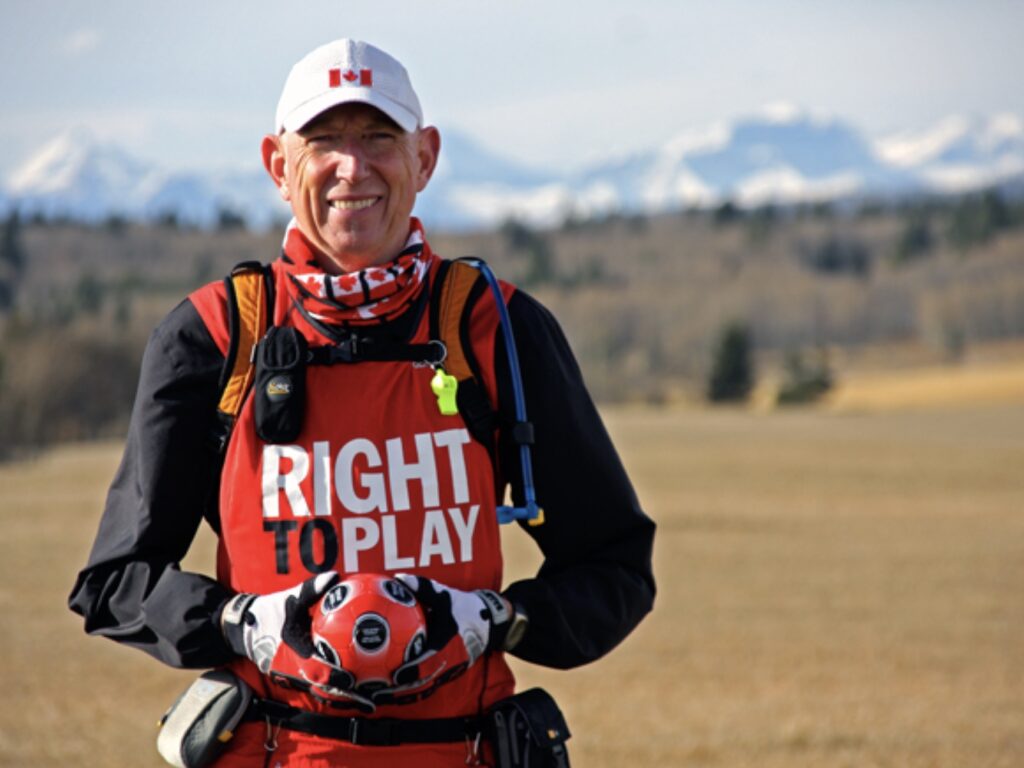 Martin's unassuming way of encouraging everyone to strive for their personal best is admirable. People need to stay active. Sherpas are out of work. Most people have access to stairs. The Great Virtual Everest Charity Climb was born.
The cause
Sherpas, guides, and porters have years of climbing experience and work so hard for their teams. As a result, they make summiting Everest possible for so many. Participating in the Virtual Everest Climb is one way to show that you care during their time of lost income.
"The money raised on this page will go directly to aid and support all of the Sherpas, guides, and porters that work for High Himalayan Climbing and Expeditions Ltd. As a result, families will be able to pay for rent, food, and children's education." (HHCE website)
Virtual Everest Climb: Simplicity and fun
To climb the height of Everest, you can commit to 200 stairs a day or come up with your own goal. Some will take longer and some (one person did it all in one day) will go faster. I missed some days, caught up on others, and made the summit!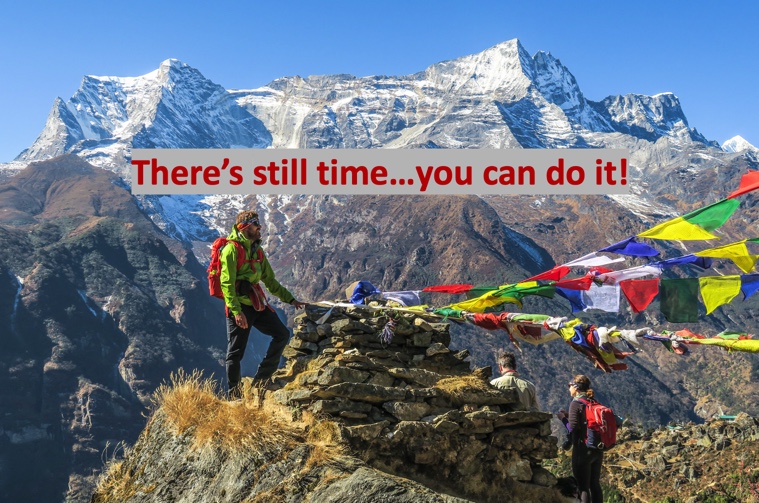 Participants were encouraged to share their progress by making up creative stories about their "climb" and posting pictures on social media as you go. Posting about your Virtual Everest Climb shares the joy and generates awareness for the cause.
My "story" included the Abominable Snowman (from Rudolph the Red-Nosed Reindeer) holding me captive because he wanted my Twinkies. Yes, the Abominable Snowman suffered tooth decay and had to see a dentist…way to go Hermey!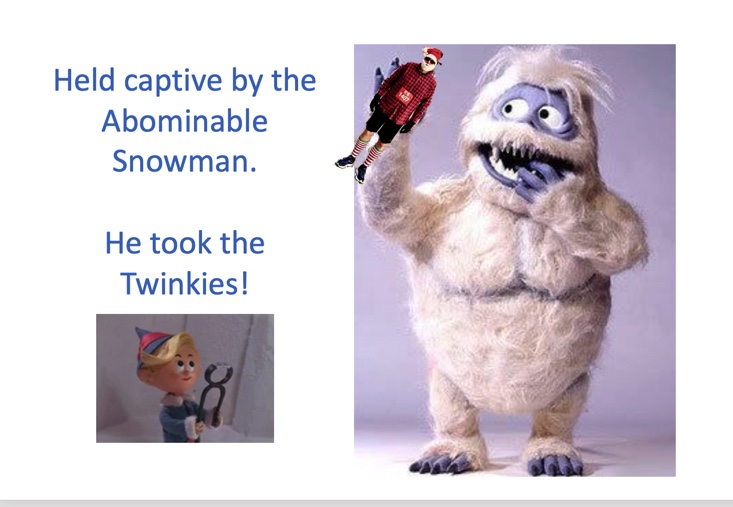 Rest assured, a Twinkies re-supply was airlifted in to be enjoyed on the summit! Be creative, make up a story, and have fun!
The video
Virtual Everest Climb: What you can do:
Sign-up and commit
Give a donation
Map out your plan
Stick to it
Have fun along the way with pictures and posts
Support the Sherpas who have lost their jobs and livelihood with the closing of Mt. Everest starting March 15, 2020, due to COVID-19/Coronavirus by joining the Virtual Everest Climb!
Donations can be made at https://ca.gofundme.com/f/HighHimalayan
---
See where this story/article ranks: Top 10 List
Click here to see: "You Can Complete a 5k!"