Reading Time:
3
minutes
So, you don't think of yourself as a runner? Maybe you stopped running years ago. Perhaps you are carrying some extra weight. Maybe you have bad knees. Perhaps…well, you get the point. Many of us are not "runners," but we still seek the benefits of running (or jogging, or walking).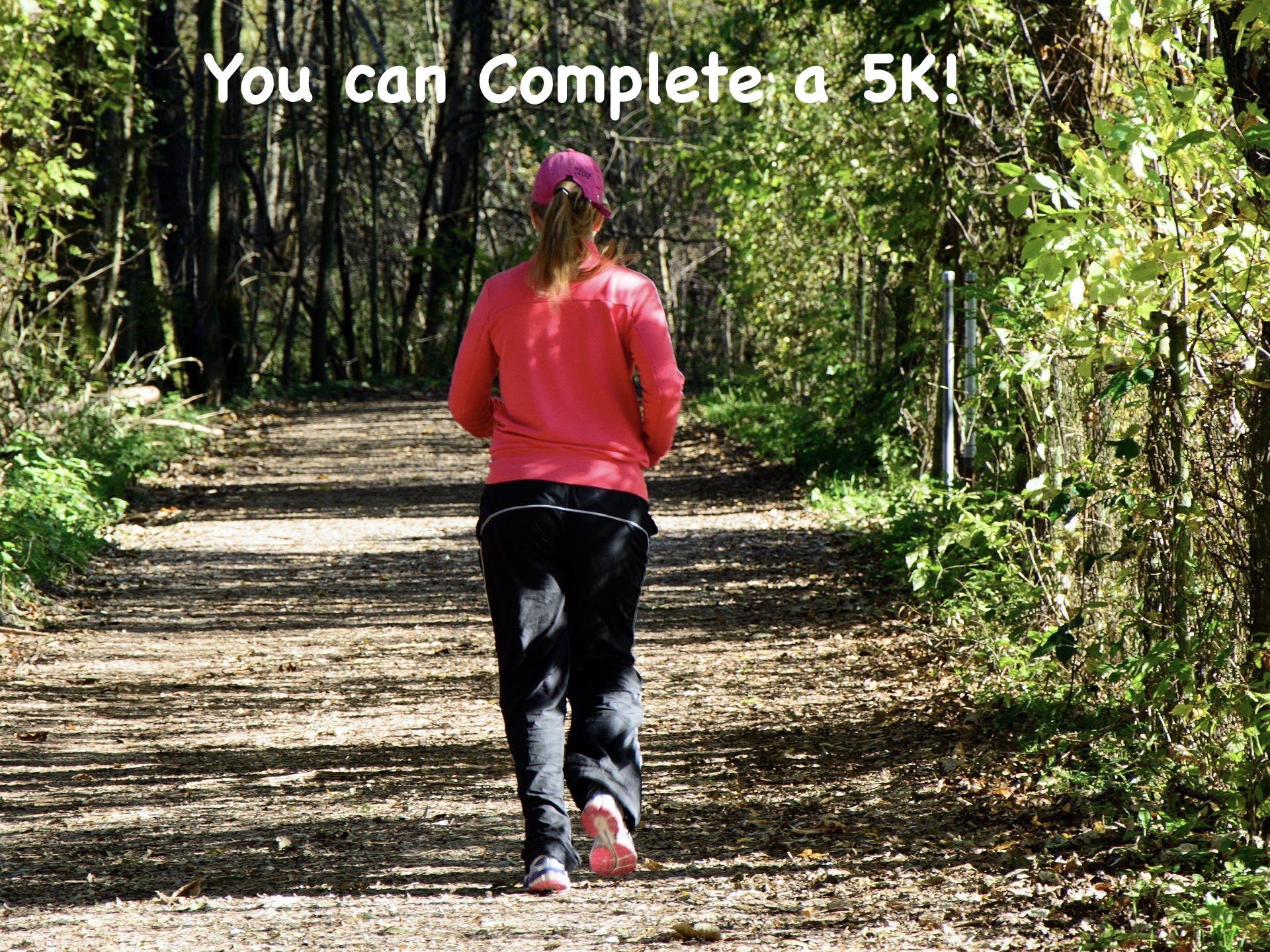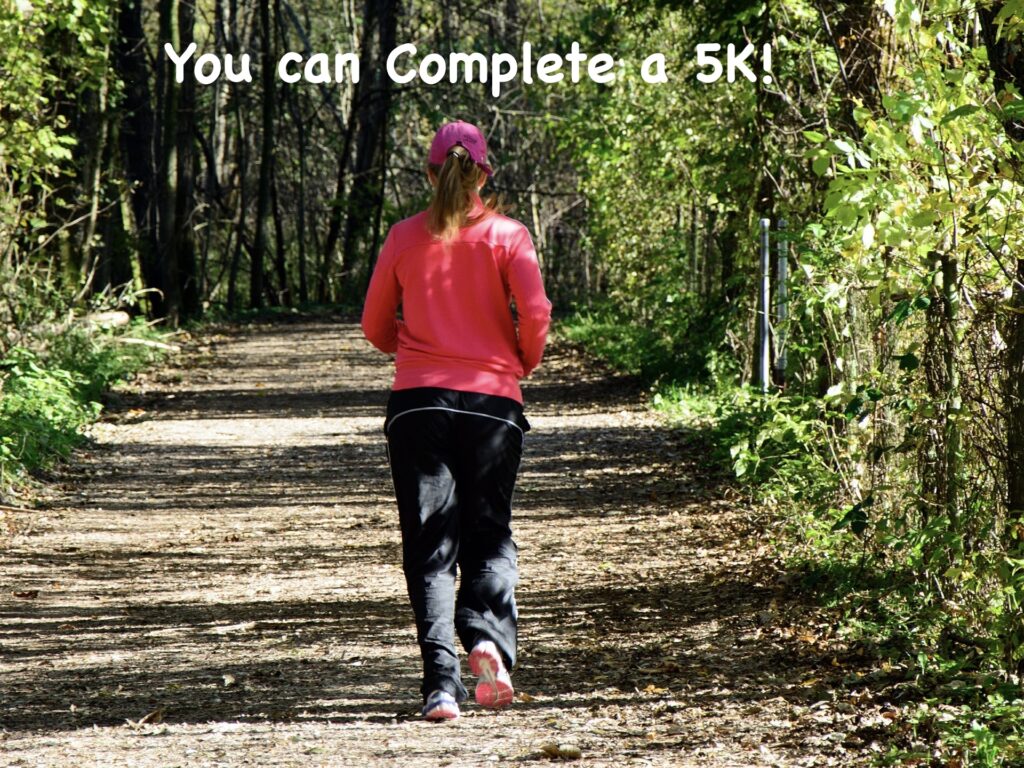 The title of this article is "You can Complete a 5K!" The wording was specifically chosen. "Running a 5K" implies moving at a certain speed, I guess. Success in a 5K really is about completing the race to the best of your ability. For some, it is averaging seven and a half minute miles. That's great for them. For others, success might be getting off the couch on a cold day and "completing" a 5K before the awards ceremony begins. Can't run? Then walk to complete your 5K. In every race that I have participated, runners and walkers finished with a smile.
---
---
Over twenty years ago, I was a runner. At my running peak, I completed a 10-miler at a seven and a half minute pace. My running stopped with a promotion at work which required more of my time. Until last year, I hadn't run in over twenty years. I had gained a few pounds and I had developed knee problems. Then, a few years ago, my wife decided to enter her first 5K race. I guess you could say that I was conscripted into the 5K movement.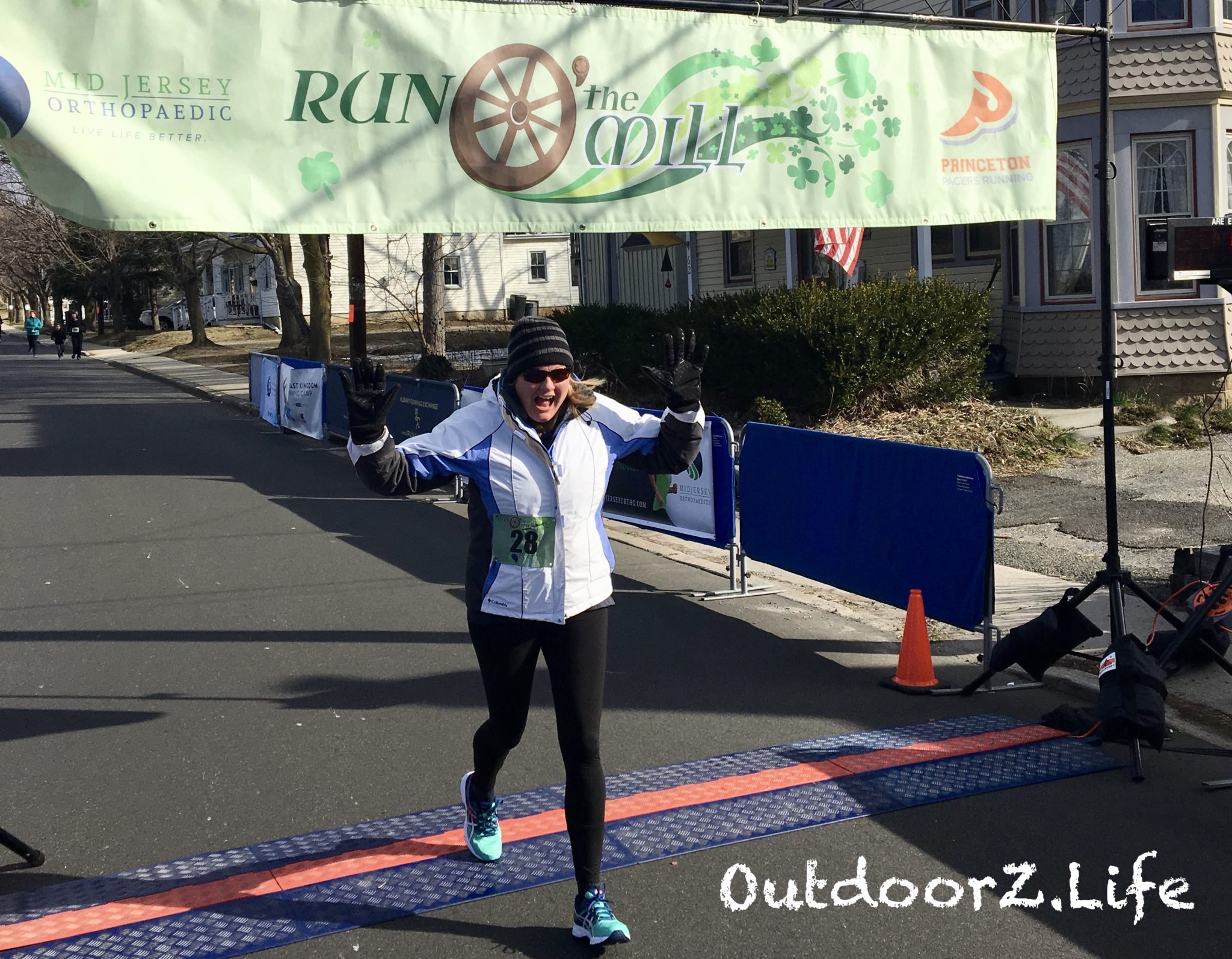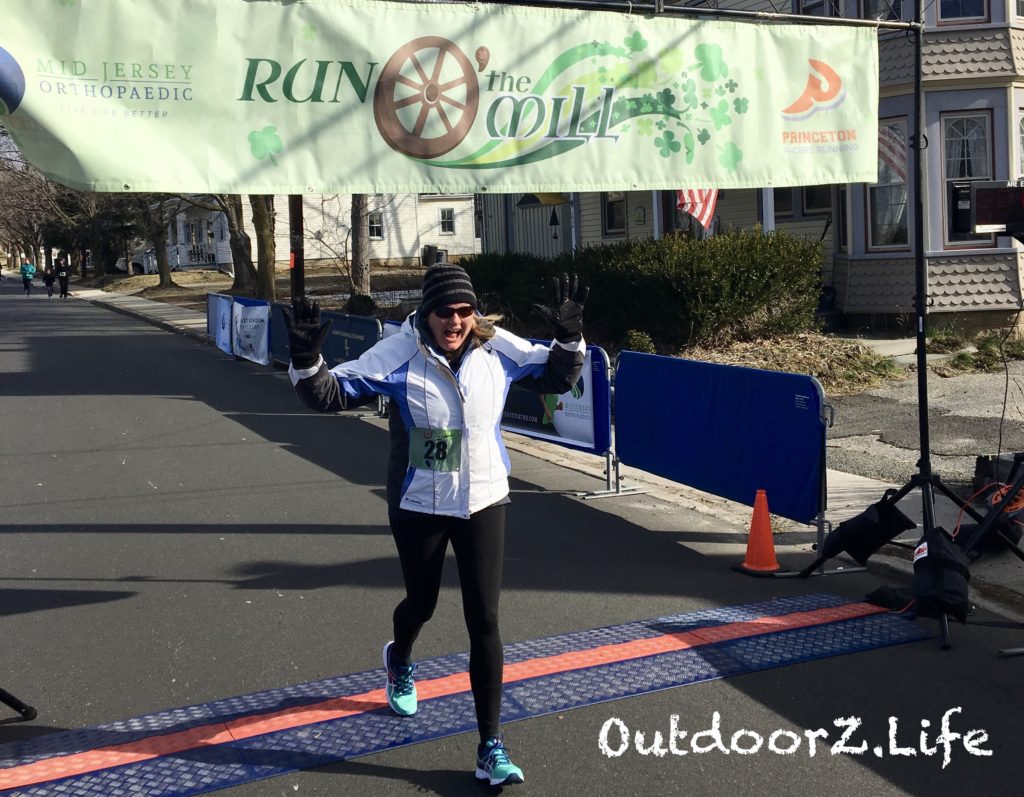 Why a 5K?
Why did my wife want to run a 5K? She sought a goal that was ambitious and one that contributed to healthy living. She wanted an attainable challenge and something to train for. She wanted to draw a line-in-the-sand that motivated her to reach for a new accomplishment.
There are many good reasons to enter a 5K race. Just entering a race and telling people about it provides incentive and motivation. It may even encourage others to participate. Almost all 5K races are outside, and we all know that more time outdoors benefits your health. Finally, many 5K races support a good cause. You can improve your health and contribute to an organization that likely relies on donations to do their excellent work.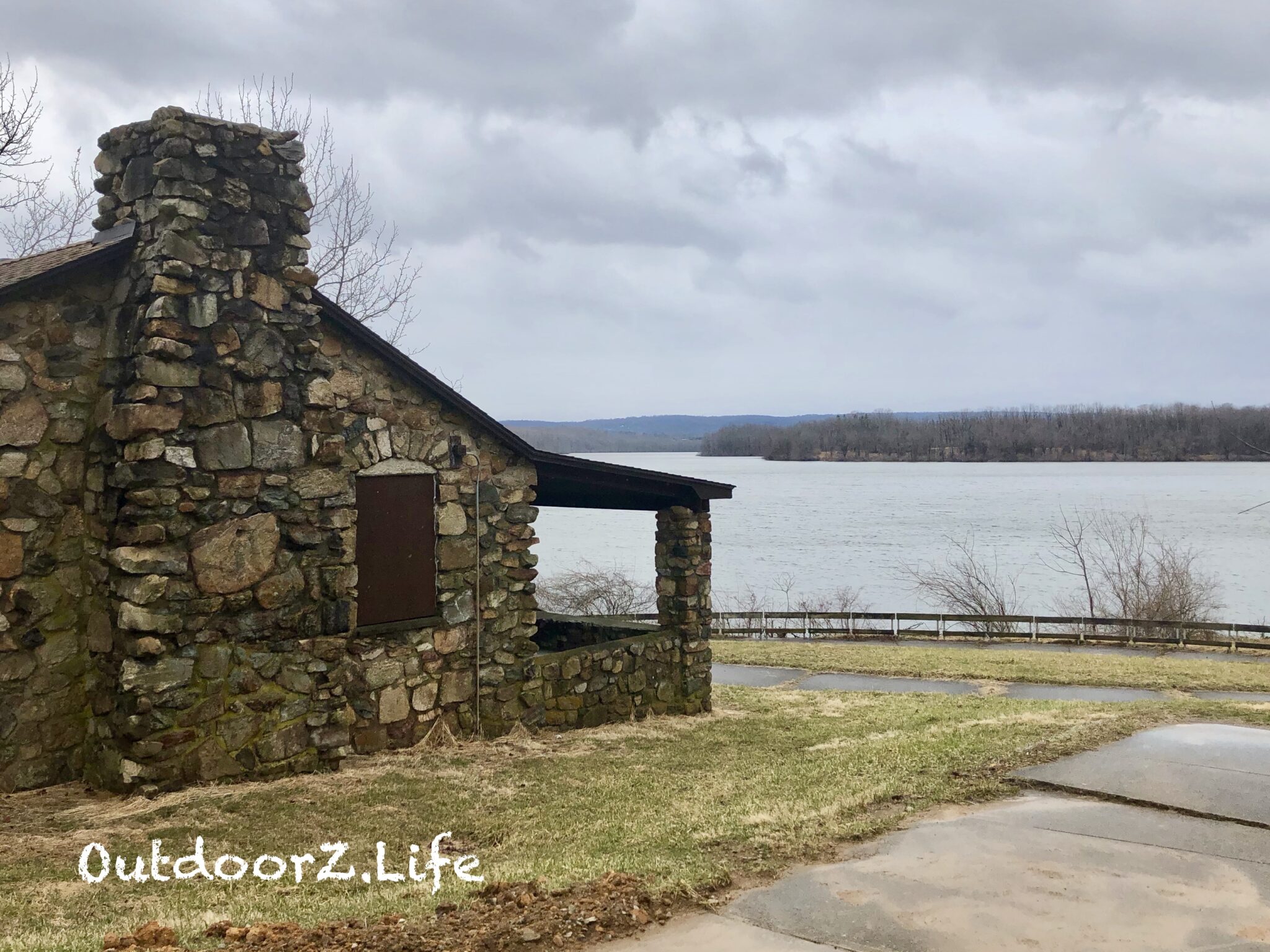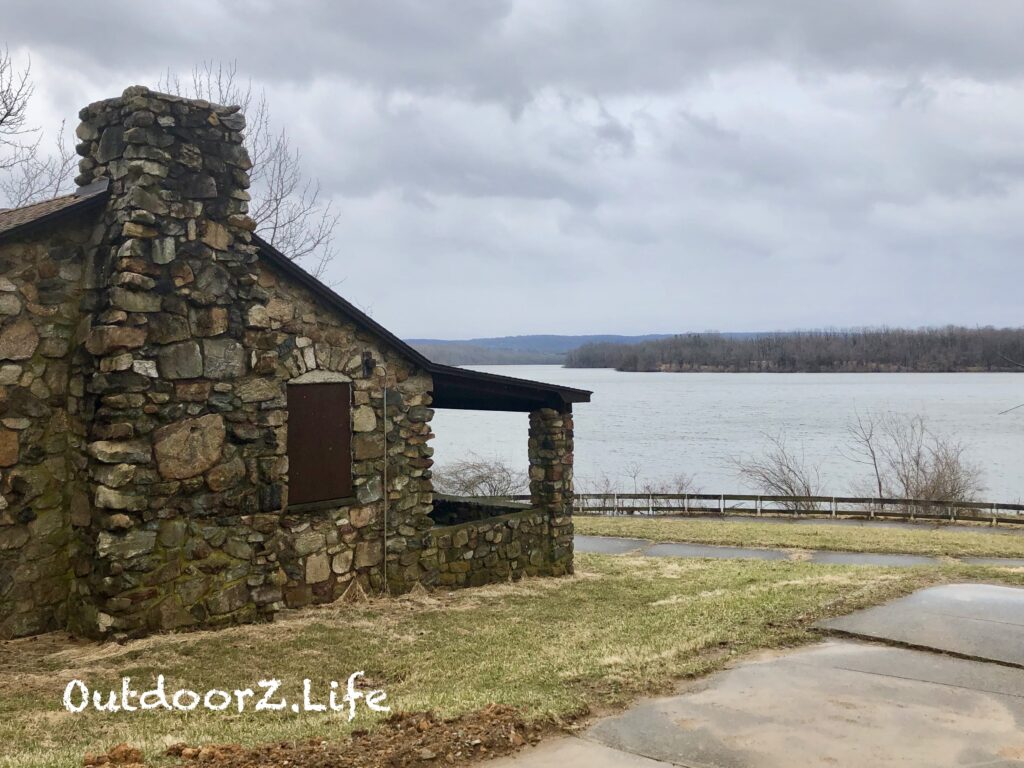 My wife ended up completing her first 5K on an unusually cold day…it was 14 degrees Fahrenheit when we woke up. Now that's a wake-up call. She finished the race…without me. You see, my knees were acting up and I was limping. I did contribute to a good cause that day and was able to take pictures of my wife's accomplishment. As a result, I became determined to run a 5K at some point, and knee replacements were not an option!
How to prepare?
I believe that proper hydration and reducing sugar intake helped alleviate my knee pain. Once I was able to manage my knees, I began the slow journey towards completing a 5K race.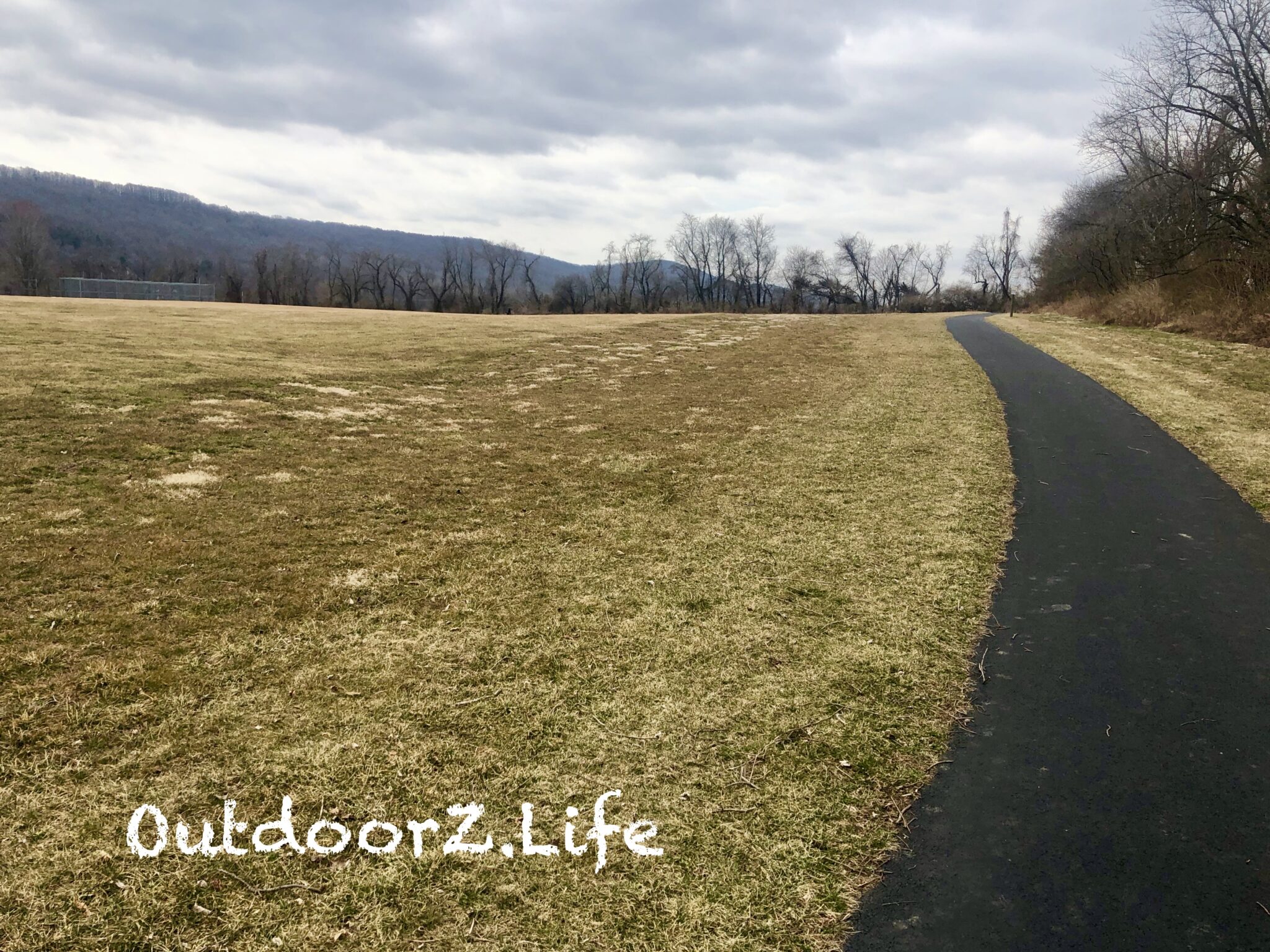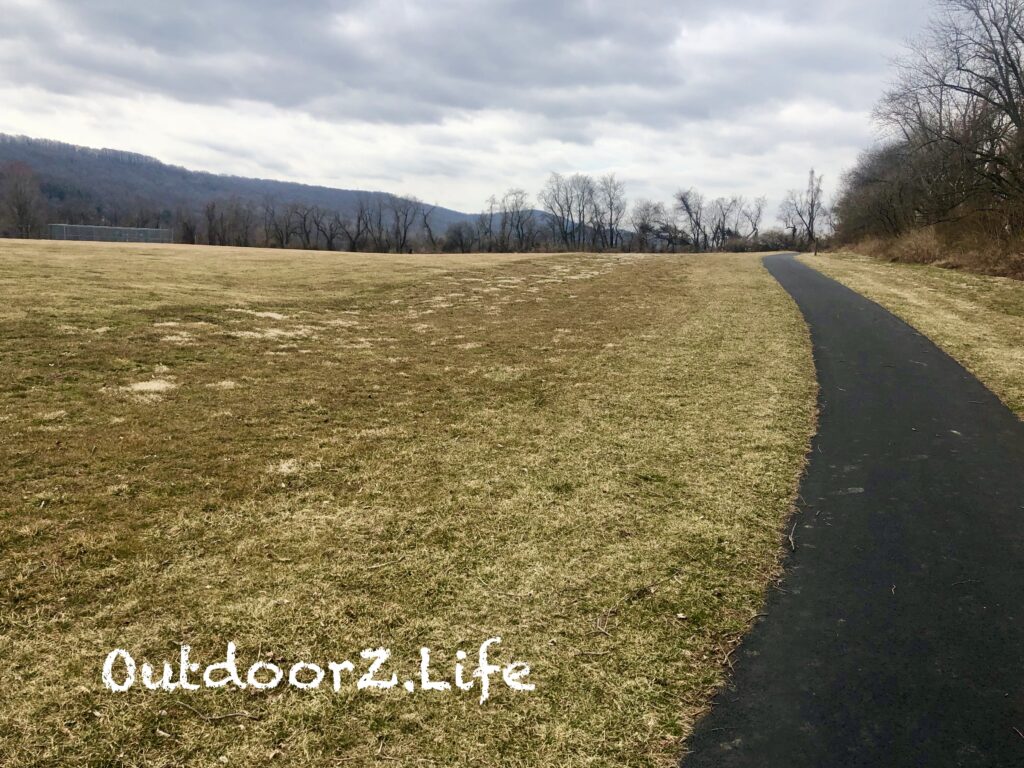 We have a township park near our home. This park has a one mile, mostly level walking path. Since a 5K is about 3 miles, I started with walking around the track 3 times. Over time, I progressed to walking a mile, jogging a mile, and then walking the last mile for a little faster "almost 5K."
Eventually, I increased to jogging a mile, walking a mile, and then jogging the last mile for an even faster "almost 5K." It really was a matter of taking it slow and continuing to make progress. Finally, I worked up to jogging all 3 miles which meant that I was ready for my 5K. I managed to cross the finish line with my wife on her second 5K race, a year after her first.
Just make progress
Since then, I have been able to complete my first 10k trail run, another 5k race, and two 3K events (The Secret Marathon 3K). Tomorrow I am planning to "run" in a 5K race that benefits the Special Olympics. Also on my calendar is a 10K trail run in April and another 10K in November. My wife and I want to complete another 5K race or two this year as well.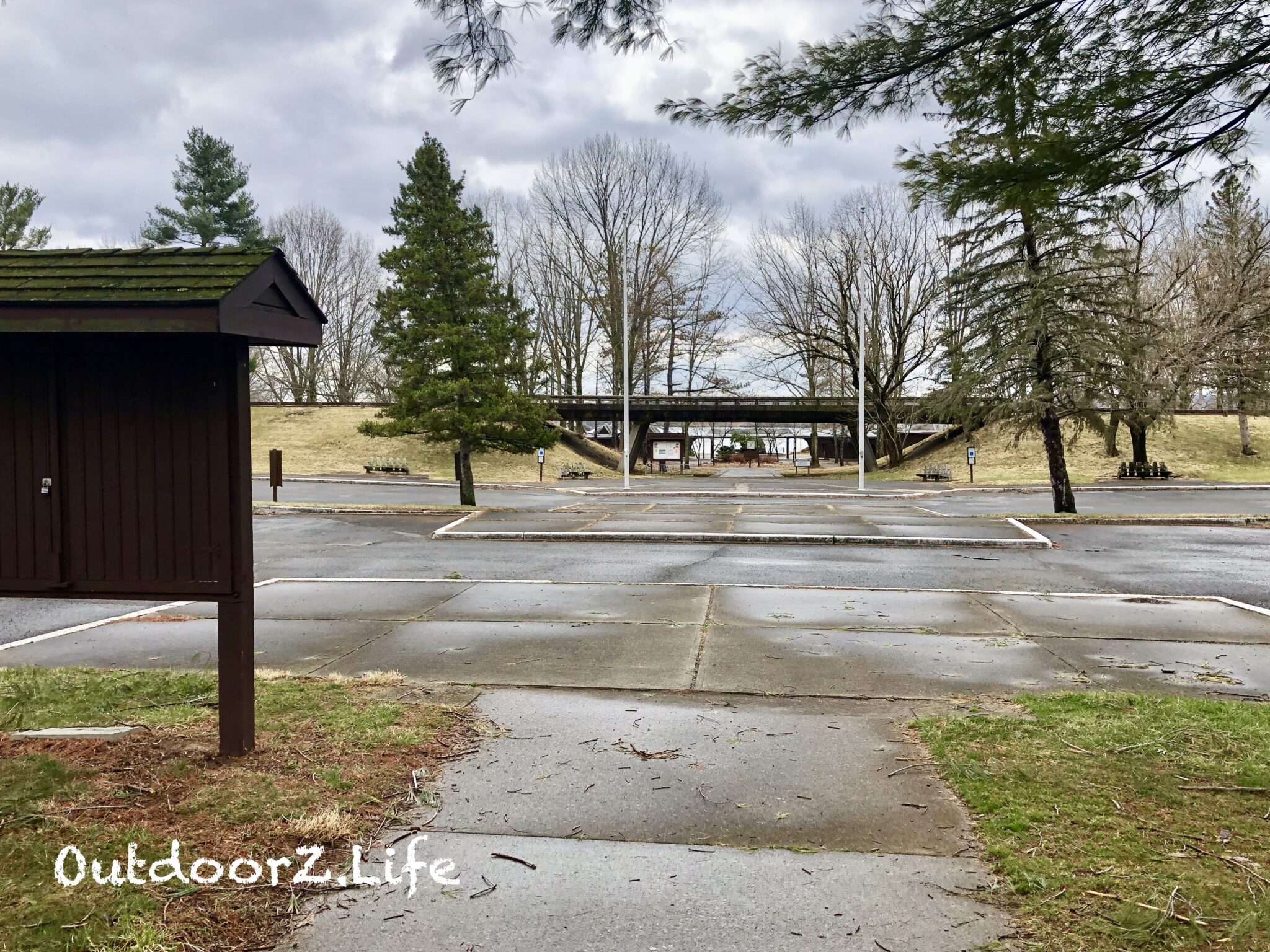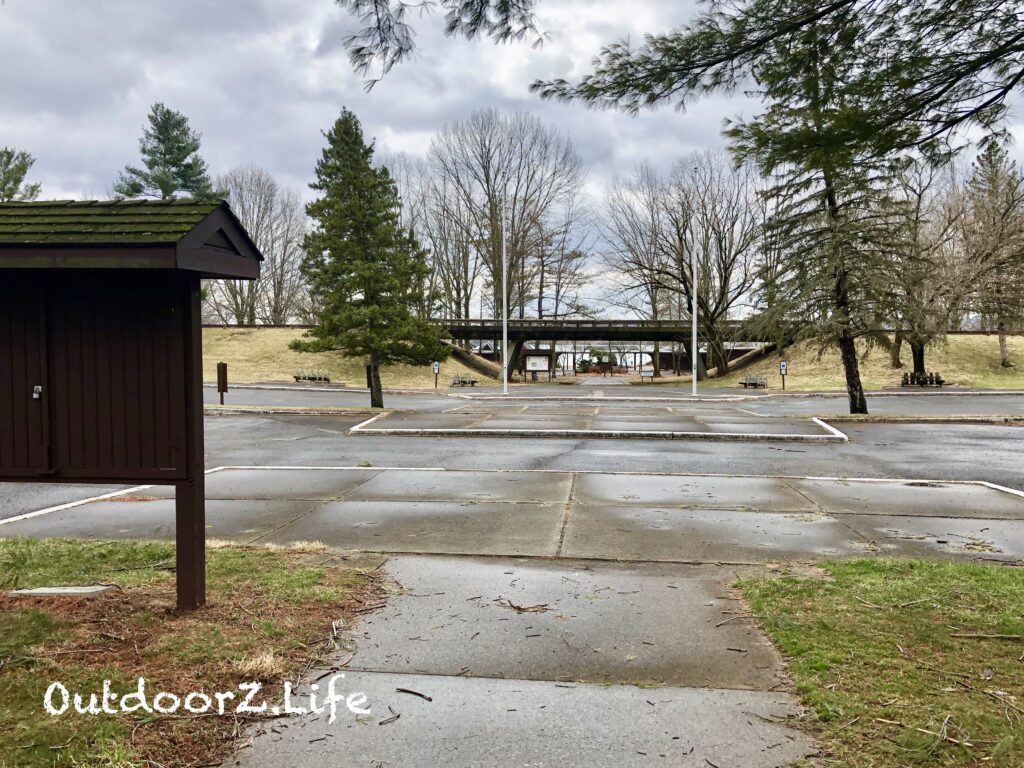 Today, I walked the 5K course for tomorrow's race. I completed the course in under an hour, at a 15 and a half minute walking pace. Tomorrow I am aiming for a personal best. "Personal" means my best…no matter where in the field I finish. And if I don't finish with my best time, I will (assuming I complete the race) be happy that I completed two 5K's in two days.
---
---
One of my newer goals is to always to be able to complete a 5K. Why? Because it's an objective that results in healthier living. It's a challenge and something to train for. And, it gets me outside more. So, go ahead, complete a 5K and make it your personal best!
---
See where this story/article ranks in popularity: Top 10 List
Click here to see a short story: "10K Personal Best"